Our final Studio Potter Author Chat for September was with Erin L. Shafkind, Courtney M. Leonard, and Paul S. Briggs. We zoomed in to talk in depth about topics surrounding the content of Shafkind's article, "Reclaiming the Potter." Enjoy this thoughtful, open, flowing, and in depth... Read More

Share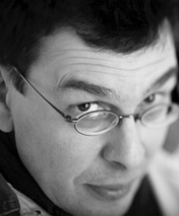 Jeffery Kleckner, studio potter from Bethlehem, Pennsylvania, 65 years of age, passed away late August, 2020 while at work in his studio. Born and raised in Allentown Pennsylvania, Jeff maintained a studio in Bethlehem since 1988. His pottery interest was piqued when he took a college level ceramic...
Read More

Share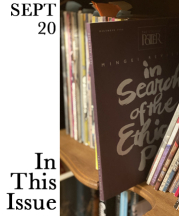 Welcome to September everyone. 
We've made it this far through 2020 – not unscathed, but we can see the year's terminating horizon with a strange combination of trepidation and hope. I can't imagine anyone would hazard a guess at this point about what lies around the corner, but we have... Read More

Share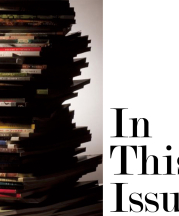 Before COVID-19 shuttered us all away, before "social distancing" became embedded in our daily conversations, I was crafting plans to travel to exhibitions around the country and to visit artists in their studios on short tours of various regions. My vision was inspired by our founder, Gerry... Read More

Share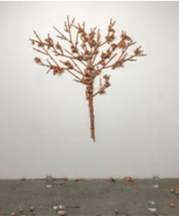 Studio Potter is pleased to announce the 2020 winners of the Studio Potter Merit Award from the NCECA Juried Student Exhibition. This year the show was very strong, and we applaud the awardees for their excellent work. The awardees are invited to write for Studio Potter, so keep an eye... Read More

Share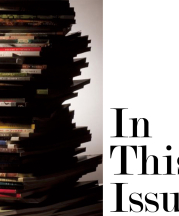 Seven months ago I was driving to Minneapolis to work at Northern Clay Center one last time. On the drive from Kansas City a friend tipped me off that a call had gone out from Studio Potter. 
They were looking for a new editor. 
I had a plan in place for my post-arts-administration... Read More

Share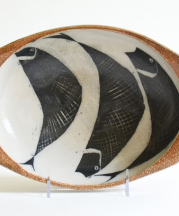 A group of galleries, collectors, artists, and art-related businesses have joined together in an online ceramic auction to provide direct monetary support to craft artists and organizations. In doing so, they hope to unite the ceramics community in our shared values. The auction starts on eBay... Read More

Share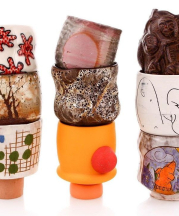 The 2020 Yunomi Invitational opens on Friday, June 12th at 10 a.m. CST at ClayAKAR.com. 
For more than a decade, the ClayAKAR and its... Read More

Share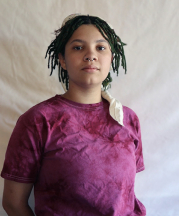 Studio Potter is pleased to welcome Michaela Corinne to our team as a summer intern. 
Michaela lives in St. Louis, Missouri, where she is pursuing an associates degree in fine arts at St. Louis Community College – where she is also vice president of the clay club. After she's... Read More

Share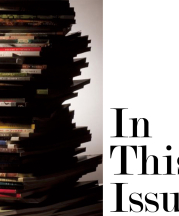 There is an old adage that speaks to pointing one finger outward. You know that one?
The lesson is that one finger pointing outward only leaves you with three fingers pointing back at yourself. 
I do believe in the incredible generosity and wokeness of... Read More

Share
Pages