2021 Grants for Apprenticeships Awardees
Studio Potter is pleased to announce the 2021 Grants for Apprenticeships Awardees.
Established in 2019 and funded by an anonymous donor, Studio Potter's Grants for Apprenticeships Program supports emerging artists who want to become full-time studio potters and mentor-potters who wish to take on apprentices. This grant program honors the mission of Studio Potter and the legacy of its founder, Gerry Williams, by fostering individual careers in studio pottery, contributing to the life and future of ceramics, ensuring the continuity of a centuries-old tradition in non-academic education. Each team of mentor and apprentice receive $10,000 to support a year long apprenticeship. 
Learn more about our Grants for Apprenticeships program here: https://studiopotter.org/apprenticeship-grants
The 2021 Awardees are:
---
Kahlil Robert Irving and apprentice Molly Svoboda
Saint Louis, Missouri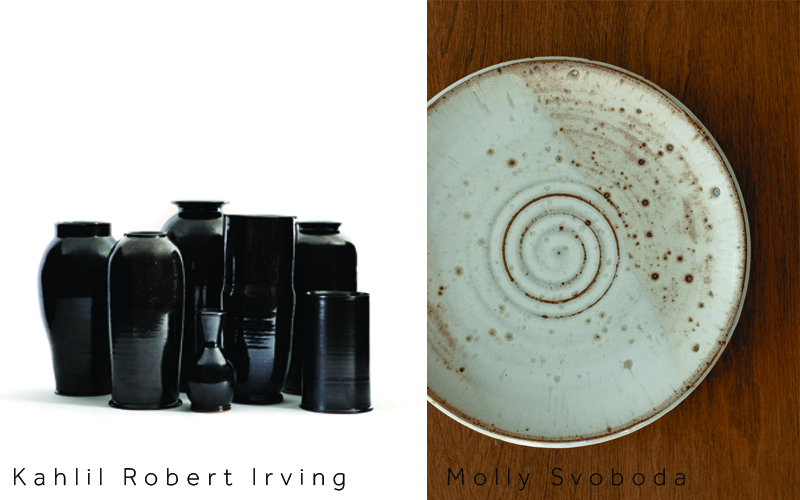 ---
Deb Schwartzkopf and Apprentices Brooke Felix and Anika Major
Seattle, Washington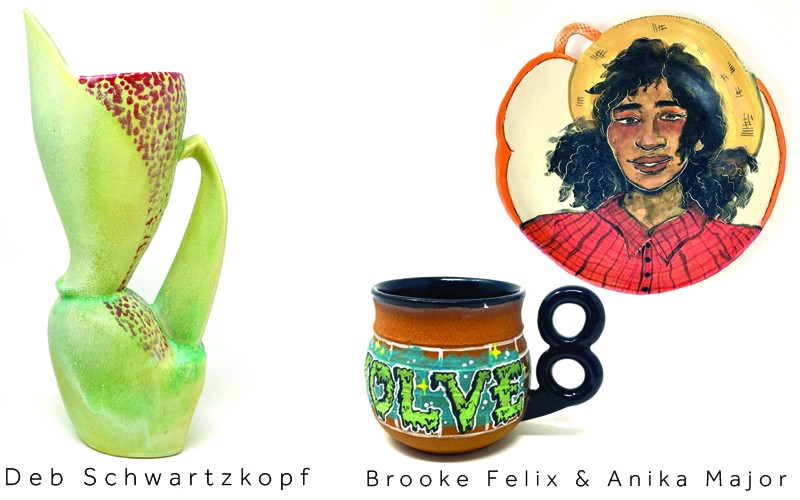 ---
Sue Tirrell and apprentice Vani MacIsaac
Paradise Valley, Montana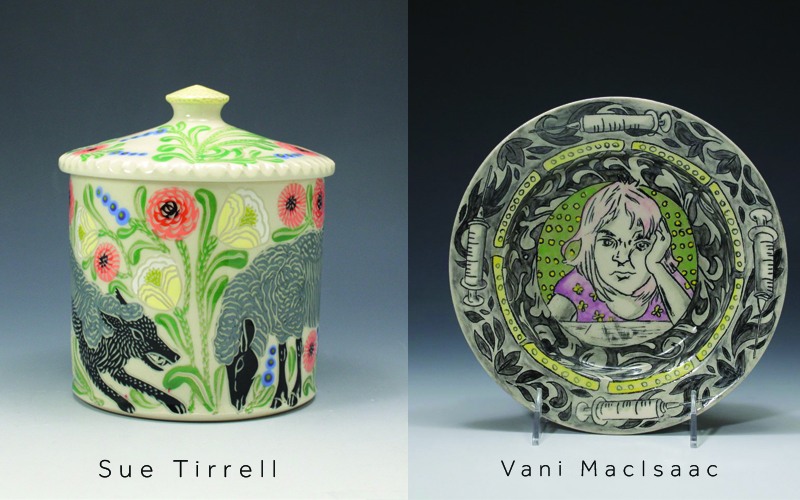 ---
Daniel Tomick and apprentice Julia Castor
Pittsburgh, Pennsylvania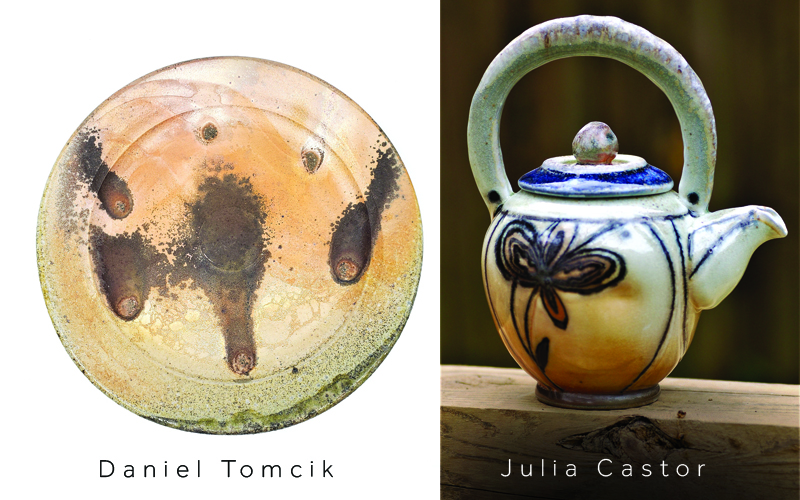 ---
Sara Truman and apprentice Jack Manfredi
Gainesville, Florida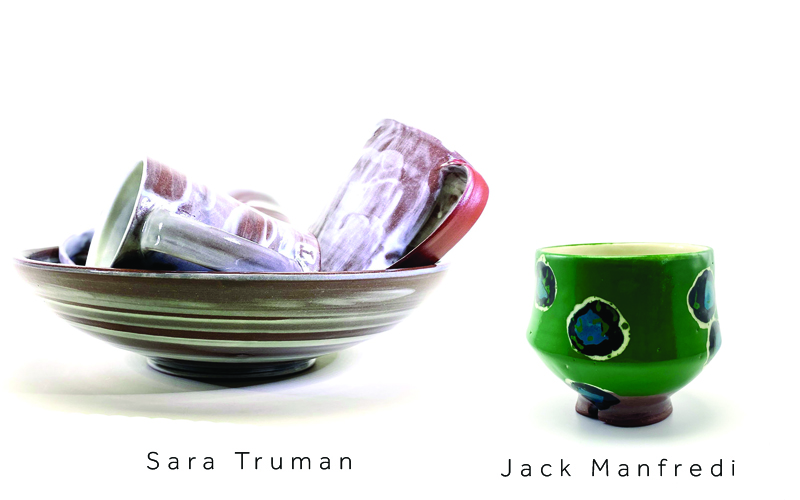 ---