Masthead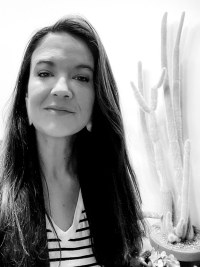 Randi O'Brien
Editor 
Randi O'Brien is a ceramic artist, historian, writer, and educator. O'Brien's degrees include an MFA in Ceramics and an MA in art history from the University of Montana, a BFA from Montana State University in Bozeman, and a BA with K-12 teaching licensure from Fort Lewis College in Durango, Colorado. O'Brien is currently the associate professor of ceramics for Montana State University in Billings.
Miren Neyra Alcántara
Editorial & Research Intern
Miren Neyra Alcántara is an international student from Mexico City. She graduated from Holyoke Community College in 2022 with an AA in Latinx Studies. Currently, Miren is finishing her BA at Smith College with a major in Latin American Studies and a minor in Studio Art. As a Latin American Studies major, Miren strives to work across disciplines to deepen skills and knowledge of Latin American ceramics and find a way to include community in this knowledge.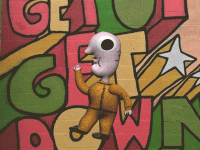 Richard Nickel
Studio Potter Cartoonist
Richard Nickel is an artist, educator, and writer who has exhibited both nationally and internationally. He has been published in several books on contemporary ceramics and in art journals. As a designer, Nickel has created posters for Crafted Indie Arts and Crafts Market, a cover illustration for Studio Potter, ceramic awards for Skutt Kilns, illustrations for Alt Daily, and animations for WHRO HealthBeat. As a ceramic sculptor, he has pieces in numerous private collections. Nickel has designed and painted murals in Rochester, New York; Niagara Falls, New York; Norfolk, Virginia; and Virginia Beach, Virginia. In 2020 he began creating quarterly cartoons for Studio Potter as a regular feature. See his offerings in the archives.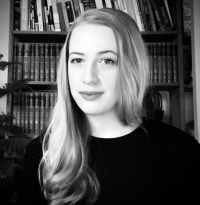 Jessica Detweiler
Execuitive Director Emerita
Jessica is passionate about pottery, people, and serving Studio Potter. She holds a Bachelor of Fine Arts from Alfred University. When not working for SP, Jessica makes functional pottery and raises chickens on her 15-acre farm in Massachusetts.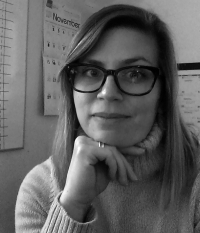 Elenor Wilson
Editor 2013 - 2019
Elenor is a potter and sculptor, exhibiting nationally and internationally. She was an assistant of John Glick and has been a resident artist at the Yingge Ceramics Museum, Taipei, and the Arctic Clay Center, Posio, Finland. She holds a BFA from Southeast Missouri State University and an MFA from State University of New York at New Paltz. elenorwilson.com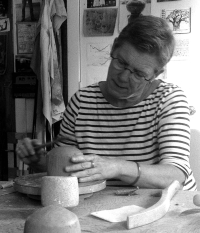 Mary Barringer
Editor Emerita
Mary has been an independent studio artist since 1973, making both functional pottery and sculpture. She has exhibited internationally and taught at universities and craft centers across the country. She was the editor of Studio Potter from 2004 to 2014.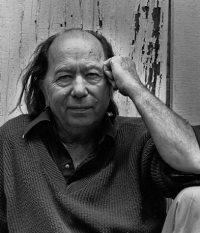 Gerry Williams
Founder
Gerry was the founding director and first editor of Studio Potter. His wife, Julie, was its founding business manager. Together, they traveled, interviewed, wrote, and lectured about issues concerning potters throughout the United States and abroad. Read more about them and the history of SP here. 
"Gerry worked in ever-widening rings to promote humanist values and a generous vision of the ways that pottery could be a bridge between people and cultures." —Mary Barringer