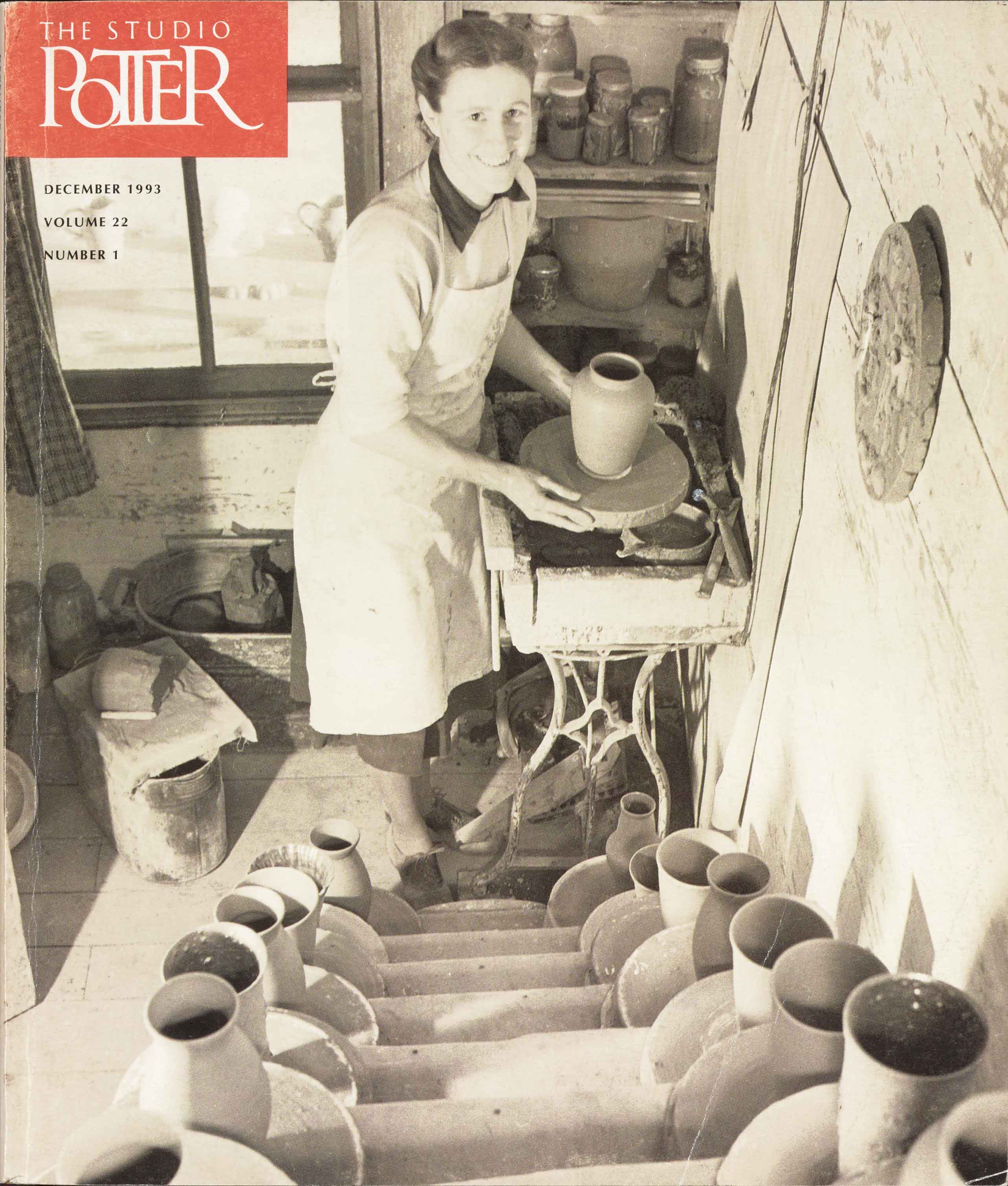 Centered in studio practice, Studio Potter promotes discussion of technology, criticism, aesthetics, and history within the ceramics community.
We are a nonprofit organization celebrating more than forty-five years of commitment to the publication of the Studio Potter journal. We welcome hearing from potters, artists, scholars, educators, and others with special interests in writing and reporting on topics and events that matter in their personal and professional lives. 
As we look ahead to the next forty years, we are working hard to institute exciting changes that will better serve the ceramics community world-wide. We welcome people to our team who support the ceramic arts and have needed skills such as financial or legal expertise, nonprofit administrative background, or experience in grant writing or publishing. Please contact us to discuss how you can join us.