When Studio Potter published its first issue in 1972, it took the distinctive "potter's mark" as its symbol. The fingerprint-like mark, made when a pot is cut off the potter's wheel, is a universal emblem recognizable to potters everywhere. For founders Gerry and Julie Williams, this simple symbol represented an iconoclastic approach to pottery and publishing. At that time, two magazines were preeminent in the field: Ceramics Monthly and Craft Horizons (now American Craft). The Williams's conceit was that those publications covered schools and galleries but not working potters, and that a new journal of the ceramic arts, written by and for potters, could fill that void.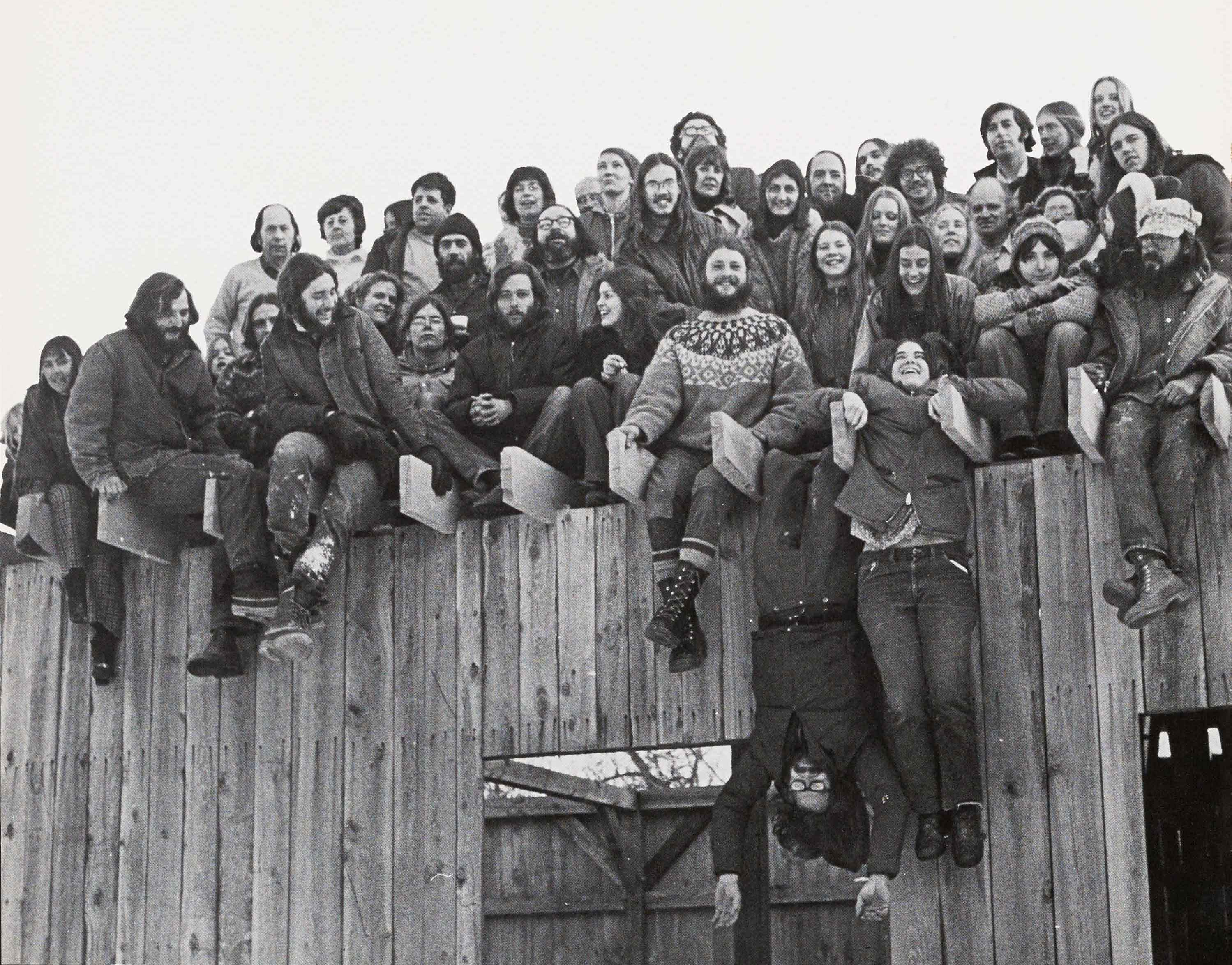 In the fall of 1971, Studio Potter journal began when members of the New Hampshire Potter's Guild discussed publishing a magazine, which led to the formation of a nonprofit organization called the Daniel Clark Foundation, named for an obscure colonial potter whose fame came principally from a diary he left upon his death in 1828. Studio Potter was initially financed by a dozen New Hampshire potters and a small grant from the Northeast Region of the American Crafts Council. The cover of the first issue was hand silk-screened and its modest twenty pages contained an eclectic mix of photographs and texts, including articles on apprenticeships, photo-resist decoration techniques, and homemade pugmills. With two-hundred pre-subscribers, this first release was an unpretentious beginning that would not have been possible without the help of potters Peter and Lissi Sabin, Vivika and Otto Heino, Michael Cohen and Harriet Goodwin (Cohen), Ruth Tobey, and Dan and Mary Ann Gehan. Also crucial were Armand Szainer, who designed the magazine, Bill Finney, who provided the photographs, and attorney Neil Castaldo, who drew up the original nonprofit corporation papers.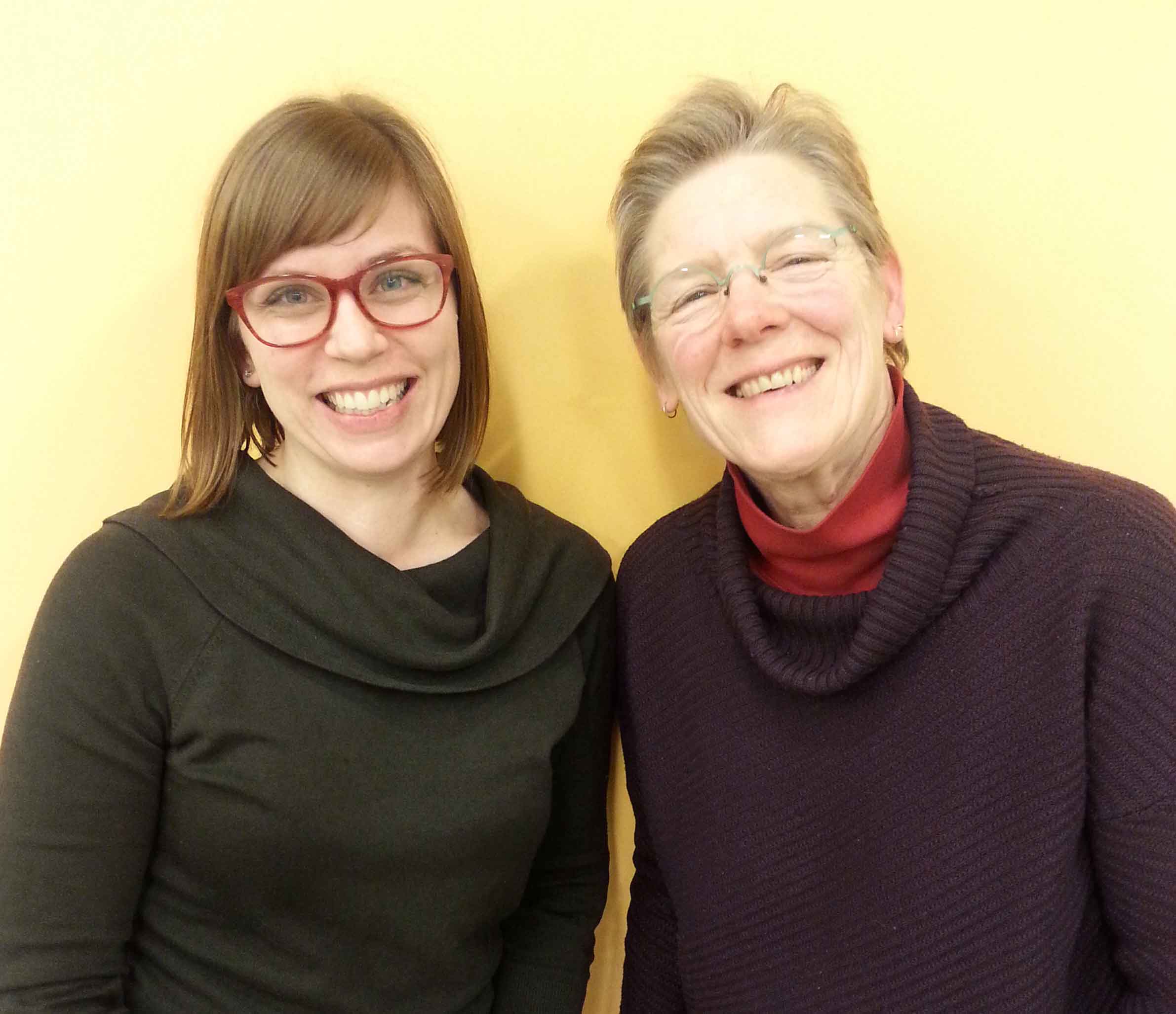 Nearly a half-century later, Studio Potter inevitably has grown toward wider and deeper interests; the editorial focus has evolved from how-to technology and studio profiles to aesthetic philosophy and social consciousness. The journal's editorship has been passed to two successive generations; from Gerry Williams to Mary Barringer in 2004, and then to Elenor Wilson in 2014. Over time, Studio Potter has become the leader not only of promoting artists' writings, but also of intellectual rigor and publishing standards in the field. During Barringer's tenure in 2009, SP partnered with Arizona State University Art Museum Ceramics Research Center to establish an archive of SP publishing materials since 1972. The materials include original tape recordings of interviews with artists, original photographs and manuscripts, and a copy of every issue of Studio Potter, and additional publications the organization produced, such as the Studio Potter Network Newsletter (a pottery-community newspaper). A complete list of these materials can be found here.
By 2014, Studio Potter's subscriber base was waning, and it had not made the leap from print to digital, including the digitization of SP's back issue collection. Facing a tough decision to either close its doors or bring the journal up to speed with current publishing and non-profit business practices, SP chose the latter. Wilson stepped up to serve as an interim executive director and facilitate these changes. In 2016, Studio Potter invested what little savings it had in digitizing the back issues, building a new website, and redesigning the print journal.
SP's readership and community support grew, and it was able to develop new programs, such as the Grants for Apprenticeship Program and partnerships with fellow nonprofits, such as Artaxis. Despite these successes, the rising expense of print publishing forced SP to reassess how it could best fulfill its mission to facilitate critical discourse in the digital age. In August 2019, SP discontinued its print publication and upgraded studiopotter.org to accommodate rolling publishing of online articles on a monthly basis. SP believes this new format will provide a more accessible, more affordable journal, thus better serving its mission and the ceramics community. 
Though changes are always on the horizon, some things will not change. Volume 1, Number 1 began with a spirit that still defines SP: an essential belief in the value of functional pottery; a reverence for new talent and old masters; the promotion of first-person writing and education as a means of self-discovery; and overall, to uphold humanitarian values. SP is changing 
how
 it does its important work, not 
what
 that work is. Thank you, loyal supporters, readers, members, followers, and friends, as we navigate the challenges of remaining the leading independent journal of ceramics since 1972. Please consider
supporting our future
by making a tax-deductible
donation
.