Summer Sketch Contest Winner
Grand Prize Recipient

: Ruddhi Vichare 

@koorm.studio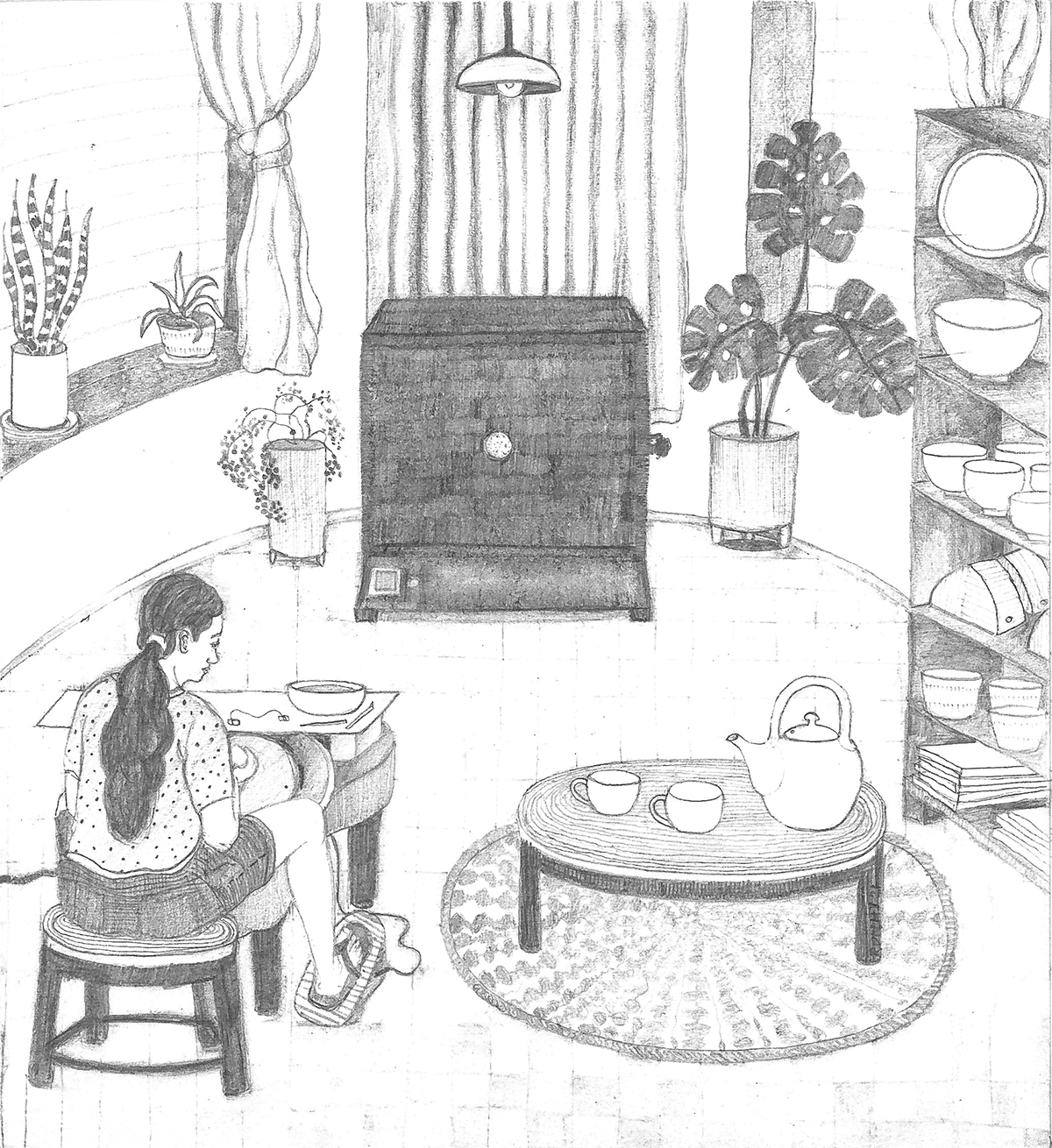 Ruddhi Vichare lives and runs her pottery studio 'Koorm' based in Pune, India. During the last year of college, while undergoing a Business Management course, she was introduced to clay at a local art studio called Creative Club. After working in an MNC for a year in Bangalore, she realized that working in clay is her calling. In 2018, she studied wheel throwing at Golden Bridge Pottery, Pondicherry, founded by Deborah Smith and Ray Meeker. Ruddhi revels in the interaction between hands, eyes, and intimate feel of clay when hand-building or wheel throwing. Creating eye-catching patterns by intricate brushwork or carving in lines comes to her naturally, thanks to her having spent time drawing on paper over the years.
To follow all of Ruddhi Vichare's creations, head to her Instagram feed: https://www.instagram.com/koorm.studio/?hl=en
Runner-Up: Zuzka Vaclavik @ceramicsvaclavik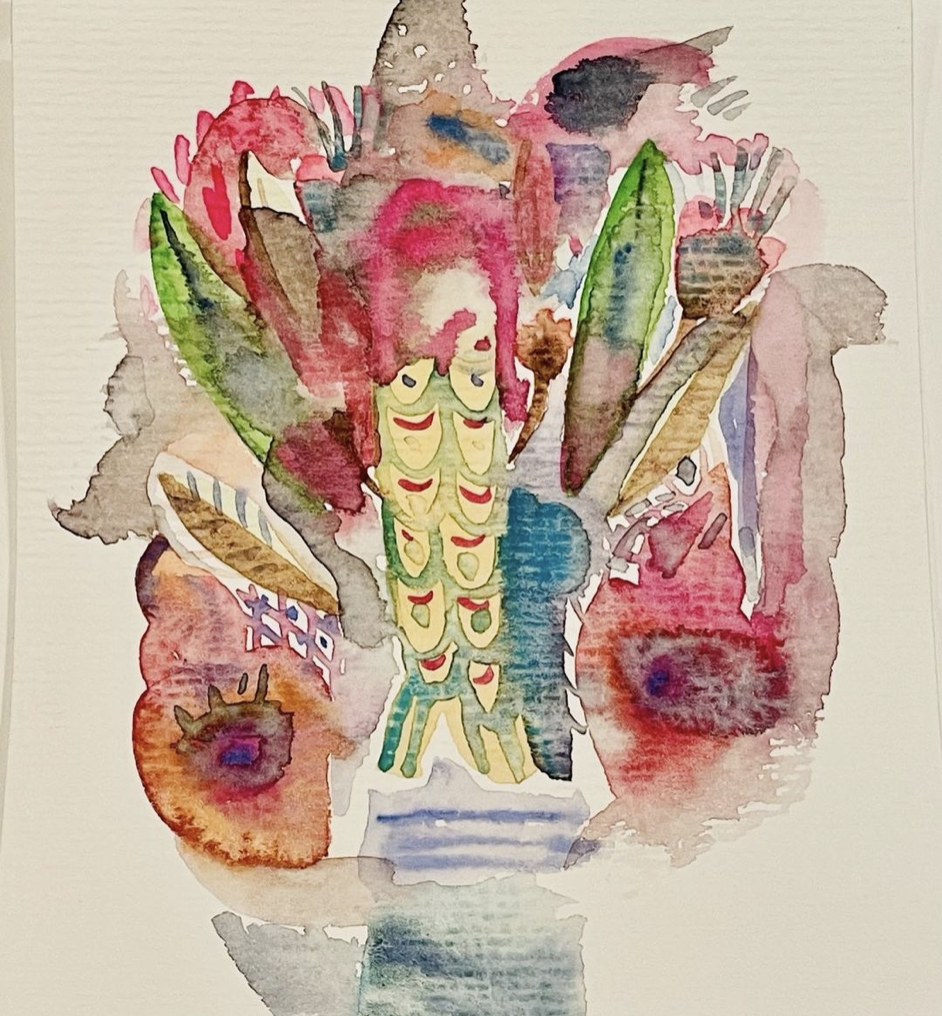 We want to thank you for all your entries! Keep Sketching On!