Latest News
On a recent excursion to raft the Grand Canyon, I found myself contemplating the depth of time. Time, when you are six thousand feet below the horizon line, presents itself in wonderous complexity: measurements, sequences, dimensions, and experiences (past, present, and future). Having survived... Read More
This year, we've been growing and nurturing our community. 
Our writers are the gardeners that cultivate each article, and they need your support.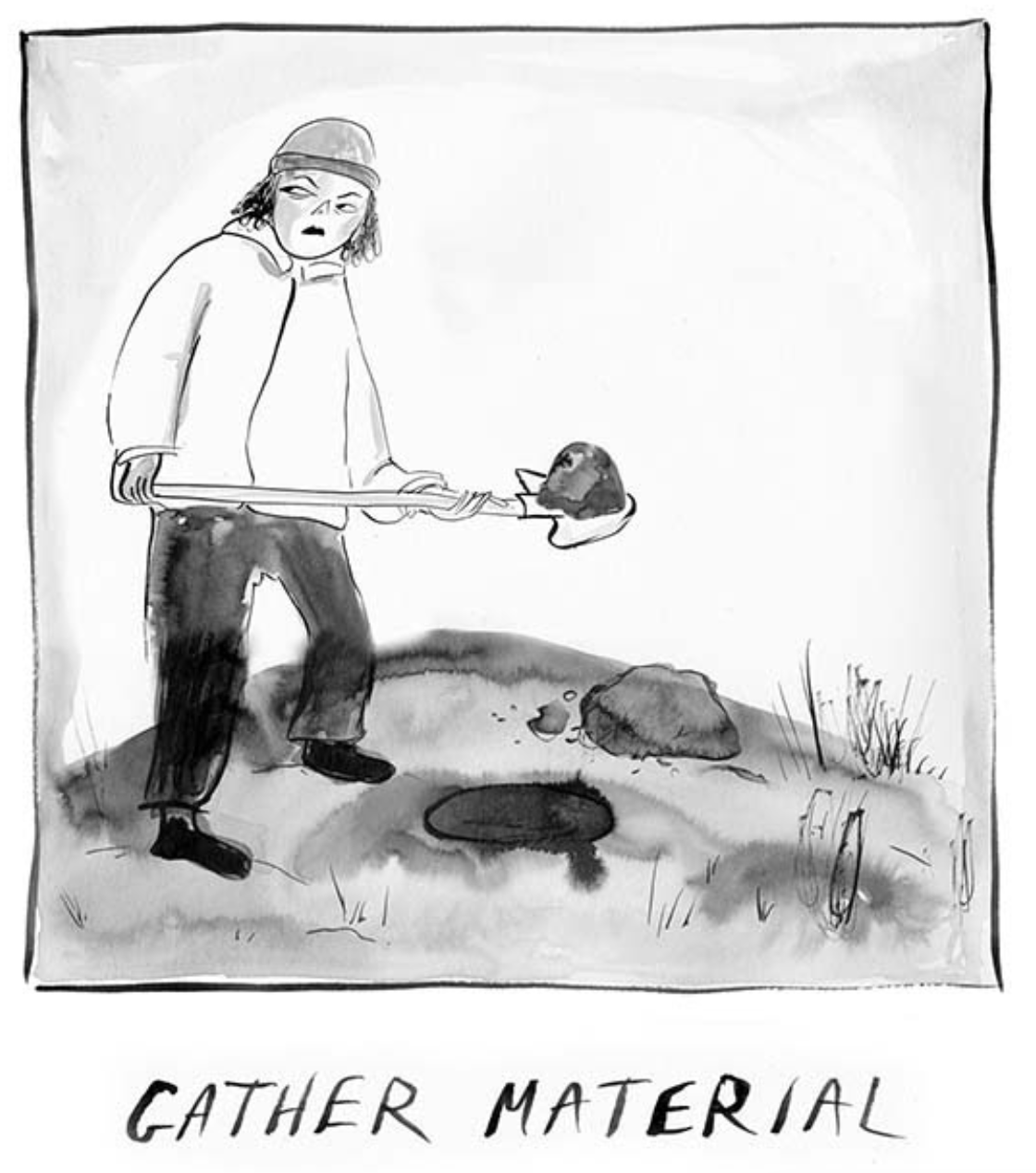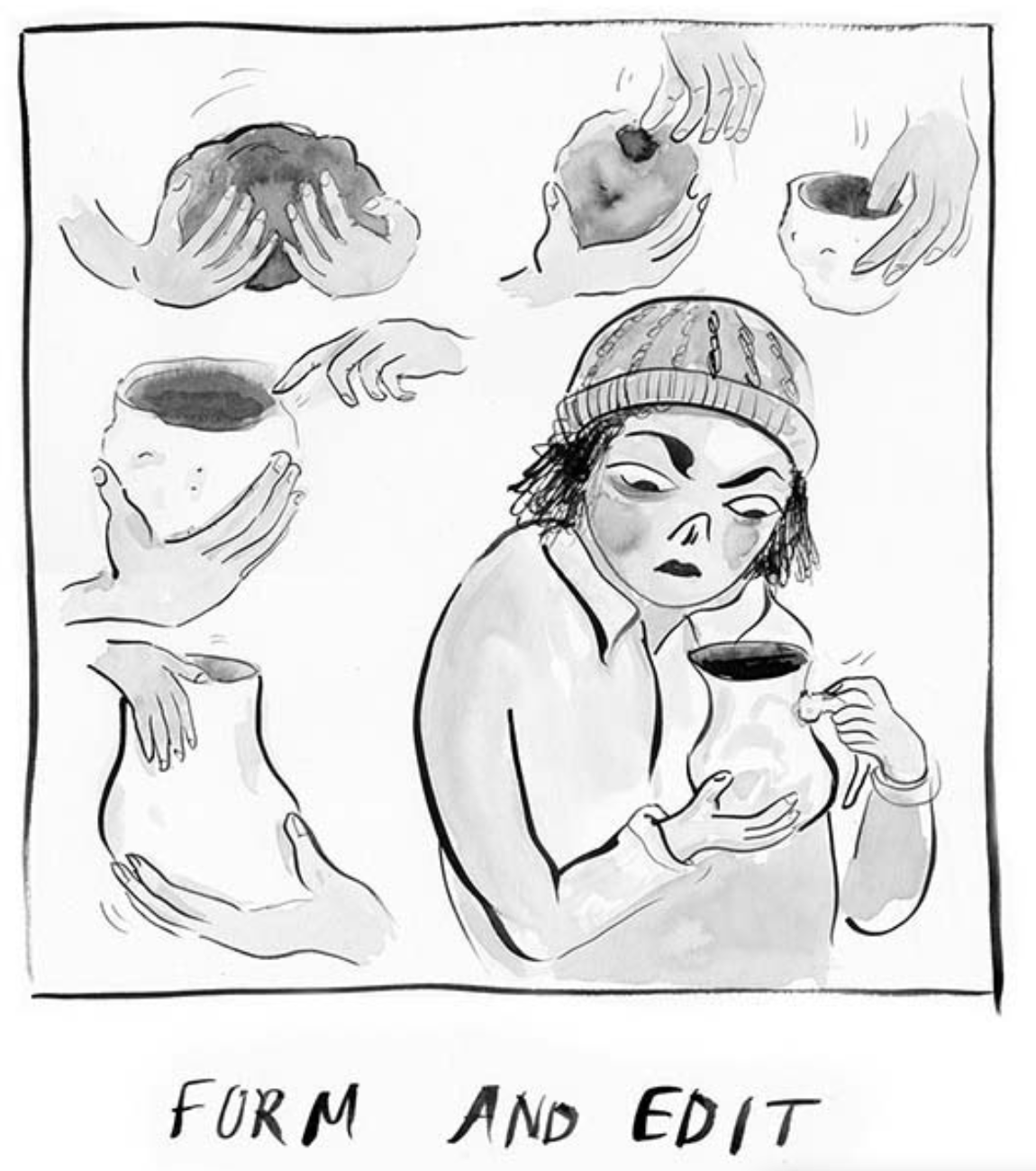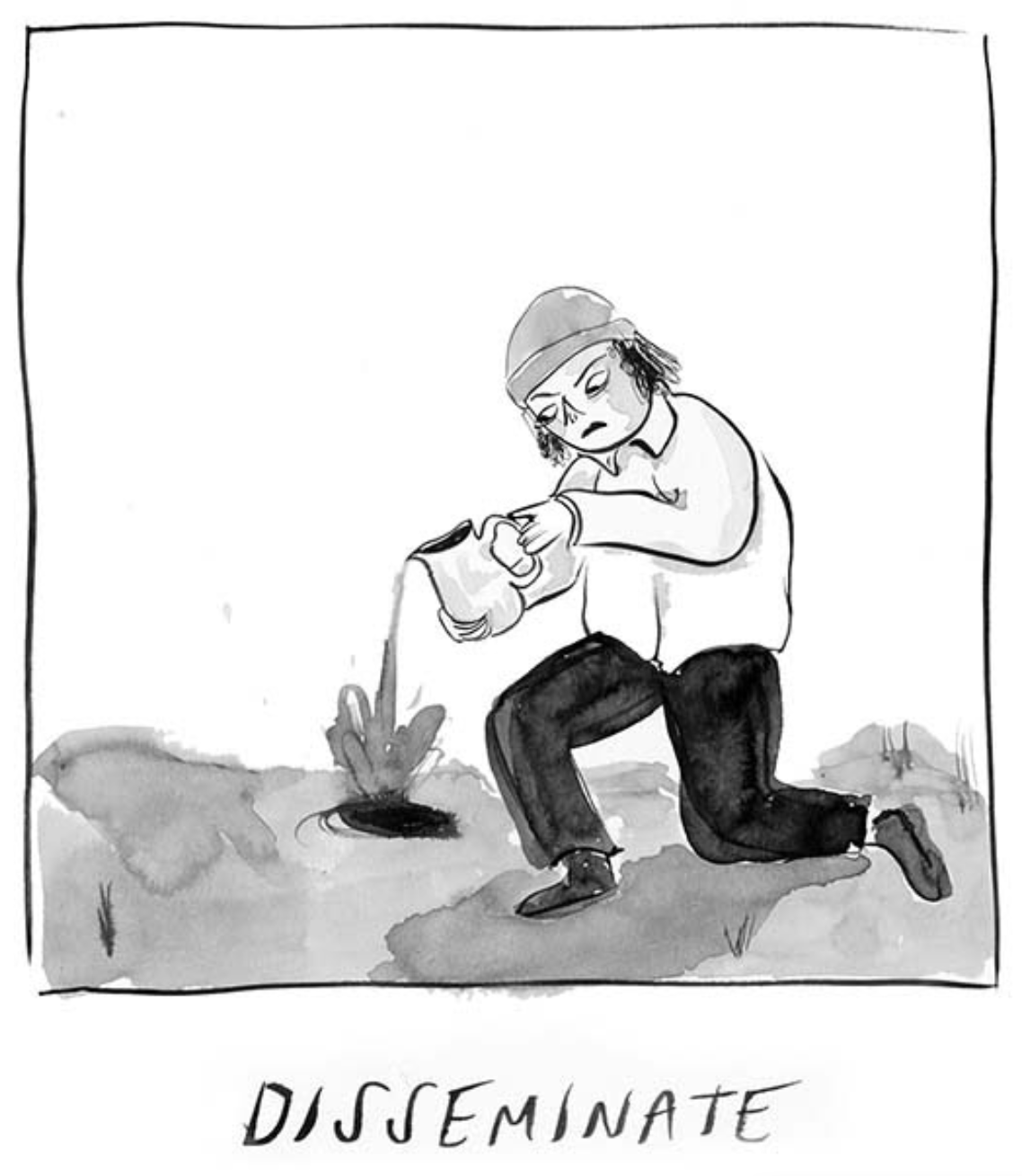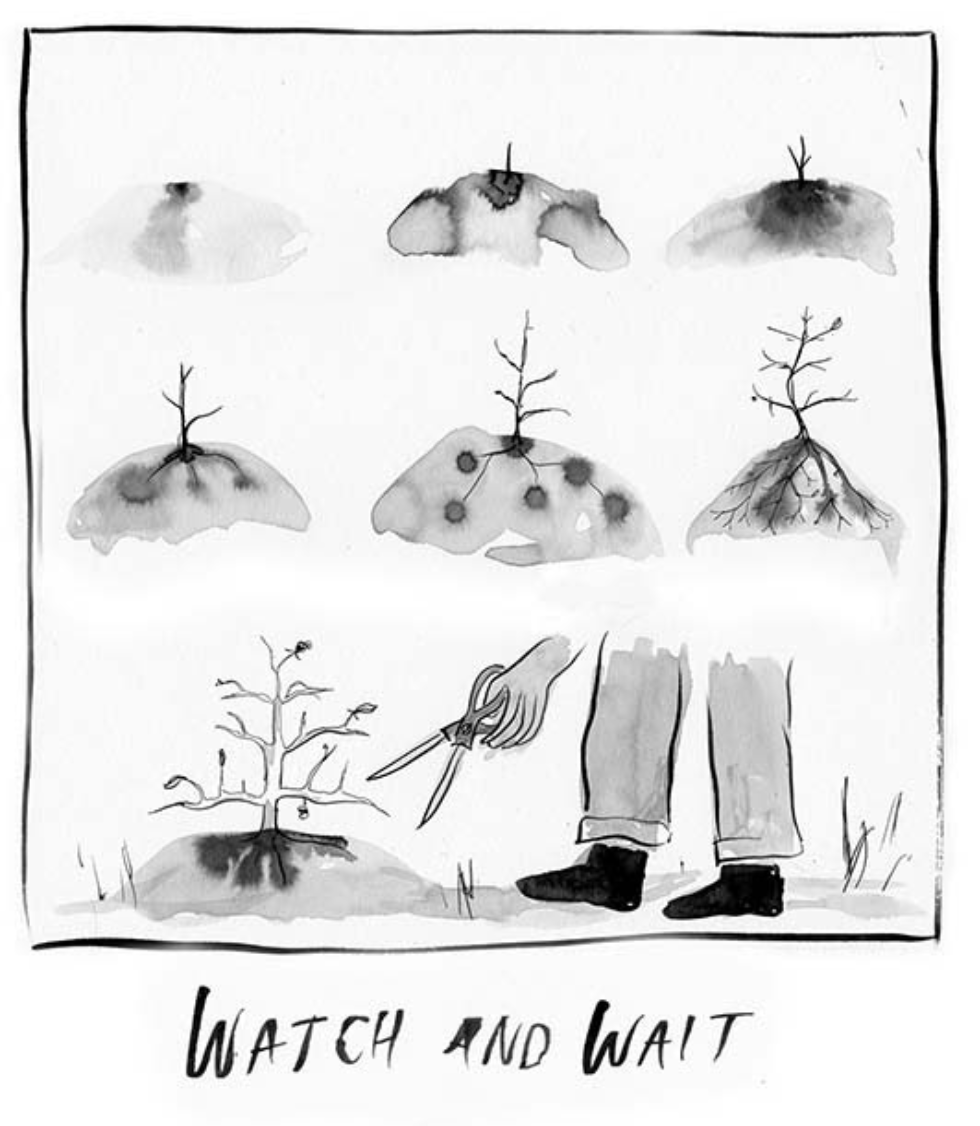 Illustration by Amelia Butcher
Studio potter wants to hear from you.
Do you have an article idea or letter to the editor? Write to us at editor@studiopotter.org.