Latest News
We are grateful for the opportunity to engage with our community, to answer questions, and receive feedback from the people we are most directly accountable to: you. We are entering into this conversation with an open heart, receptive to and appreciative of the critiques and challenges... Read More
Text-to-Speech Assistive Applications
Text-to-Speech Assistive Applications
Do you want to read more Studio Potter stories but screen fatigue or studio deadlines are keeping you from it? Here are some applications you can download. Listen while you work. We ran the applications on a MacBook Pro and an iPhone 11. There may be other text-to-speech applications that are more compatible with your hardware.
The most important thing for us, regardless of platform, is that our readers continue to be able to access the stories from our community.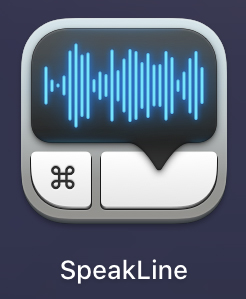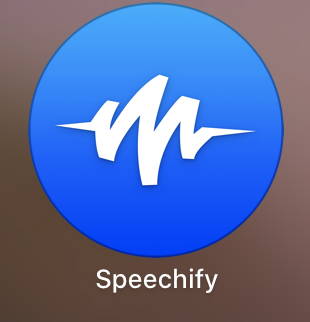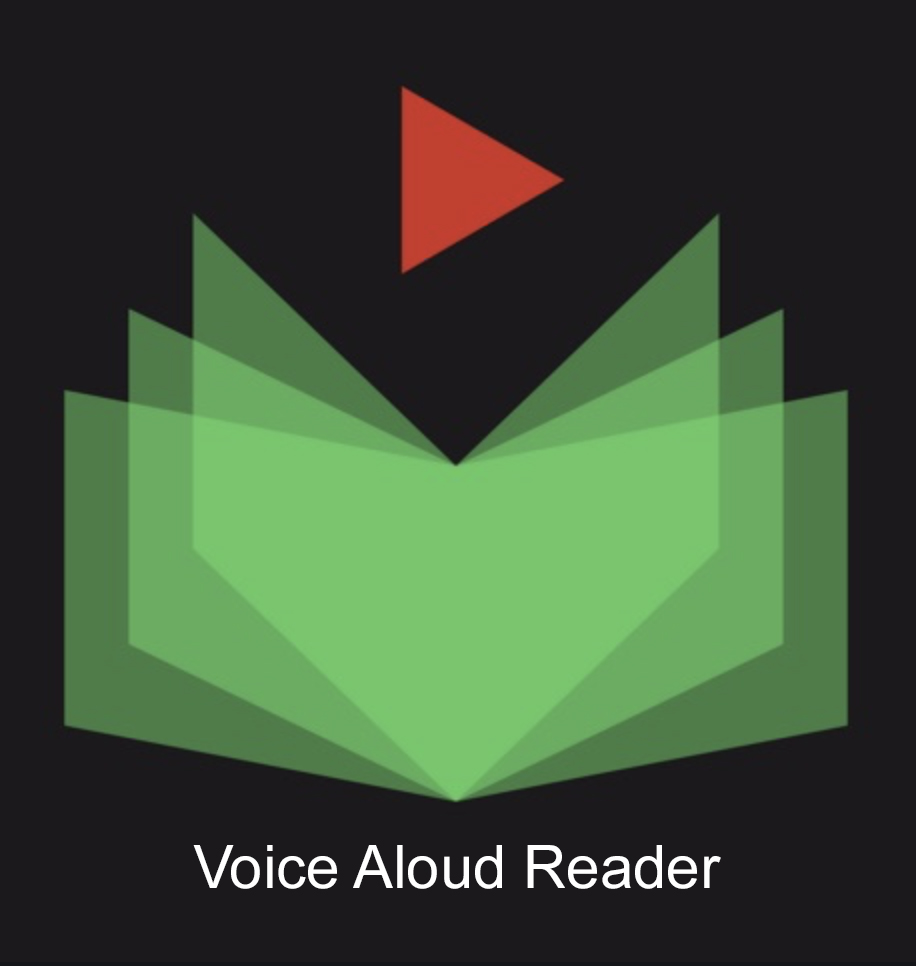 From left to right: Speakline, Speechify, and Voice Aloud Reader.
There are free versions of all three, and there are some in-app purchases that will increase their functionality. You may choose the sound and speed of the voice on each application. You'll quickly find some voices are more electronic than natural, but all-in-all a speech-to-text reader might be a good solution for you.