In Memoriam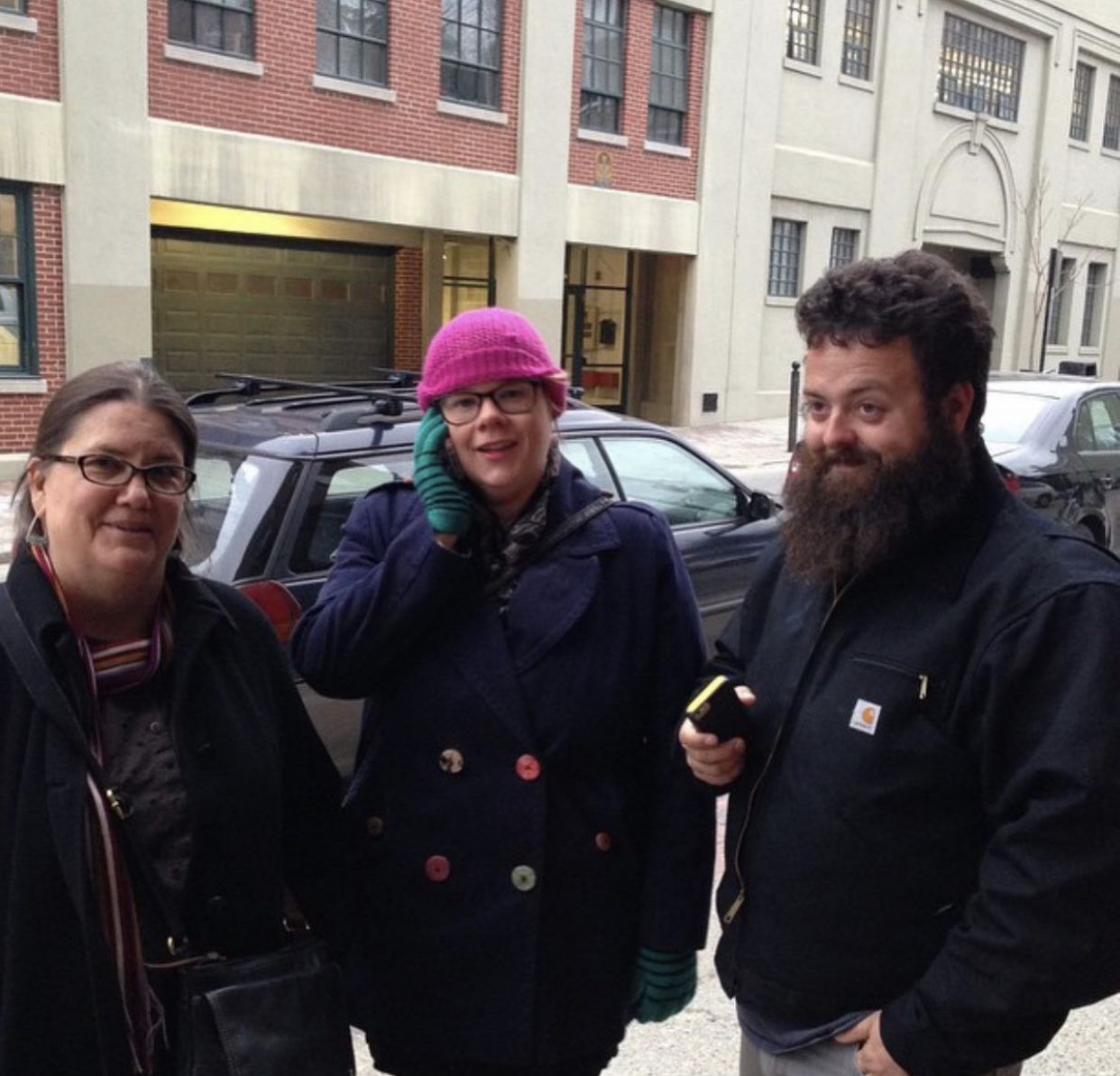 Adam Nicholas Yungbluth, 39, of Morehead, Kentucky, husband of Melissa Lee Yungbluth, passed away June 12, 2021, at home.
Adam received a Master of Fine Arts in ceramics from the University of Mississippi, Oxford, and a Bachelor of Fine Arts in Ceramics and Sculpture from Miami University in Ohio. He was former co-owner of St. Petersburg Clay Company in St. Petersburg, Florida.
Adam and Melissa met at Ole Miss while pursuing graduate degrees and moved to Morehead five years ago. He was currently Visiting Professor of Ceramics at Morehead State University. A longtime member of the National Council on the Education for the Ceramic Arts (NCECA), Adam was a nationally recognized ceramic artist.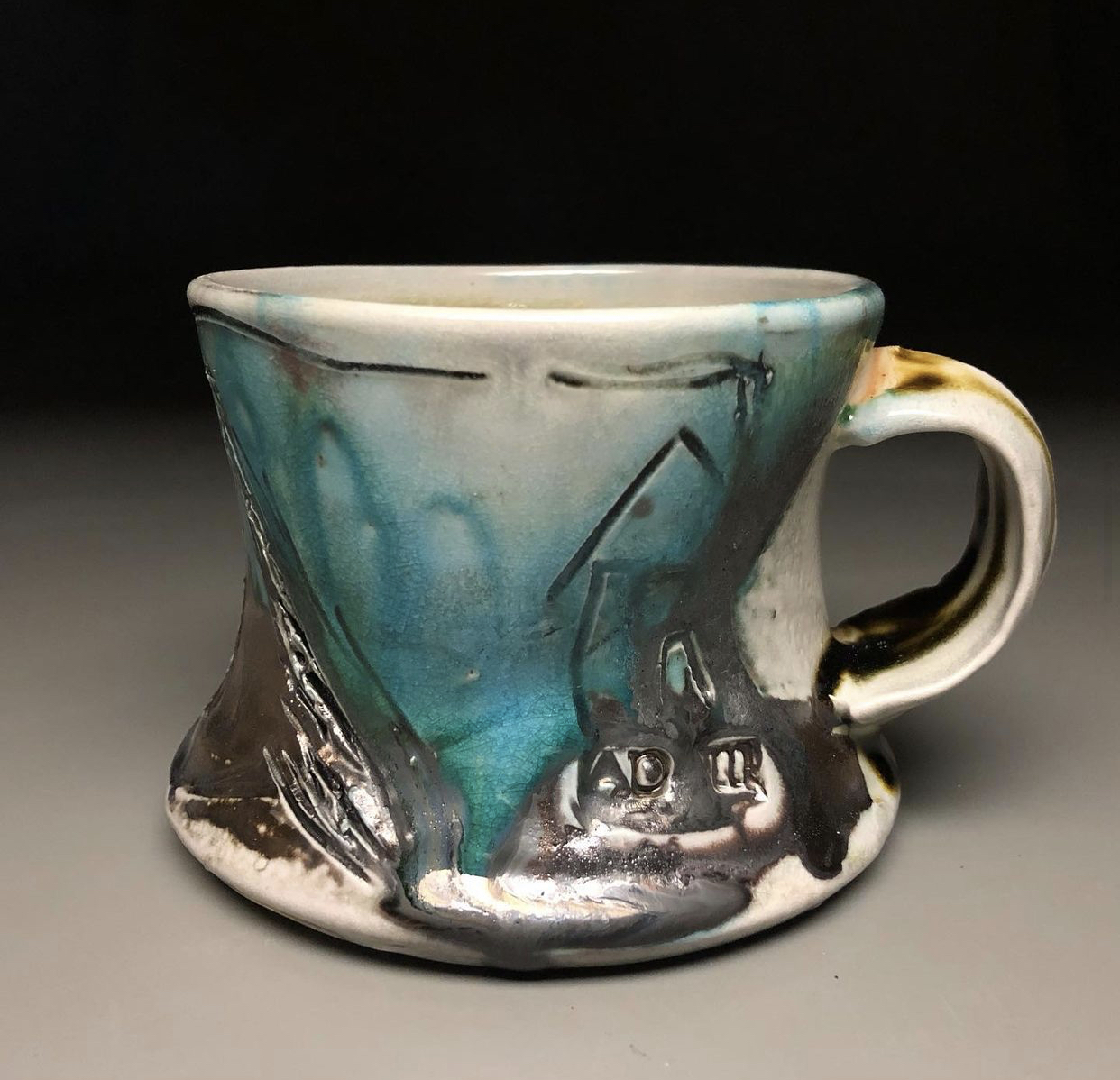 In 2015 he was named as an emerging artist by Ceramics Monthly. They wrote, "The forms he's working with are minimal, yet fluid and utilitarian, and balance the extremely active surfaces well. The combination shows his mastery of materials and kilns, along with his interest in highly functional form and the ways we perceive and interpret color." He participated in numerous juried, invitational and solo exhibitions across the county. Adam believed exhibitions taught him lessons he could pass on to students — lessons that could not be learned from a textbook or lecture. After more than twenty years of working with clay, Adam continued his passion for learning, staying relevant, teaching and mentoring.
Close friend and fellow artist and educator, Kim Kirchman, wrote, "Adam and Melissa were an amazing creative couple. Both are/were dedicated educators and practicing artists. Adam's commitment to his students was inspiring. We used to talk about the background of the students at Morehead – most were local, and many were first time college enrollees.  He traveled with his students, taking them to conferences and gallery exhibitions outside of eastern Tennessee to give them an opportunity to expand their horizons. He was kind, funny, and much loved by everyone that knew him.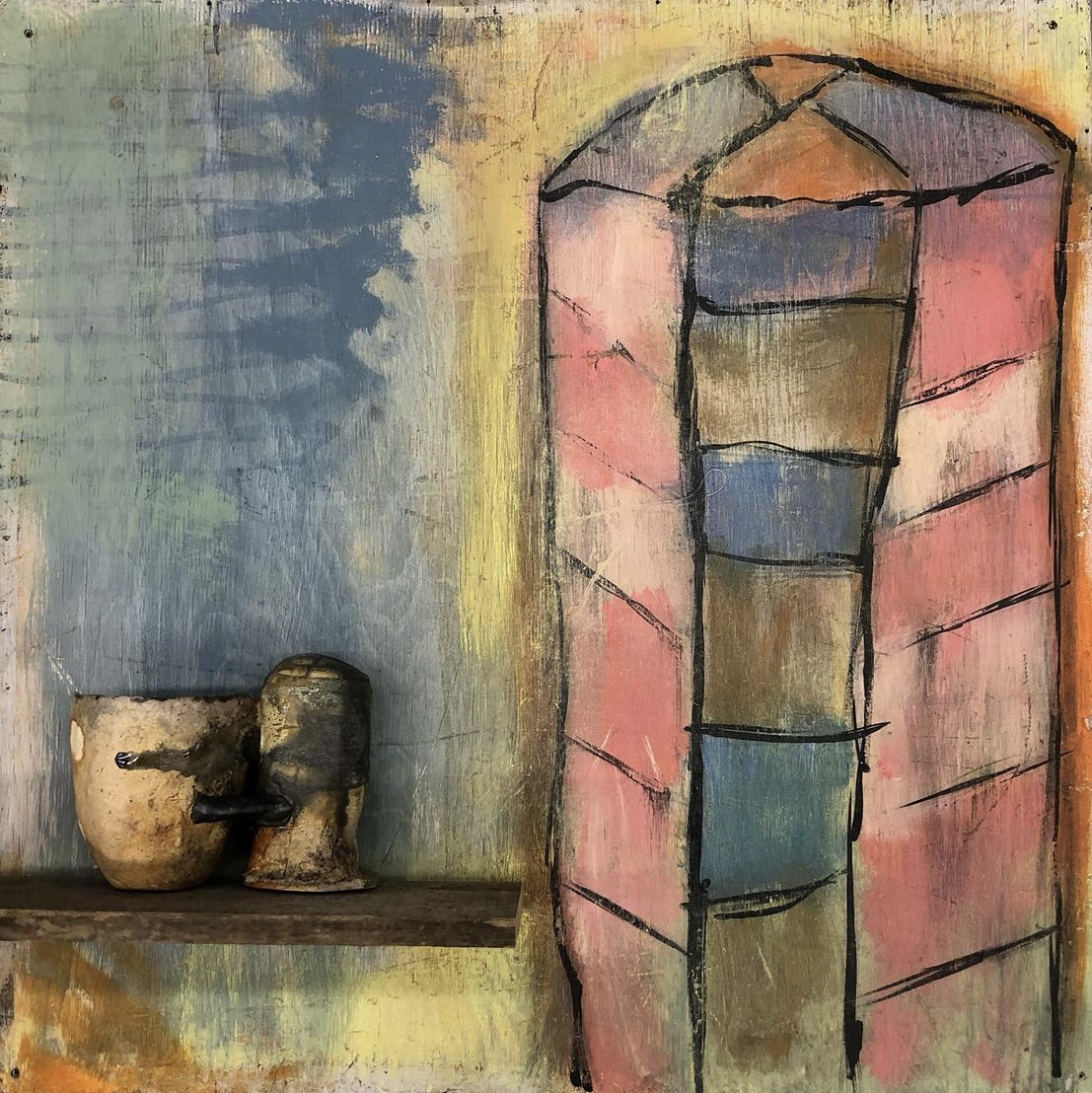 In addition to being immersed in the art world, Adam and Melissa enjoyed cooking and entertaining friends and spoiling their favorite canine children, Sonar and Jet.  
Born November 8, 1981, in Mason, Ohio, he is the son of William John Yungbluth Jr. and Joy "Cookie" Schell Yungbluth; brother of Amanda Hatter; brother-in-law of Adam Hatter, all of Mason, Ohio; and son-in-law of Tommy and Pamela Lee of Mineral Bluff, Georgia.
Morehead State University has set up a scholarship in Adam's name to benefit art students. Those who are interested in contributing can do so at the university's website. Listen to an interview with Adam and Melissa on Episode 381 of Tales of a Red Clay Rambler.