Meet the Grants for Apprentices Jurors
Studio Potter is Pleased to Introduce the 
2021 Grants for Apprenticeships Jurors 
Each team receives $10,000 to support a yearlong apprenticeship in studio pottery
. The awardees are Kahlil Robert Irving and apprentice Molly Svoboda, Deb Schwartzkopf and apprentices Brooke Felix and Anika Major, Sue Tirrell and apprentice Vani MacIsaac, Daniel Tomick and apprentice Julia Castor, Sara Truman and apprentice Jack Manfredi.  
Congratulations to the Grants for Apprenticeships 2021 awardees.
Mary Barringer has been a potter for almost 50 years, starting out as a production potter and then turning to handbuilt pottery and sculpture. She received a BA from Bennington College, worked with Michael Frimkess in Venice CA, and has been in the studio ever since.
In addition to her studio practice, she has taught widely and at all levels, from elementary school to graduate students and workshops, and has lectured and written on the history of ceramics. She was editor of Studio Potter from 2004-14, taking over from founding editor Gerry Williams. She lives and works in western Massachusetts.
Photo courtesy of Carol Lollis
---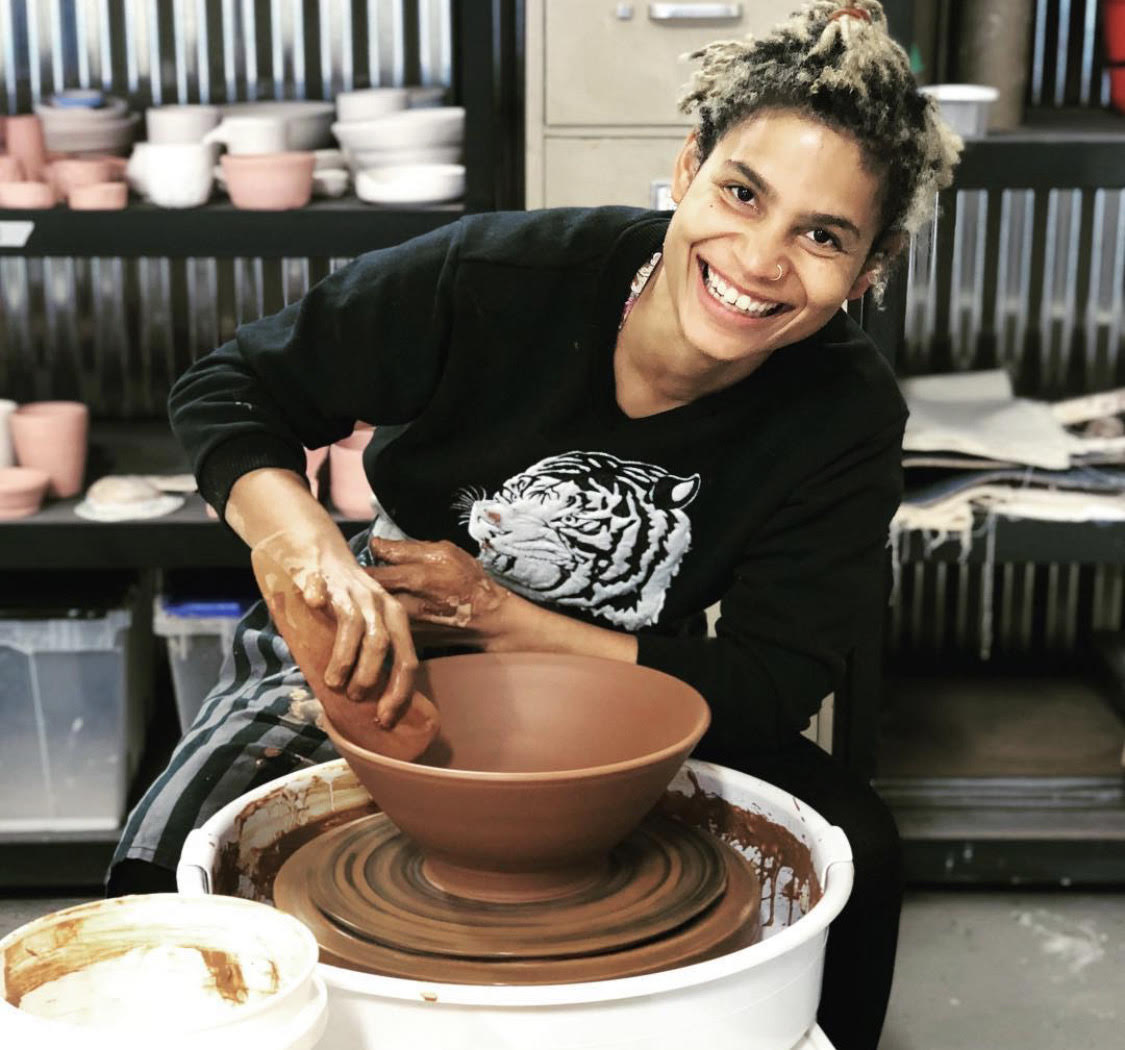 Turiya Gross 
Born from an American father and a Mexican mother who were/are musicians, Turiya's need to create with her hands began at a young age. Playing the piano, drawing trees in parks in a then tiny town in Mexico to whimsical imaginary portraits ( which have resurfaced most recently in her clay spoons) to name a few of her interests . She also loved experimenting with different fabrics to weave into scarves and making clothes . Her path in clay began in 2001 in The Wine Country Region of the Finger Lakes in Upstate New York where she attended a Craft Community: The Rochester Folk Art Guild.

Turiya Gross is a multidisciplinary artist based in the Bay Area. Her aesthetic is most identified by the white and blues of Turkish antiques and Mexican folk brushwork.
https://www.turiyagrossceramics.com
Photo courtesy of the artist.
---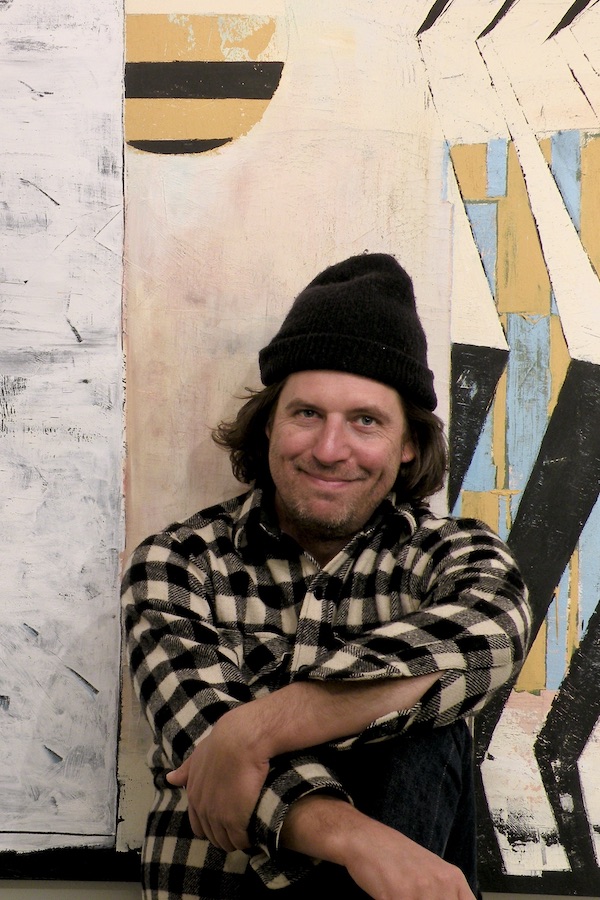 Jason Hartsoe 
Jason Hartsoe's ceramic education was pursued through avenues of apprenticeship and assisting master potters on the job.  This includes work and studies at Winchcombe Pottery in England, with Dan Finnegan in Virginia, and with Michael Hunt and Naomi Dalglish in North Carolina.  He is currently continuing his education as a resident artist at Penland School of Craft. 
https://www.hartsoepottery.com
Photo courtesy of the artist.
---
Jeff Shapiro was born in the Bronx, NY in 1949. He presently works and lives in upstate NY with his wife Hinako.  He studied ceramic arts while living in Japan for 9 years from 1973-1981. His work has been exhibited internationally in: Germany, France, Italy, Australia, Switzerland, Canada, England, and Japan. His work can be found in numerous Museum collections including: The Carlo Zauli Museum, Faenza, Italy, The Massachusetts Museum of Fine Art, Boston MA, The Brooklyn Museum, Brooklyn, NY, The Everson Museum, Syracuse, NY, The Fuller Museum, Brockton, MA. He has given workshops and seminars in many countries around the world, and has built 2 wood fire kilns in Italy. Jeff has mentored many apprentices and operates a robust apprenticeship program at his studio in Accord, New York.
https://www.jeffshapiroceramics.com
Photo courtesy of the artist.
Want to apply for next year's grant? 
Click here
 to learn more about this program.