Archive Feature: Artaxis Authors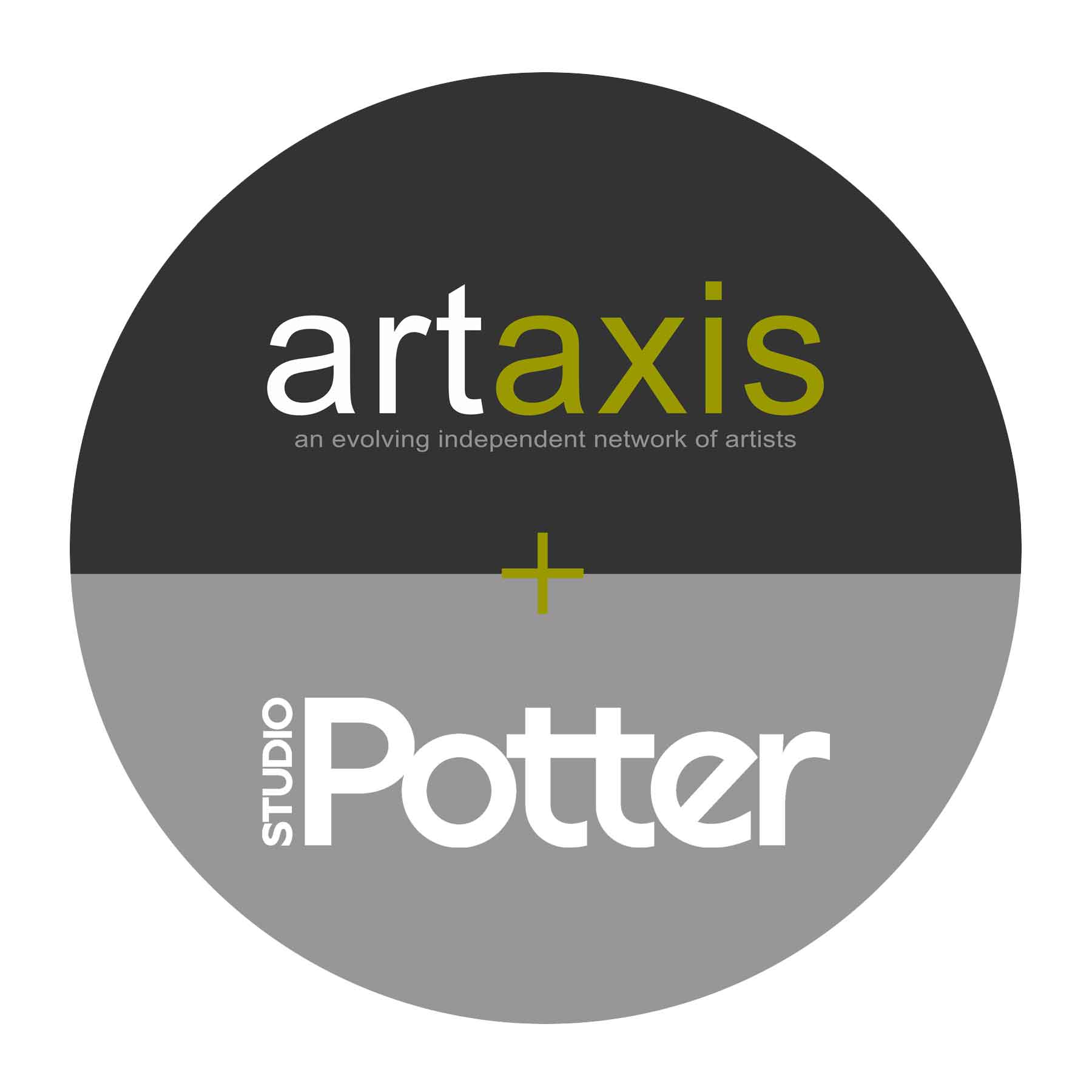 This summer, Studio Potter is continuing to develop its digital archive, providing access to more articles by Artaxis members. Four articles authored by Artaxis artists Hayne Bayless, Léopold L. Foulem, Holly Hanessian, and J.J. McCracken are now available free to the public, and can be found online in the Studio Potter archive.
In his 2007 article, "Think Nothing of It," Hayne Bayless shares the story of his transition from journalist to potter, and how the lessons he learned as a writer have influenced his creative process and taught him to learn by making.
Léopold L. Foulem's 2015 article, "The Use of the Volumetric in the Ceramics of Pablo Picasso," discusses how Picasso's understanding of ceramics as a "distinct artistic space" distinguishes him as one of the few famous painters who made significant contributions to the field of ceramics.
In her 2010 article, "The Digital Future," Holly Hanessian evaluates the state of ceramics in the information era, and how educators can incorporate new digital technologies and techniques into their curricula.
J.J. McCracken's 2015 piece, "Teach Them to Fish: Thoughts on Charity and Reciprocity," reflects on the Hunger project, a three-part, performance piece that focused on huger and food insecurity in Philadelphia, and how she learned that charity should not simply give to the needy, but empower the needy to care for themselves and others.
There are now over two dozen articles authored by Artaxis artists available to the public on the Studio Potter website. Click the names below to check them out, or visit these artists' Artaxis pages, which include a link to their profile page on studiopotter.org. Keep an eye out for more to be posted over the course of the summer!
Hayne Bayless
Sunshine Cobb
Heather Mae Erickson
Léopold L. Foulem
Holly Hanessian
Del Harrow
Ayumi Horie
Stanton Hunter
Brian R. Jones
Martina Lantin
Simon Levin
Robbie Lobell
Tyler Lotz
Kate Maury
J.J. McCracken
Jonathan Mess
Megumi Naitoh
Richard Notkin
Sean O'Connell
Joseph Pintz
Lindsay Rogers
Lauren Sandler
Zach Tate
Edie Tsong
Elenor Wilson
gwendolyn yoppolo