Do you have a Virtual Ceramics event or are you looking for one?  Introducing the SP Events Calendar.  In reaction to the multitude of ways our Ceramics community has come together virtually, we have created a common place for online lectures, openings, and events to be listed.  Please share your event on the SP Events Calendar, and use it to find events to attend. It's completely free to list and view for everyone.
---
---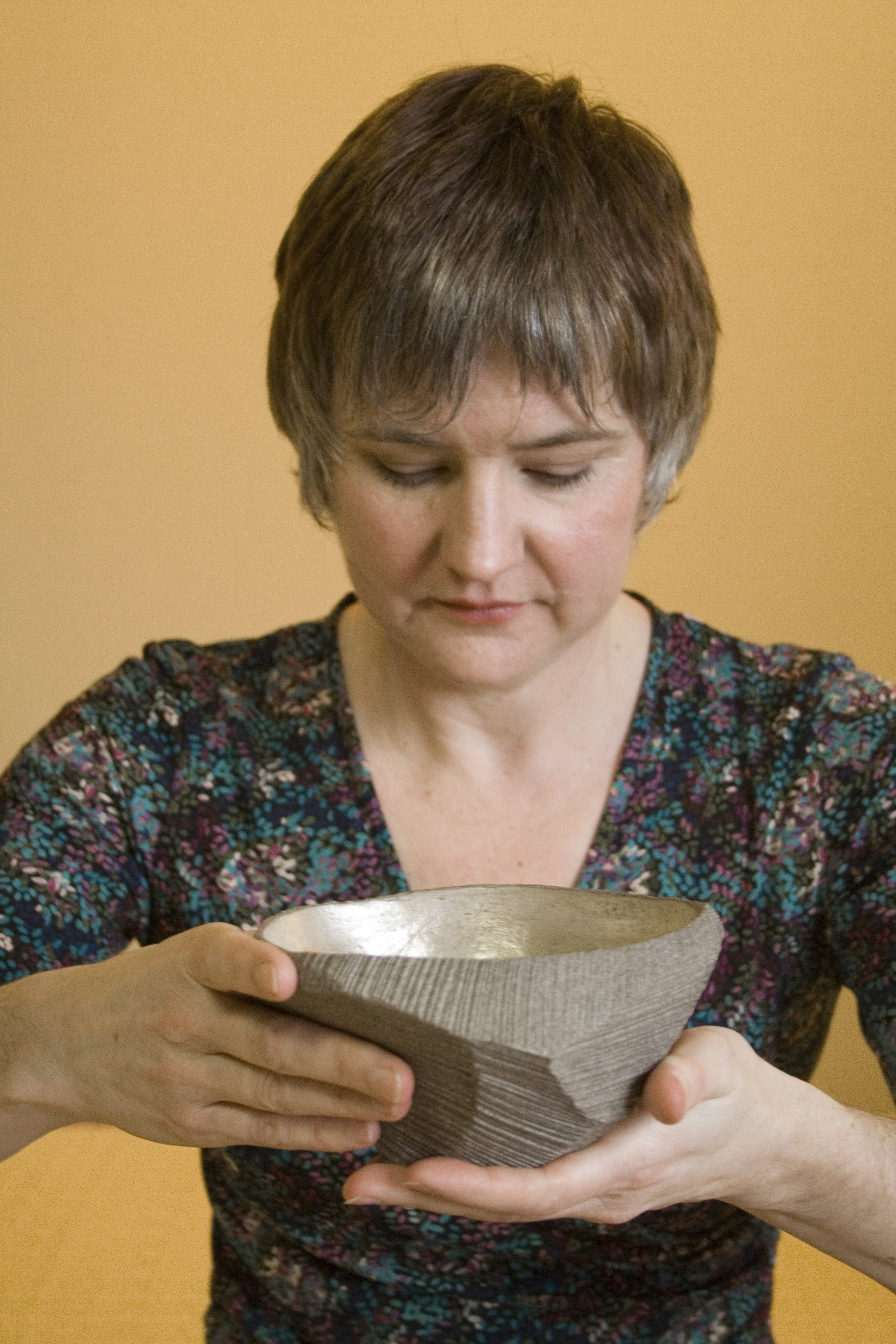 Featured Article from Studio Potter Journal:
Four Funerals and a Book: Writing The Teabowl: East and West
By Bonnie Kemske
Writing a new book is like a new love. Initially, you find yourself infatuated. You can't stop thinking about it, and you feel driven to talk about it. But the more you do, the more you see your family and friends' eyes glaze over, and you decide it would be better for your real relationships if you divert your talking to writing. So, you do a little research and make a few notes.
---
Add Your Event

Events added to this calendar must meet the following requirements:
1. Must be ceramics related.

2. Must be virtual, or have a virtual aspect so that anyone can participate via the internet.

3. Must be event based, ideally one day or a weekend. (Please don't list a show for its entire duration. Instead, list the opening if it is viewable online)

  **The following do not qualify for this calendar: Calls for entries, application deadlines, general sales ads, multi-day workshops (you can list one day of the workshop, such as opening day), gallery openings that do not have a virtual component, or any event that does not meet the criteria listed above.
---
How to Add Your Event Using Google Calendar: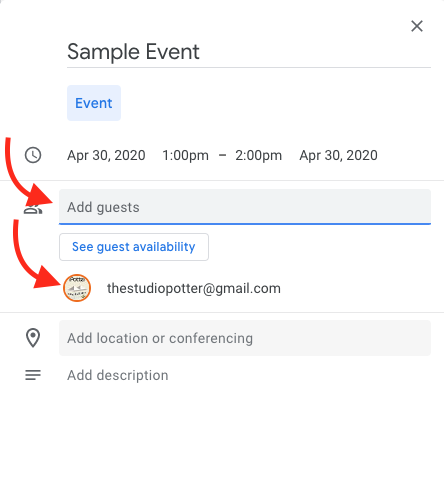 This calendar operates automatically via google calendar events. You can add your event using your google (gmail) account. Here are steps to add your listing using google:
1. Go to your own google calendar. (Not sure how to get to your calendar? Click here for steps to access your google calendar)
2. Create your event (skip this step if your event is already created) **Be sure to include details on how a person can find your event and contact you in the "details" section of your event.
3. Add thestudiopotter@gmail.com as a guest to your event. (see image for example)
4. Click save. Your event should show up on this public calendar on this page, as thestudiopotter@gmail.com is set to automatically accept all event invites.


---
How to Add Your Event Without a Google Account:
If you do not have a google account and would like your event listed, please email the following information to calendar@studiopotter.org. Allow up to three business days for us to process your request. (To have your event listed immediately, use the above steps to list with google calendars)
Title of Event:
Date & Time (this calendar displays in EST):

Website:
Details of event (1-2 sentences):
Contact person & contact email:
---
Studio Potter reserves the right to remove events at our discretion, should they not conform to the requirements listed above or if they are posted so frequently that they are to be considered "spam."