In This Issue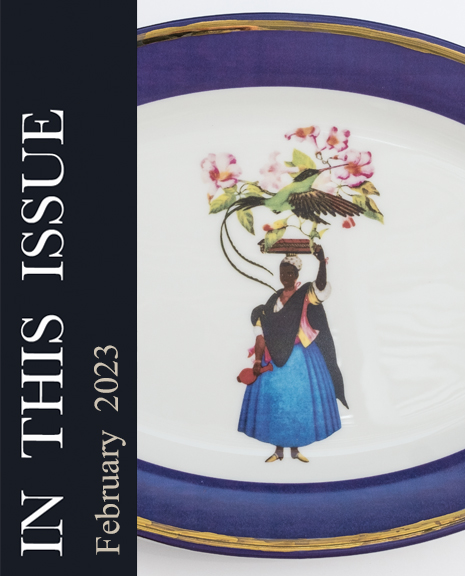 On a recent excursion to raft the Grand Canyon, I found myself contemplating the depth of time. Time, when you are six thousand feet below the horizon line, presents itself in wonderous complexity: measurements, sequences, dimensions, and experiences (past, present, and future). Having survived twenty-five days of winter camping and rafting in a space that puts on display over one million years of geological time, in a space that houses the history of the Havasupai people (a Native American tribe who lived in the Grand Canyon for at least the past 800 years), and in a space that radiates great spiritual significance, it is hard not to get lost in the philosophical and fundamental nature of time.

Back and at the editor's desk, this Grand experience continues to tap into my psyche. Little reminders flicker into focus, daring me to return to the moments where I can draw from the wellspring of inspiration. The taunt to return, though, is not in physically returning; rather, it is a desire to find meaning in the experience. What have these experiences with time taught me that can be of value to my family, my community, my nation, and the world in the days ahead?
In this spirit and in this month's issue, each of the seven articles explores the complexity of time. As you read, think of time as a collective network that allows us the framework necessary for transformation. Mel Buchanan presents the work of Katherine Choy, a radical potter in the 1950s who unexpectedly died at the age of thirty. Mel, so gracefully, adds to our communal ceramic past the historic work of Katherine, by giving voice to the silent and underrepresented story while also acknowledging Katherine's historic significance. Will McComb reflects on "Pots at Rest" and the unique passive utility these forms offer in our domestic space. In our FREE article this month, Khalil Jannah interviews Jacqueline Bishop as she reflects on her ancestral lineage, questions the history of bone china crockery, and responds to both by altering the hidden violent history of slavery and colonialism on the surface of decorative ceramics. Kristie Lui speaks to the material experience of time in her article "Seeing Time: Temporality & The Kiln-Fired Object," and Studio Potter's in-house illustrator, Richard Nickel, presents part two of the animated face jug series.
In honor of Black History Month, Studio Potter also takes time to find historical examples from our archives to remind us of the Black experience in America. From the 1997 Studio Potter archives: North Carolina Potters – Vol. 26 No. 1, p. 25-39., Winnie Owens-Hart shares her experience as a studio artist and as Black woman who stood steadfast against violent racism. In 1997 Winnie also recommended the work of seven Black female ceramists in the article "Work and Lives - Seven Ceramic Artists."
How will we learn from the crises of the past and take courage from the times and places that stood steadfast? When we reconstruct time, we are not actually putting things together as they were. We are not recovering a lost, eternal truth but instead making meaning for our future selves. I welcome you to tap into Studio Potter's wellspring and enjoy this month's issue on time.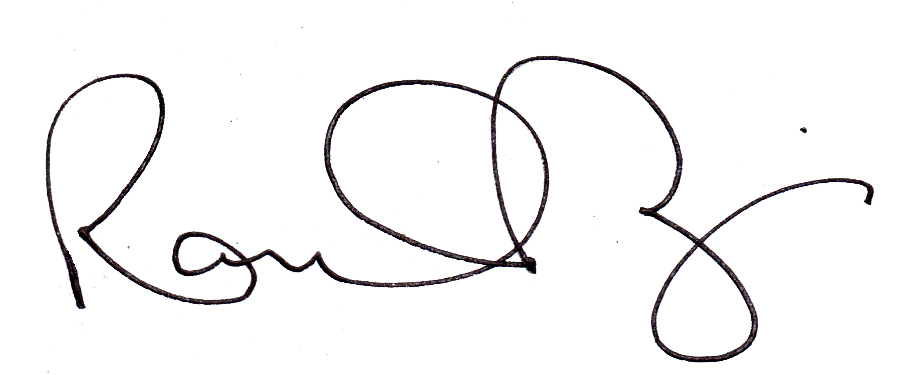 Randi O'Brien, editor