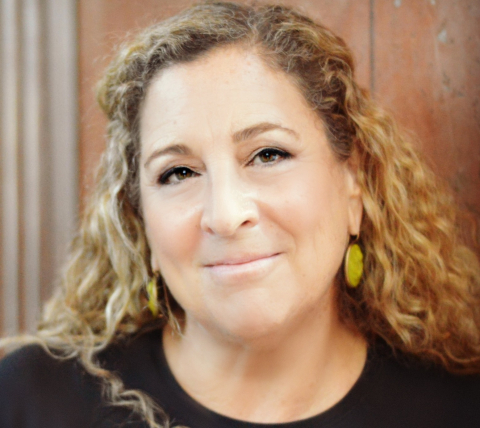 Author Profile
Rebecca Sive
Rebecca Sive's career has spanned executive positions – in government, philanthropy, academia, business, and the not-for-profit sector − where she has earned a reputation as a gifted political strategist, writer, and speaker. 
Founder of one of the nation's first women's centers; among the first modern generation of women appointed to public office, including the Illinois Human Rights Commission at its inception; advisor to and appointee of Chicago's first African-American mayor, Harold Washington, Sive was among the national leaders who developed women's issues agendas for presidents Bill Clinton and Barack Obama.
Sive's widely-praised book, Vote Her In: Your Guide to Electing Our First Woman President, makes the case for breaking down the last barrier to American women realizing their dreams of leadership. Her complementary podcast, #VoteHerIn, tracks the movement of women into political leadership and inspires women to join it. She also wrote, Every Day Is Election Day: A Woman's Guide to Winning Any Office, from the PTA to The White House.