Grants for Apprenticeship Program
We are thrilled to share with you the recipients of our highly anticipated grant program! After careful consideration and evaluation, we have selected these exceptional apprenticeship teams who have demonstrated incredible dedication, innovative ideas, and impact within our ceramic community. Each mentor-apprentice team is awarded $15,000 to fund their apprenticeship proposal.
Let's celebrate the Grant Recipients (in no particular order):
Naysan Mchilargey and Joshua Wong: Their traditional approach to apprenticeship through the business of starting a pottery, passing on a legacy, and authentic mentorship promises to create a lasting positive foundation for those seeking the path of apprenticeship.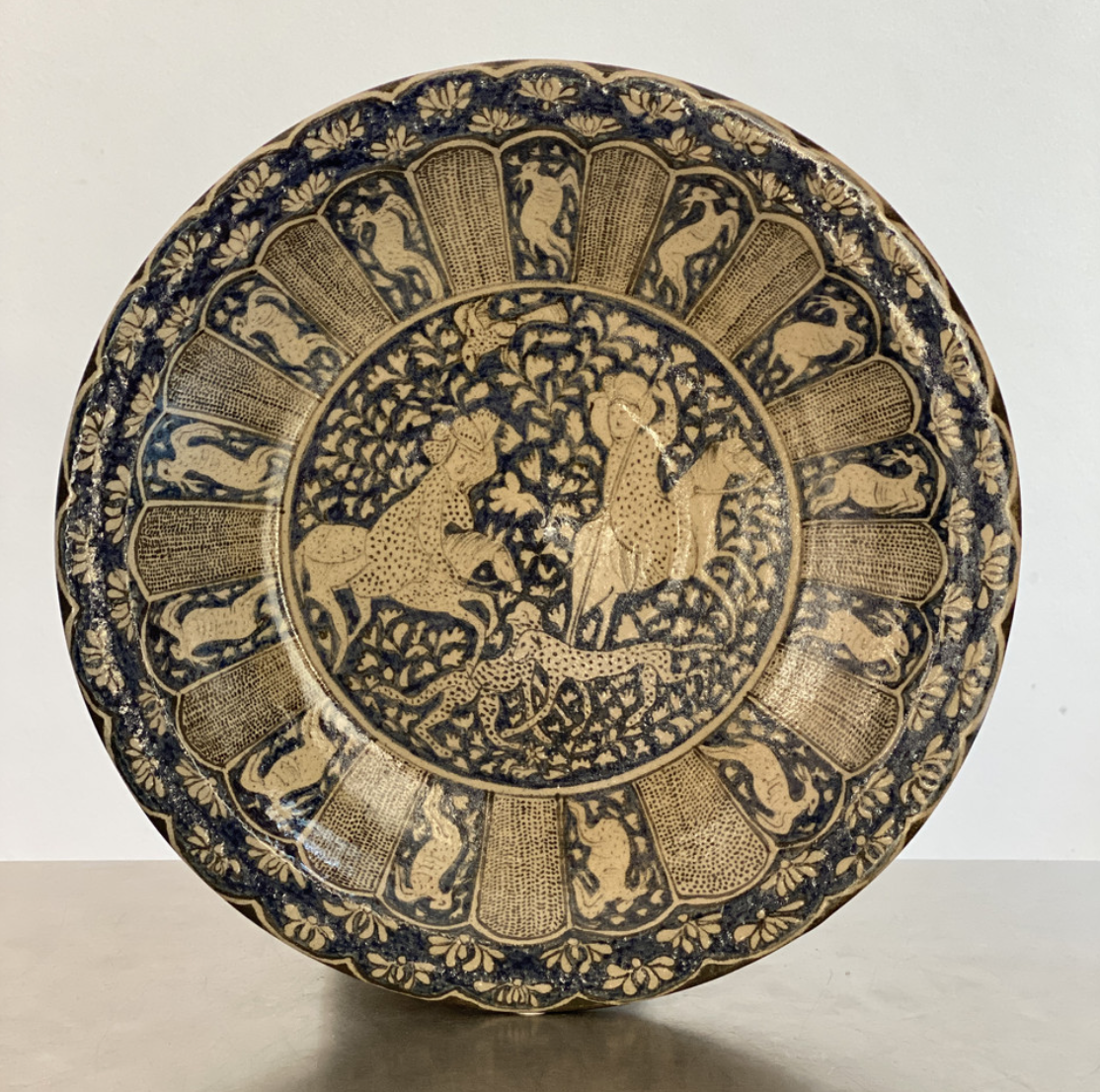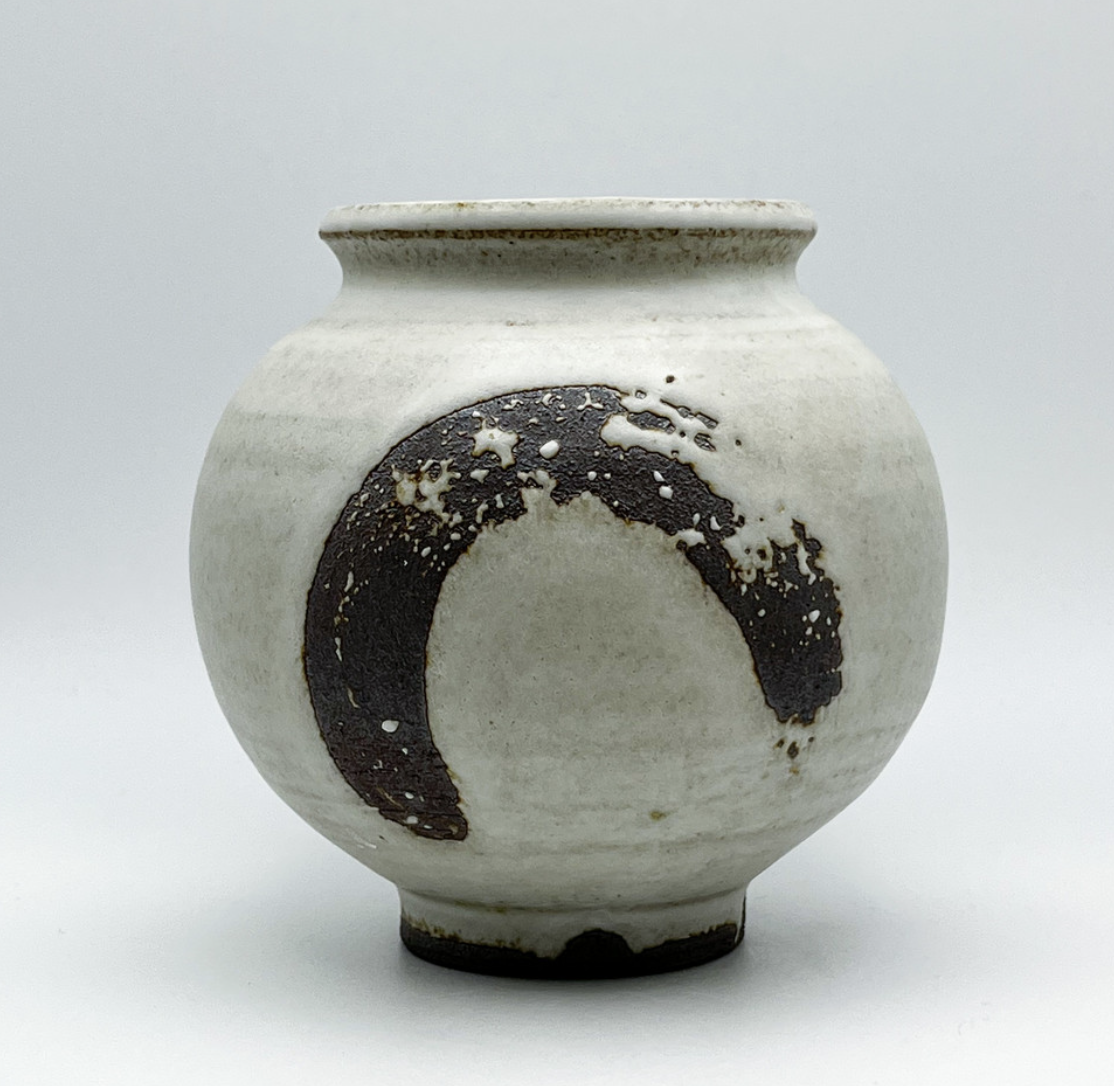 ---
Deb Schwartzkopf and Ryan Allen McDonald: With this grant, they will expand their entrepreneurial goals through research, technical skill development, business management, and portfolio development. Together, we believe they will make a significant difference in the future of apprenticeship models and the framework of access to these types of non-traditional education archetypes.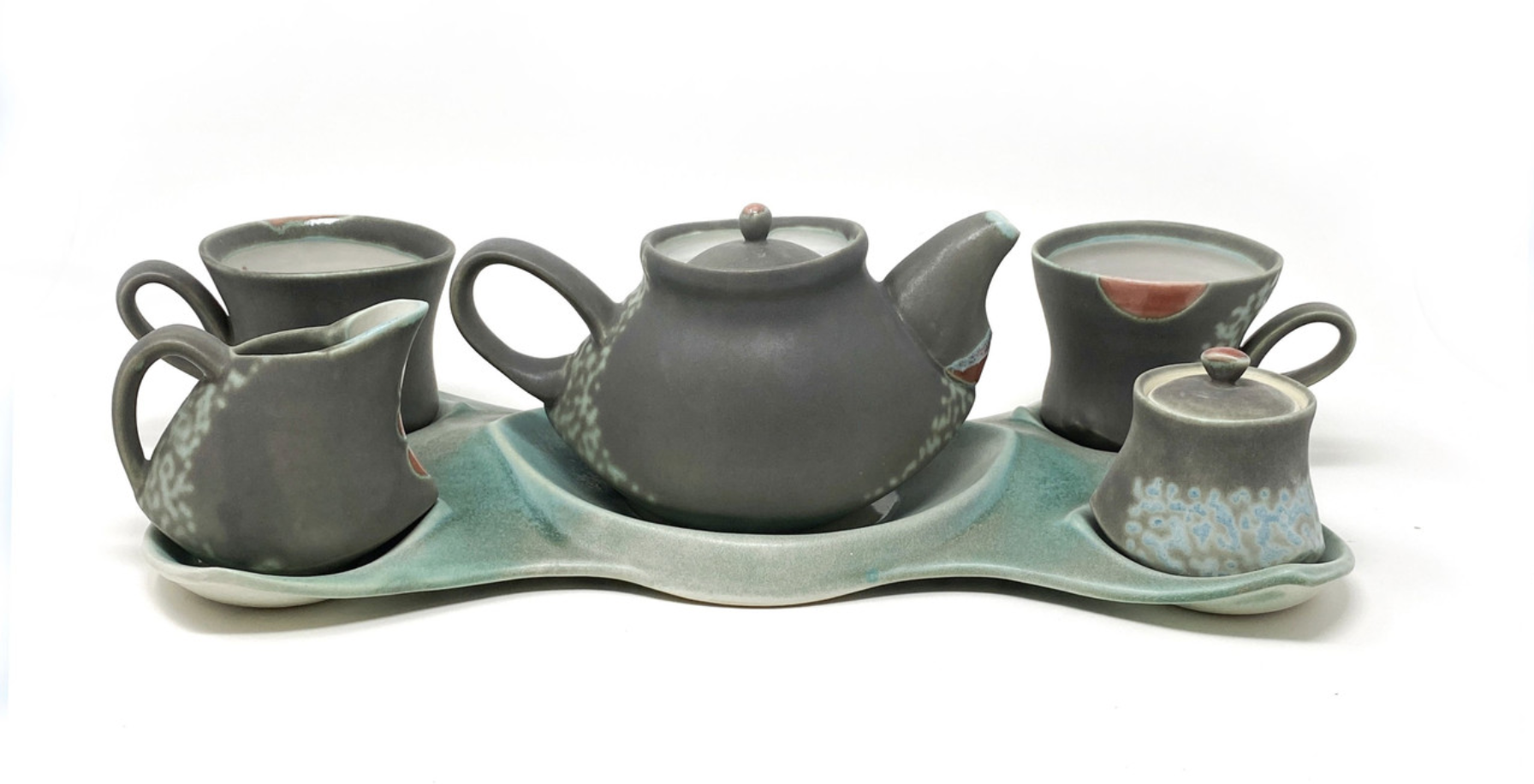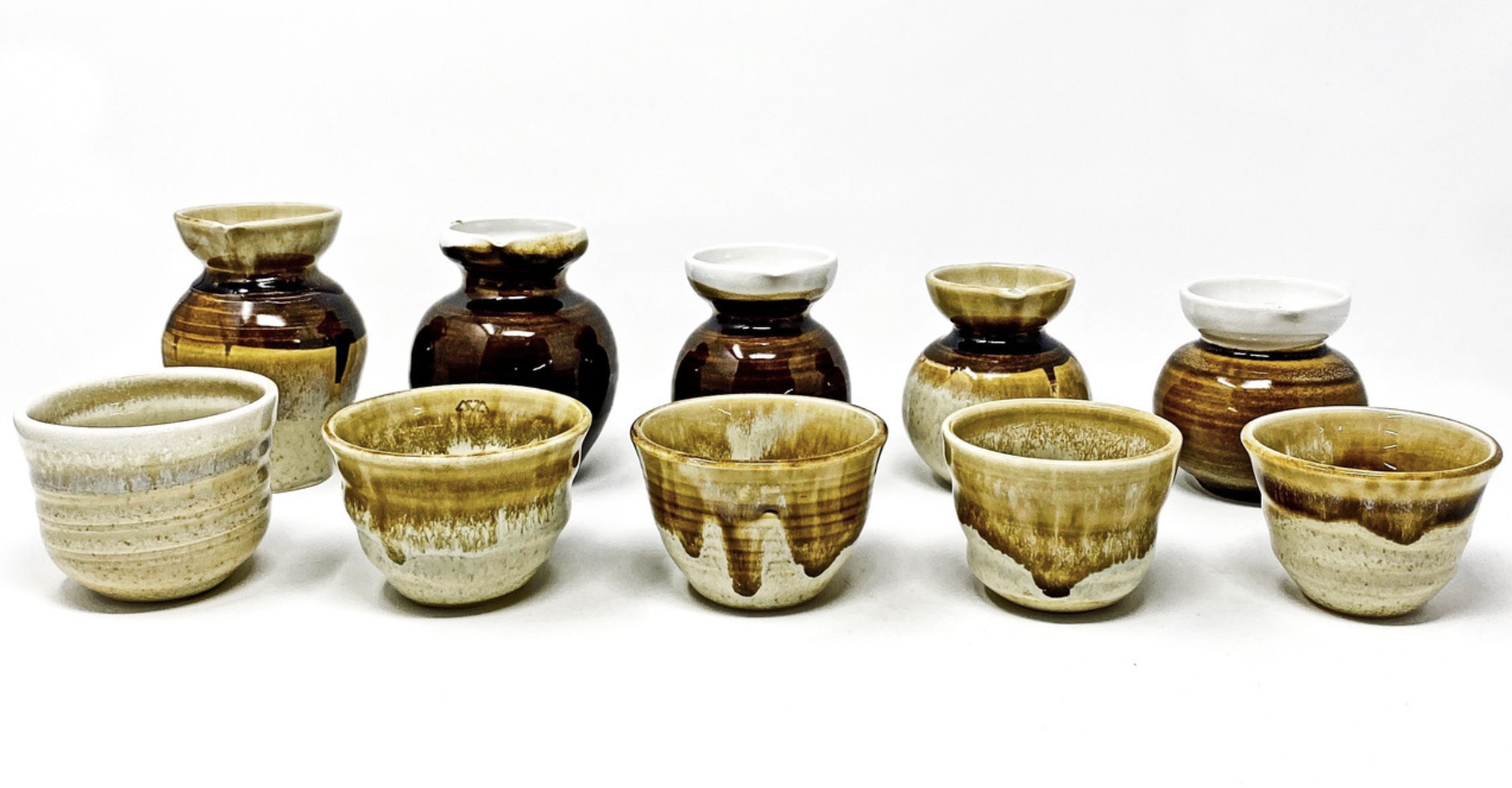 ---
Rebecca Chappell and Vivian Purcell: Through their immersive approach to apprenticeship, they are working collaboratively to develop a glaze lab and infrastructure while also dedicating time to professional development excursions and harvesting and researching wild clay. We are honored to provide them with the resources they need to amplify their impact.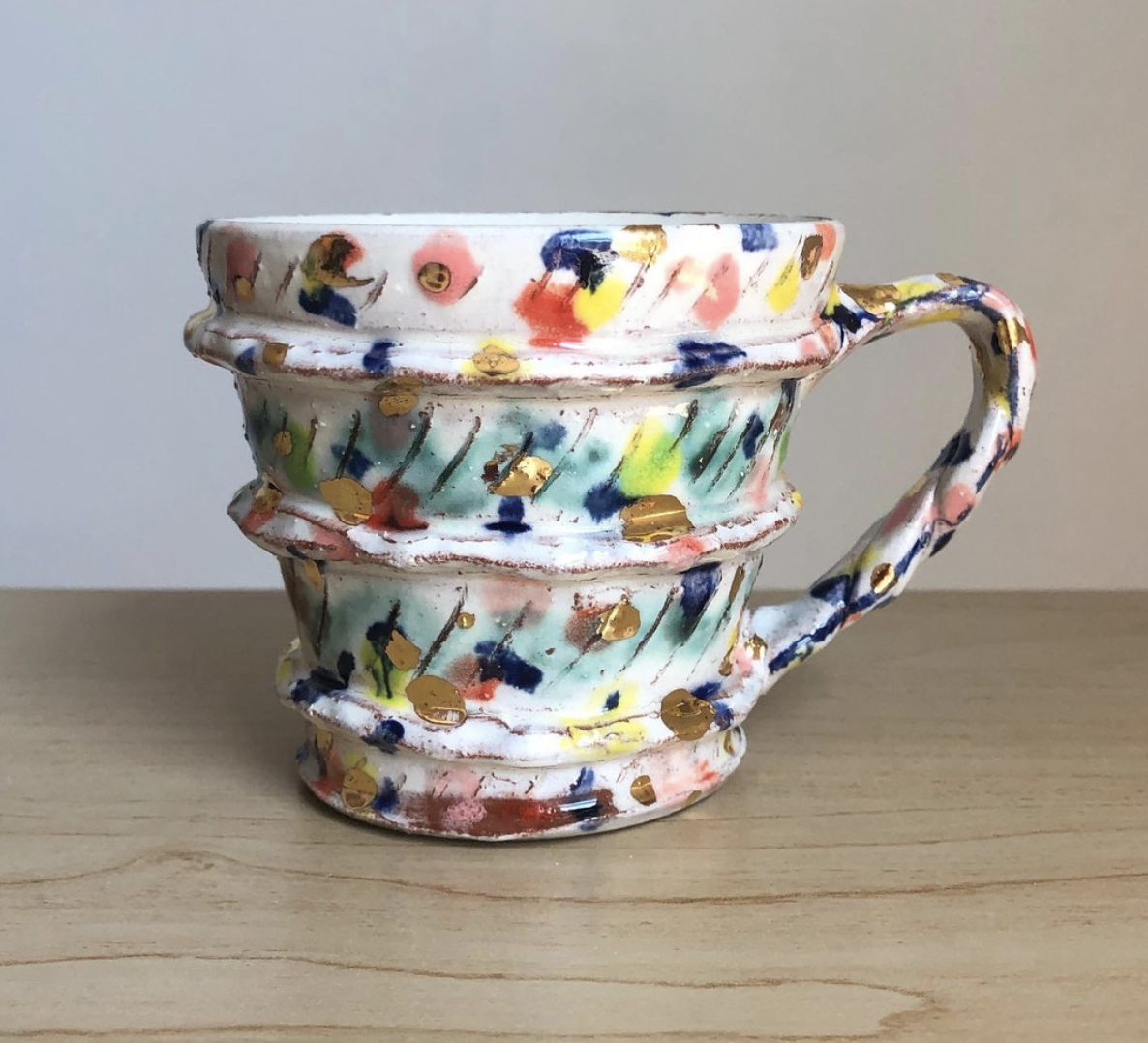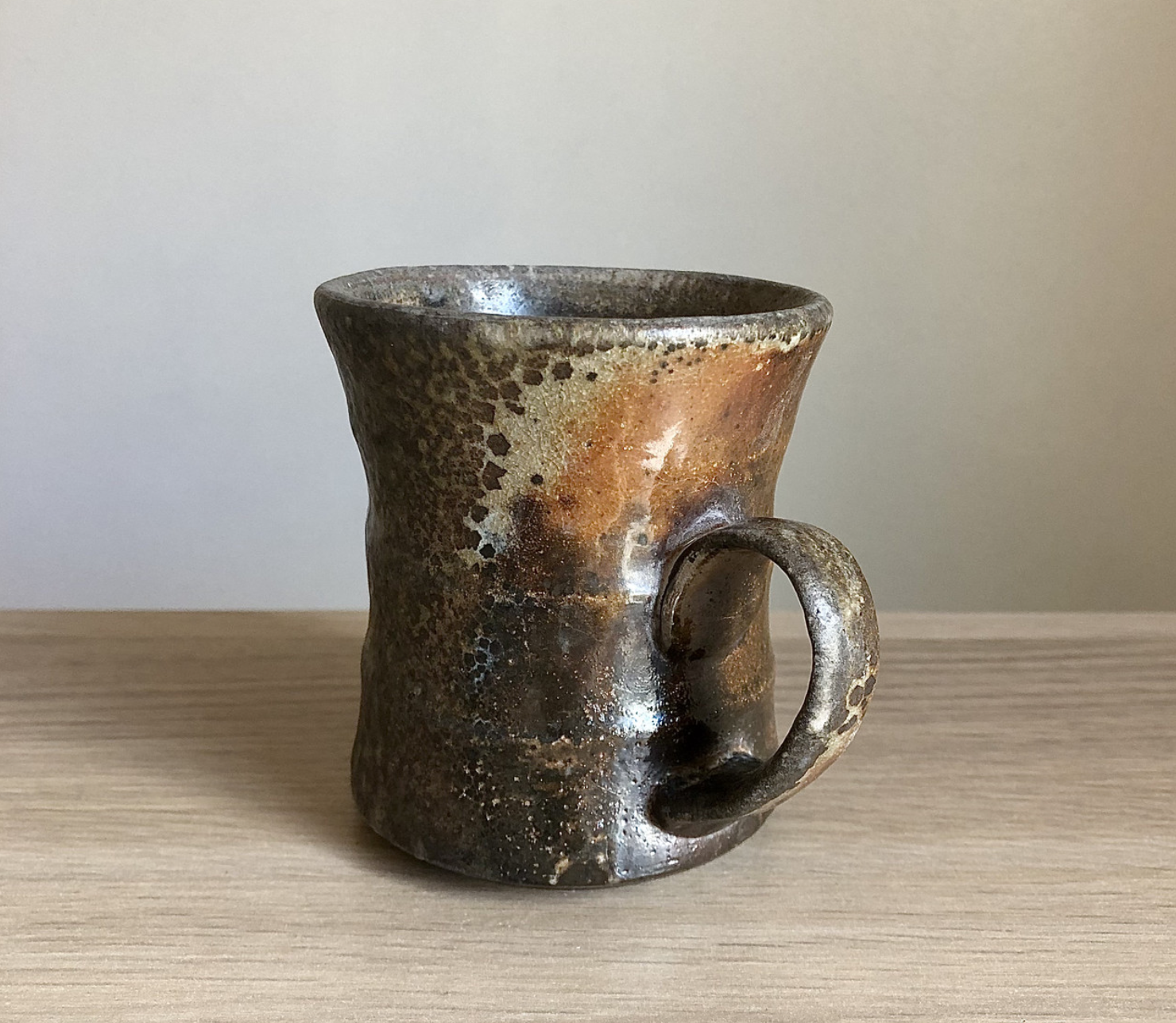 ---
Justin Rothshank and Nathan Pauls: With this grant, they will target an apprentice's education in atmospheric kiln firings and cultivate the apprentice's creative visual-voice.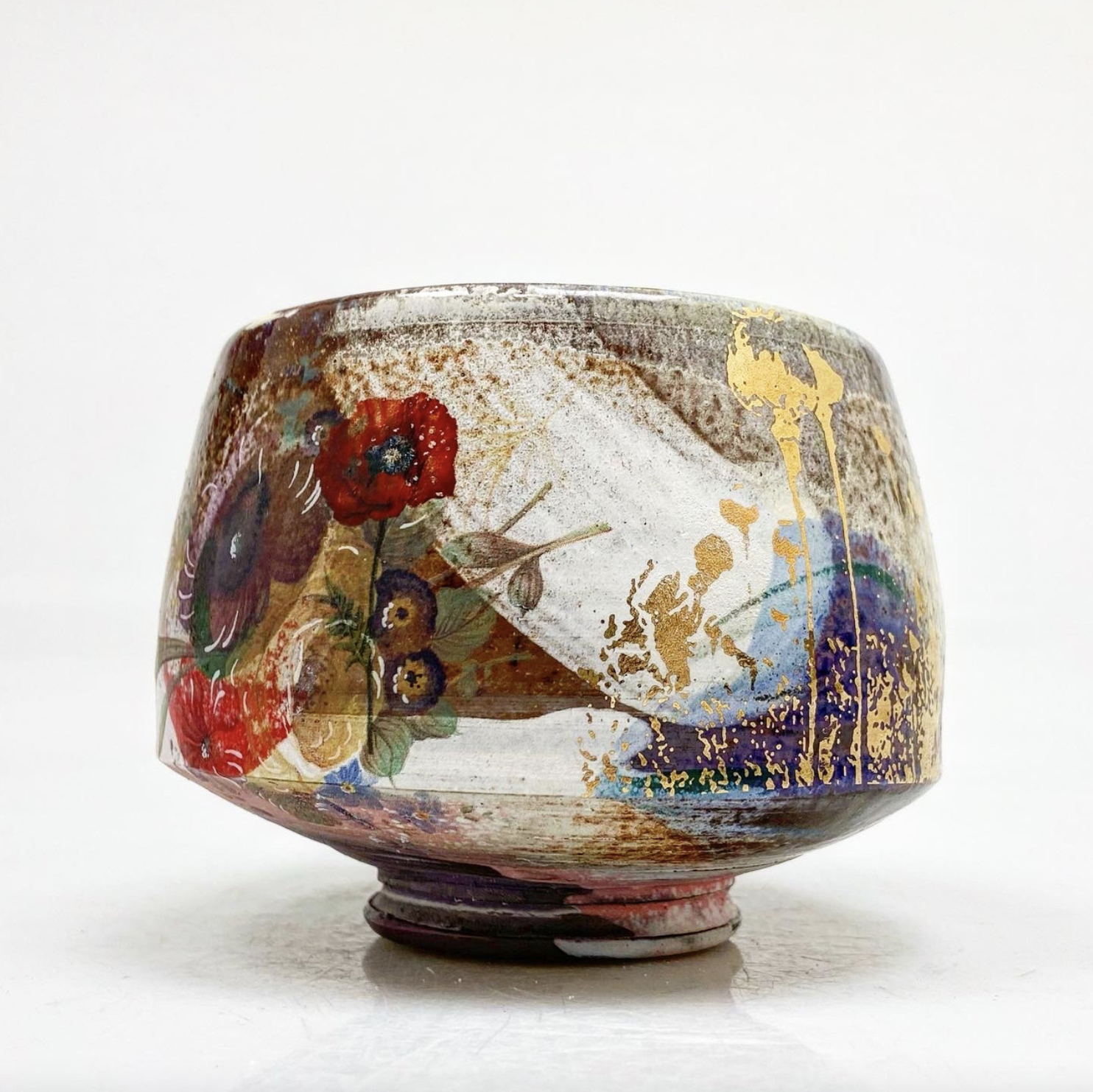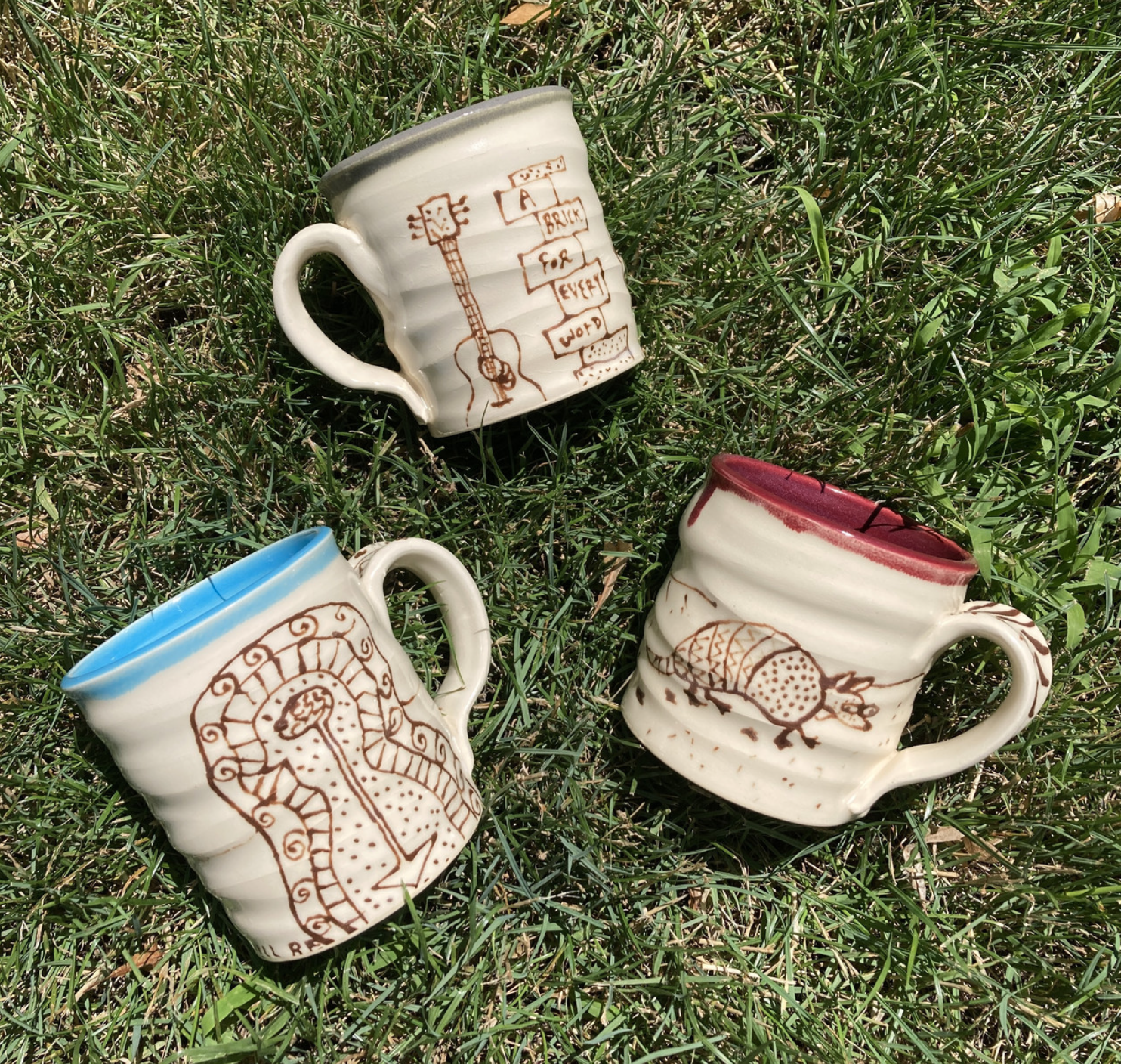 ---
Matthew Jones and Samuel Harley: Their intentional ideas about the apprentice's experience will be a foundation for the future of apprenticeship models. With the grant funding, they will continue to drive production, firing, and development of customer relationships while inspiring generations of apprentices to come.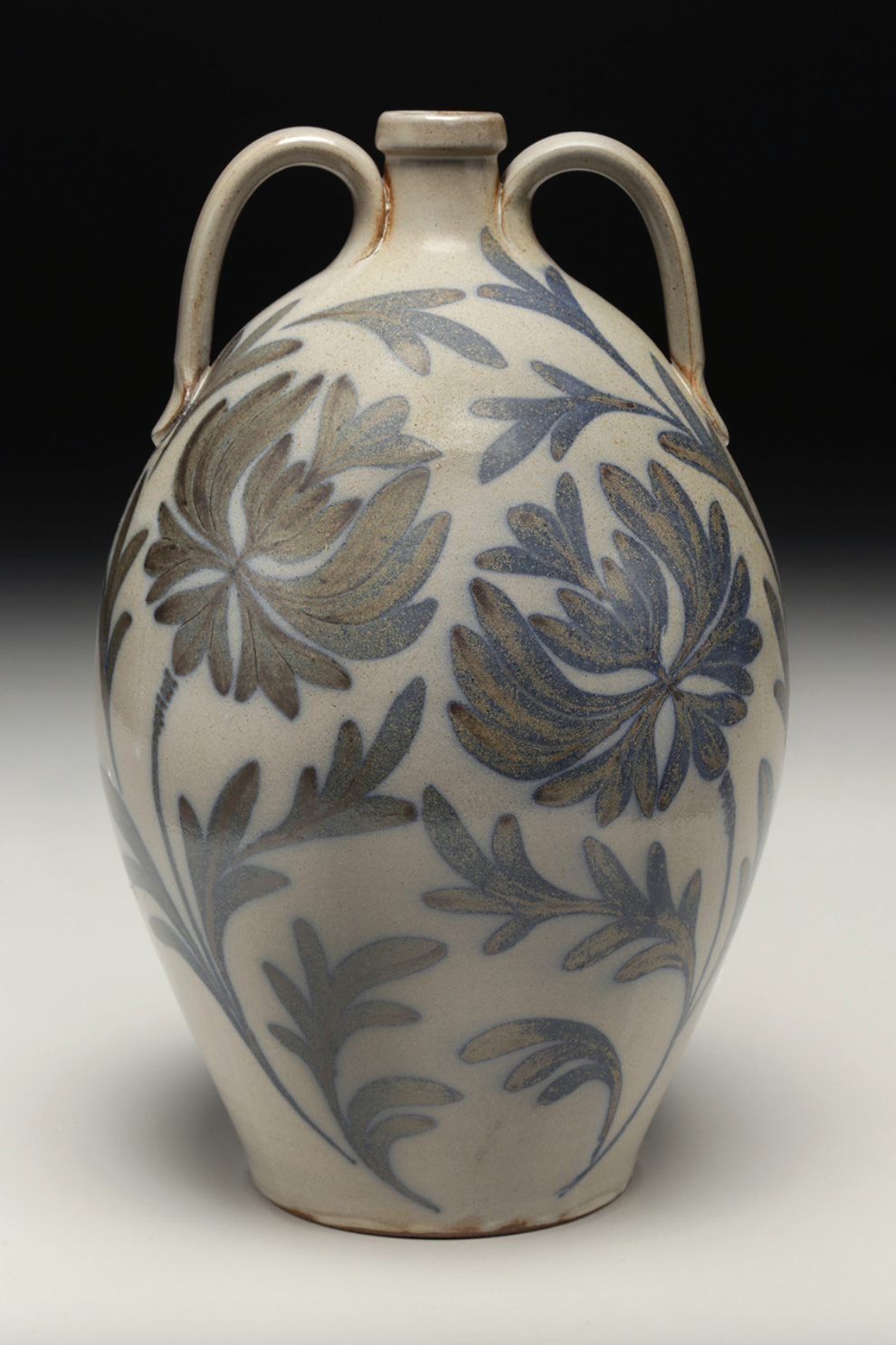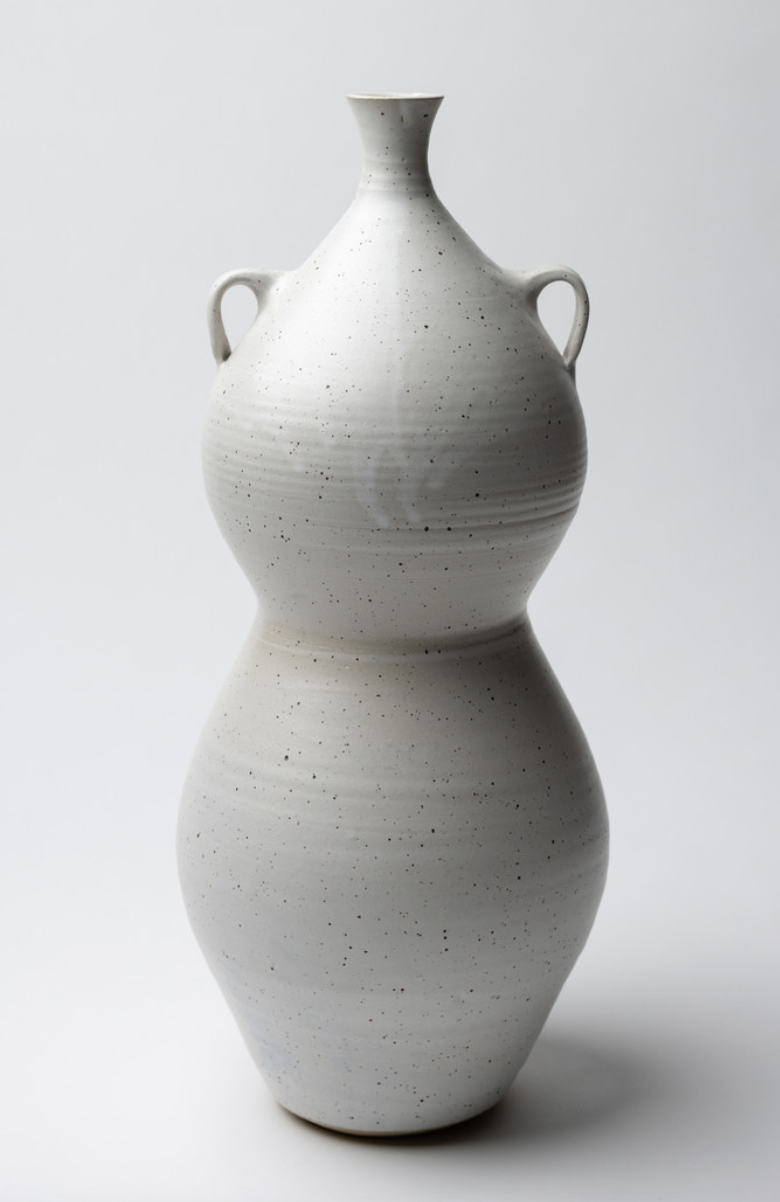 We extend our heartfelt congratulations to all the grant recipients! 
Your commitment, passion, and immersive apprenticeship proposals have impressed us tremendously. We are confident that you will continue to inspire and lead the way toward a timeless tradition of apprenticeships. 
Stay tuned as we share updates on the progress of their projects, achievements, and the impact they make on our ceramics community.
---
ABOUT THE JURORS
Betsy Williams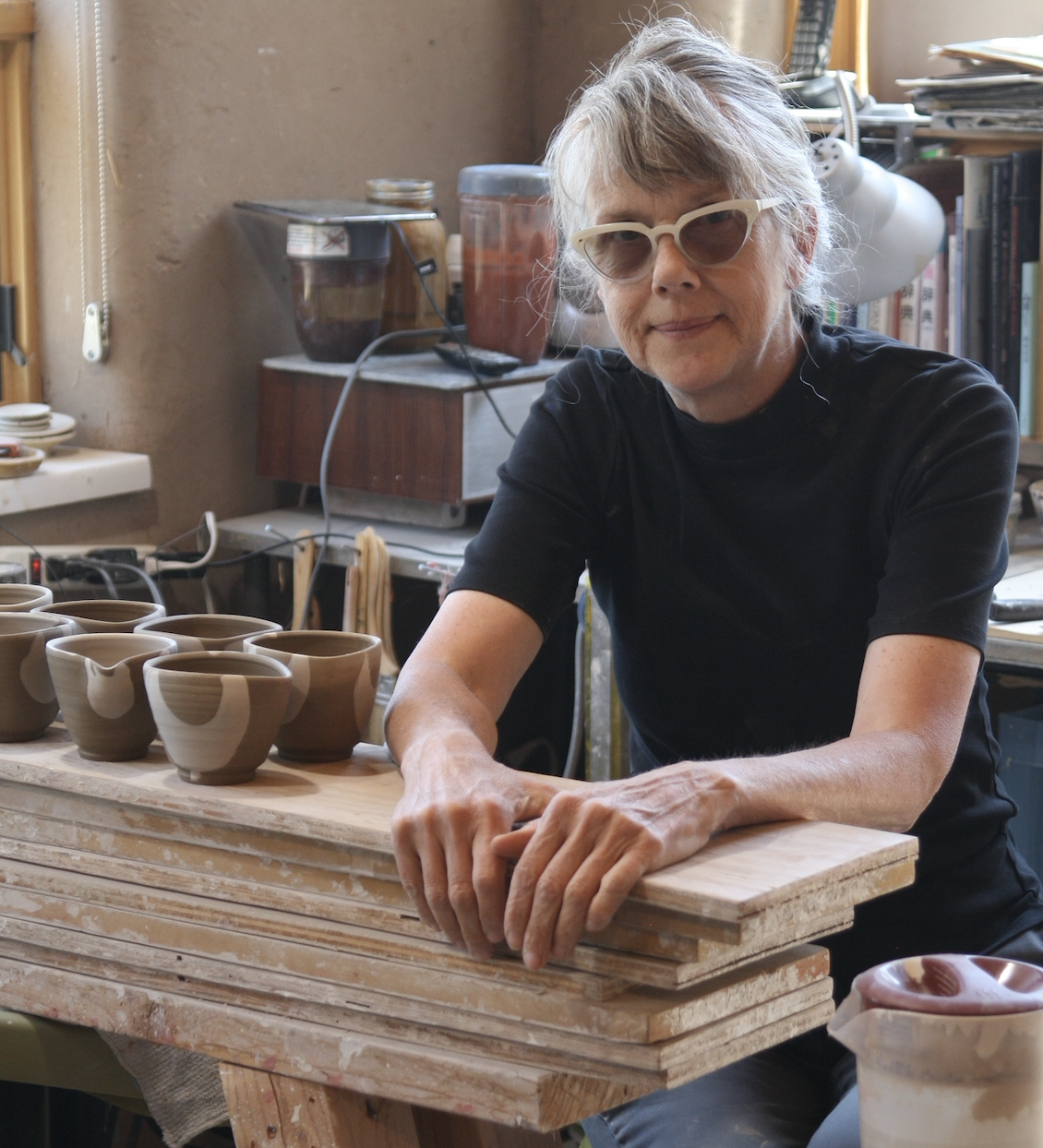 Betsy Williams graduated from St. John's College, the "Great Books School," in Santa Fe, New Mexico. While working as a money market trader at a Japanese bank in New York City, a chance visit to an exhibit of historic Korean celadons at the Metropolitan Museum changed her life. She went on to apprentice in Japan with Mr. Yutaka Ohashi for four and a half years. Since returning from Japan, Betsy has been a full-time studio potter in the mountains of New Mexico, where she researches and explores wild clays and glazes to create understated pieces with the potential to bring a deeply human element into the lives of those who use them.
To read more about Betsy Williams, check out "The Floor of the Sky," by Marion Angelica.
Alexandra Cespedes Herrera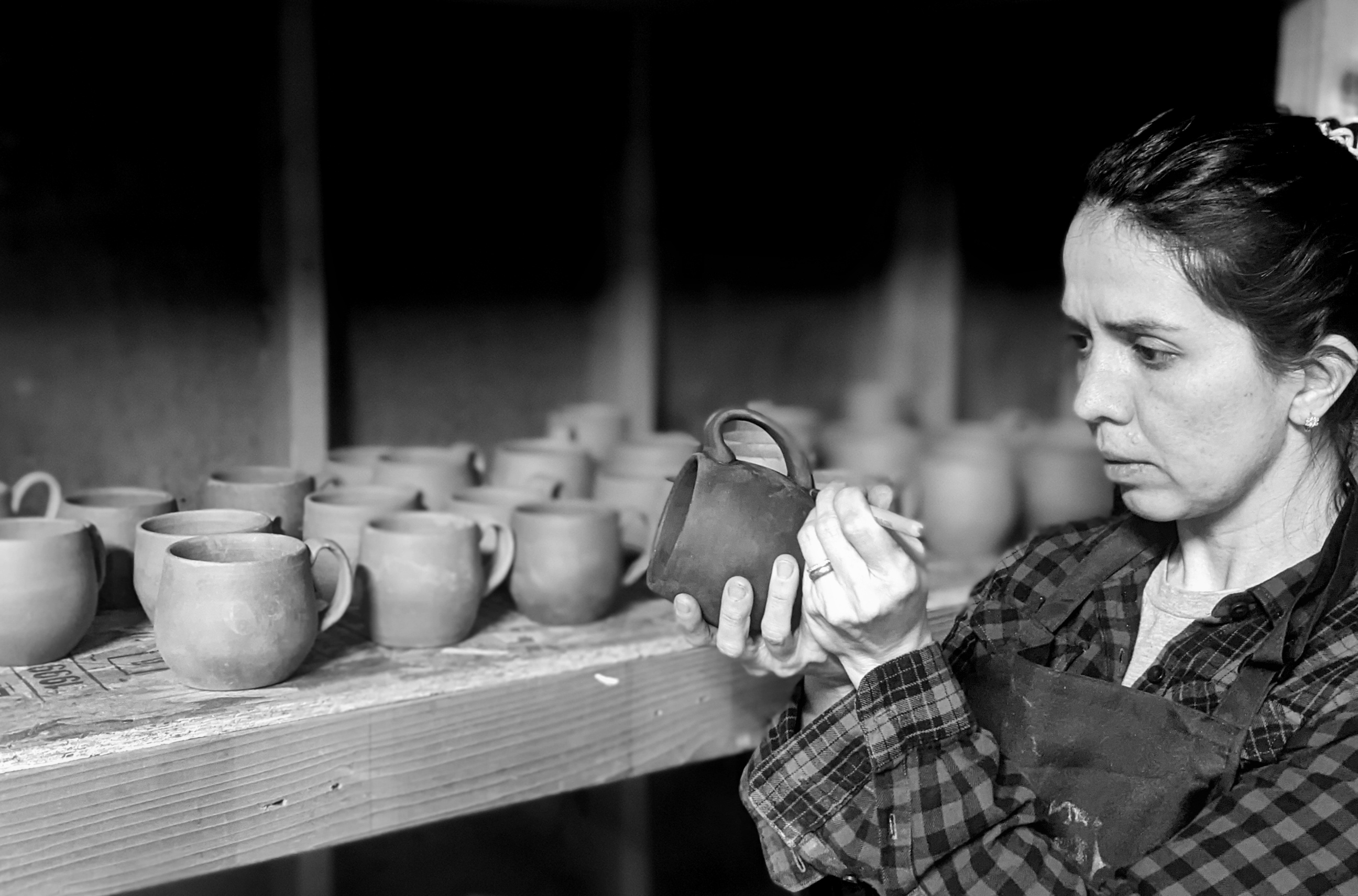 Alexandra's clay journey began two decades ago in Bogota, Colombia. Initially, she attended ceramic classes, but her career path veered toward industrial engineering. In 2015, however, she rekindled her passion for clay as a hobby, and her connection with this art form has deepened ever since. She recognized the profound significance of her bond with clay and founded AleClayLab.com to share her journey as a potter.
Although ceramics wasn't her primary profession, Alexandra embarked on a self-learning journey at the Phoenix Center for the Arts and in her home studio. Her thirst for knowledge compelled her to seek further education and refine her skills. In pursuit of this, she became an apprentice under the guidance of Robbie Lobell at Cook on Clay.
Currently, Alexandra focuses primarily on wheel-thrown pottery. Her dedication lies in crafting hand-thrown teaware that enhances the everyday tea ritual, seamlessly transitioning from the stove to the table.
www.aleclaylab.com
To read more about Alexandra, read "From the Journal of an Apprentice."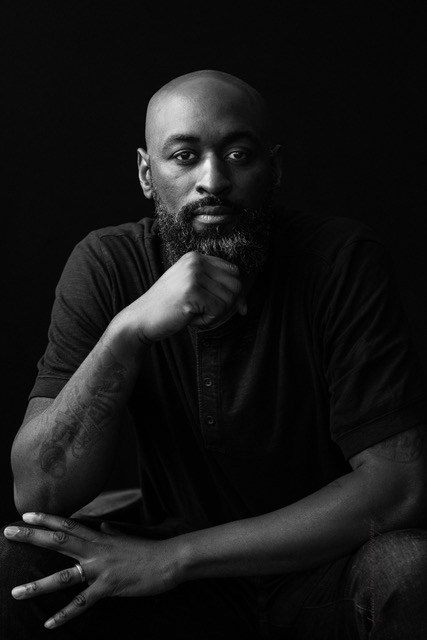 Rich Brown
Rich is the founder, owner, and creator of the Georgia-based company, Pottery32. After attending his first pottery class at the age of thirty-two in Decatur, Georgia, Rich began an artistic journey to not only pursue an undeniable newfound passion but also to inspire those around him. With a spirited "it's never too late" mantra and a true love of the art, he has made pottery a huge part of his life. Rich has a detailed, focused tenacity that has made him eager to continue to learn his craft and has given him the ability to share his appreciation for people through each piece he creates.
 "When I think of pottery, a bowl isn't just a bowl to me. I think of the person behind it. The best thing that I hear is, 'We use your mug every morning!'" – Rich Brown
Rich's mission is to provide art that can be used in everyone's daily life and is not just displayed to be viewed. Pottery32 accomplishes this by providing unique and usable keepsakes to be passed down for generations!