November 2021
It has been ten months since I started my apprenticeship with Robbie Lobell, but the journey to apprenticeship has been changing my life well before I arrived at Whidbey Island.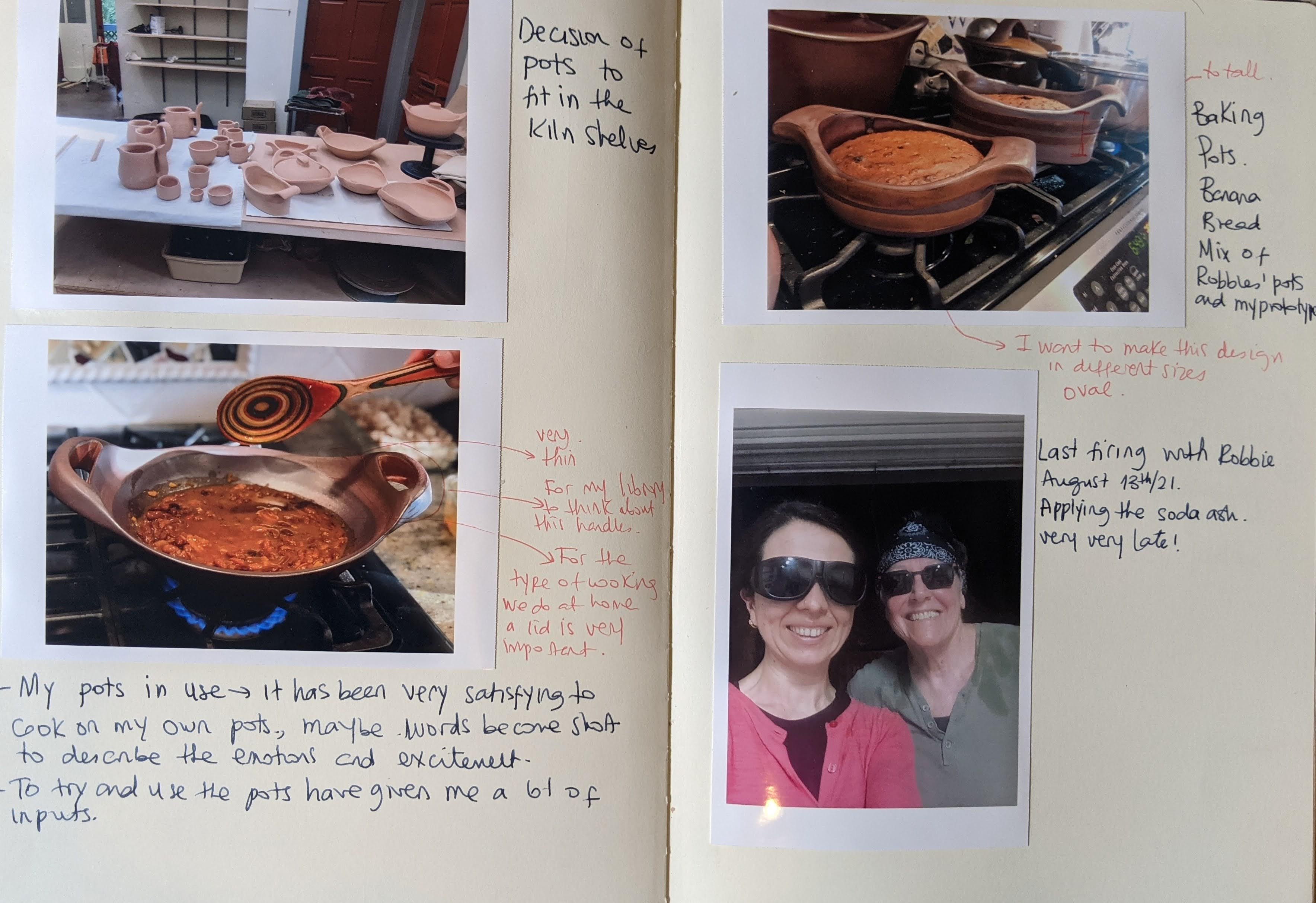 2013
I started off as a consultant and now have transitioned to strategy manager for my family's construction company. While challenging, it has also been satisfying to work alongside my dad and learn from him. Together, we have grown the company that will be his legacy. It is his life's work. 
The experience gave me personal and professional skills, assets for the journey that lay ahead.
2014
An inner voice has always been whispering to me to give my interest in art a chance.  The voice reminds me of my dream: "Someday I'll have my own brand, my own creations, and studio." 
To quietly nurture the artist within I go to Expo Artesanias in Bogota, Colombia, where some of the best local and international craft is showcased. Seeing people who have chosen craft as a life path makes me believe I can too.
Every time the inner voice urges the artist in me to explore, another internal voice, motivated by my upbringing, counters: "You have already chosen a career and being an artist isn't for you." 
As the eldest of my siblings, my father has been a big influence in my professional life. He founded his company with his brother over forty years ago. Working hard to succeed in business is my father's way of loving and providing for his family. This work ethic and commitment is a familial trait. Since my late teens, I have been encouraged to attend courses in family business with an expectation that I will become part of family business. I feel I must follow the path laid out for me. 
...