In the early moments of 2020, before everything changed (this time), I was visiting Houston. Specific to what follows, I was walking through Houston Center for Contemporary Craft, peeking into the resident artist studios. I spied the work of Brian Vu. His is the kind of work that I look at and think: smart, outside the status quo, what are they thinking, what is going on in this creative mind? 
What I saw in the studio made me stop. It may have made me a little suspicious; it definitely made me curious and has taken over a year to finalize the conversation. Vu's romance with clay started the same way this material romance starts with so many, falling in love with the plasticity and the potential, but along with his early infatuation was a critical foundation that resulted in a less familiar trajectory. Taking a broad view may have been instilled during a childhood filled with continuous exposure to architecture. Challenging the status quo of objects and commodification (and everything else) was at the core of Vu's undergraduate education at Bennington in Vermont, where he studied with Yoko Inoue. These core tenets are complemented by Vu's multi-disciplinary, multi-faceted abilities. He is a dancer, an inter-disciplinary artist, and a photographer. The fabric of his research certainly has traditional ceramic artists in the mix, but their influence is homogenized – present, but not unduly influencing. He looks beyond material-specific history and influences, more readily excited by the surreal architecture of Ricardo Bofill, the minimal design of Aldo Bakker, the Gutai group, an international, experimental art group who embraced the impermanence of performance, and the work of Lee Ufan, one of the founders of Mono-ha. The name of this movement means "School of Things," and the artists within Mono-ha "explored materials and their properties in reaction to what they saw as ruthless development and industrialization in Japan."[1]
---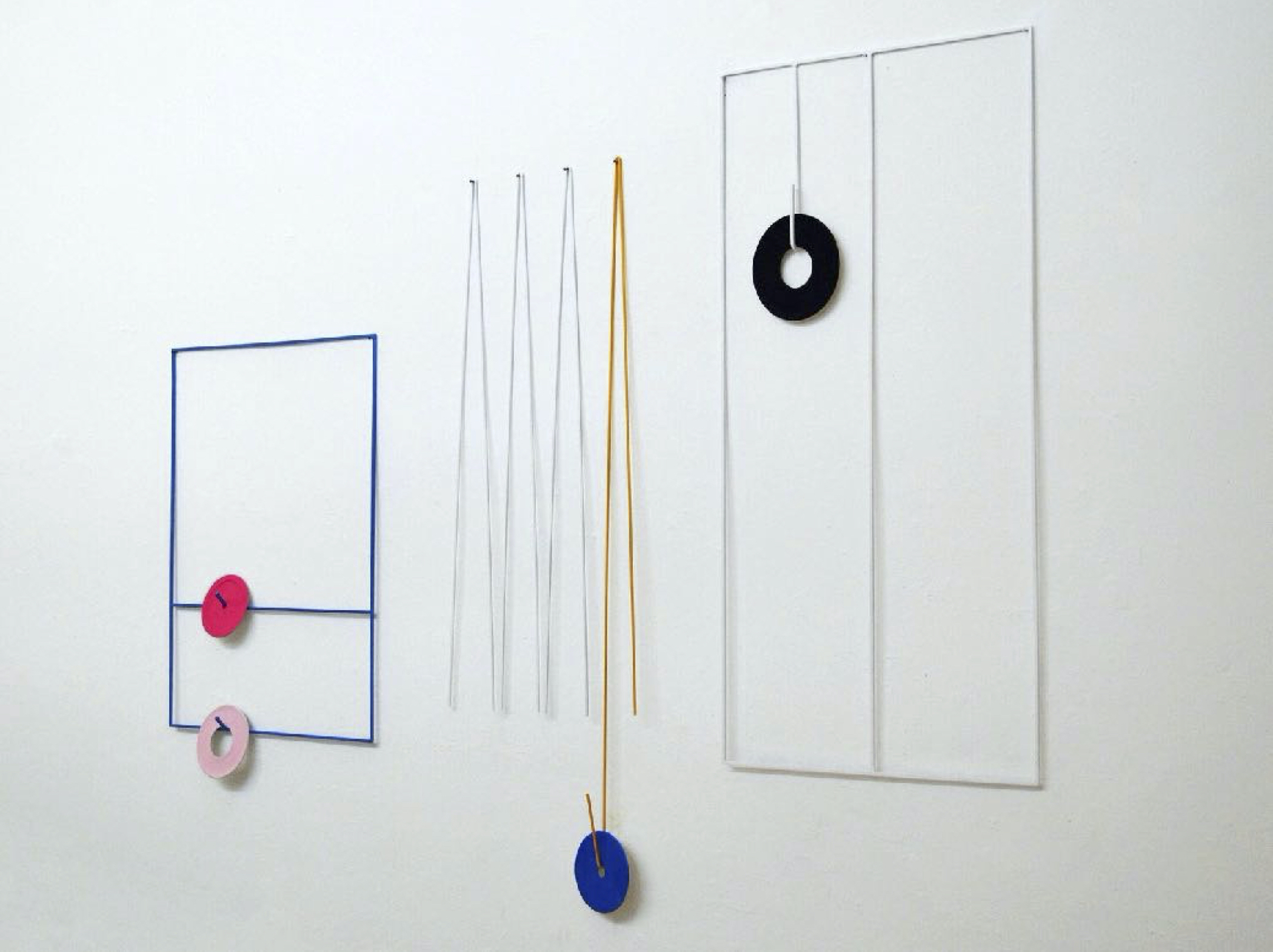 Studio Potter: In your upbringing you were exposed to architecture and engineering, as well as trips to museums, then you interned as a photo editor, working with some luxury brands, how do you think this foundation informs the way you now deconstruct forms, space, and color?
...