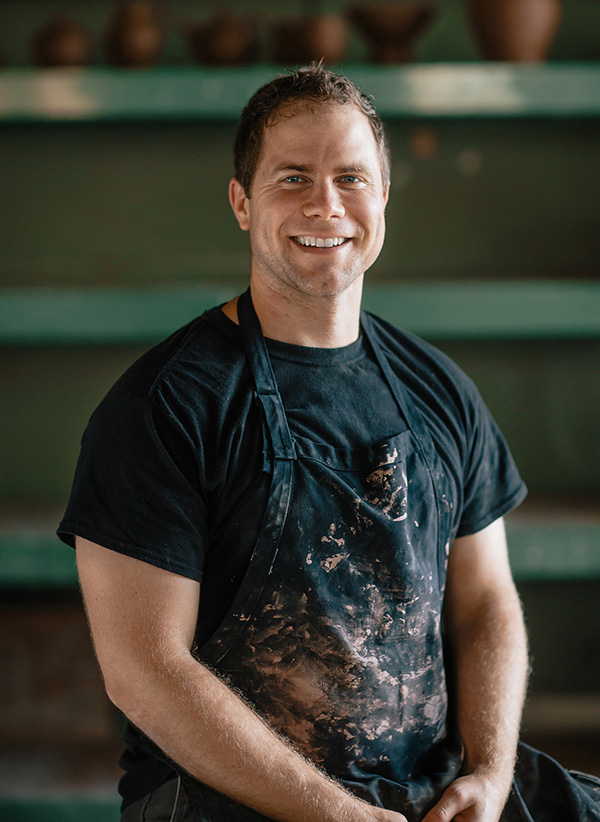 Conducting a long-form interview is a pursuit full of duality. Both parties need to be focused and casual, open and self-reflective, expectant and flexible, all the while embracing the fact that nothing special might happen. It's a lot like fishing. My role as the interviewer is to cast a line of deliciously loaded questions, hoping the person sitting across from me grabs the hook. The process is exhilarating but painfully organic, with many dead ends and redirections within each conversation.
I try to push the pulse of the dialogue by presenting the artist with topics that might feel like new ground to them. Many interviewees fall back on the nostalgia of their biographies. Documenting their lives is important to me, but I'm most interested in directing their standard biography off-road into creative territory that neither they nor I yet fully understand. I want to present my listeners with genuine moments of discovery that reveal new understandings about the artists' lives and the work they do.
The excerpts presented in this issue originate from full-length episodes of the Tales of a Red Clay Rambler podcast. Since the show started in 2012, I have conducted about 150 interviews with designers, makers, and collectors from ten countries. Studio Potter Editor Elenor Wilson thoughtfully chose and edited these particular interviews because they address architecture as an aesthetic influence. All three of the master artists included investigate architectural structure, space, and scale in their ceramic work. Danish artist Nina Hole and French artist Jacques Kaufmann both use basic ceramic units to build complex monolithic works that exist in large outdoor spaces. American artist Mark Pharis works on a smaller scale, using CAD to design hand-built objects that are better suited for domestic spaces.
Click each interviewee's name above to read the excerpt from Vol. 44, No. 2 of Studio Potter. To hear their full interviews, visit talesofaredclayrambler.com or download the complete podcast catalogue from iTunes, Stitcher, and other podcast listening services.