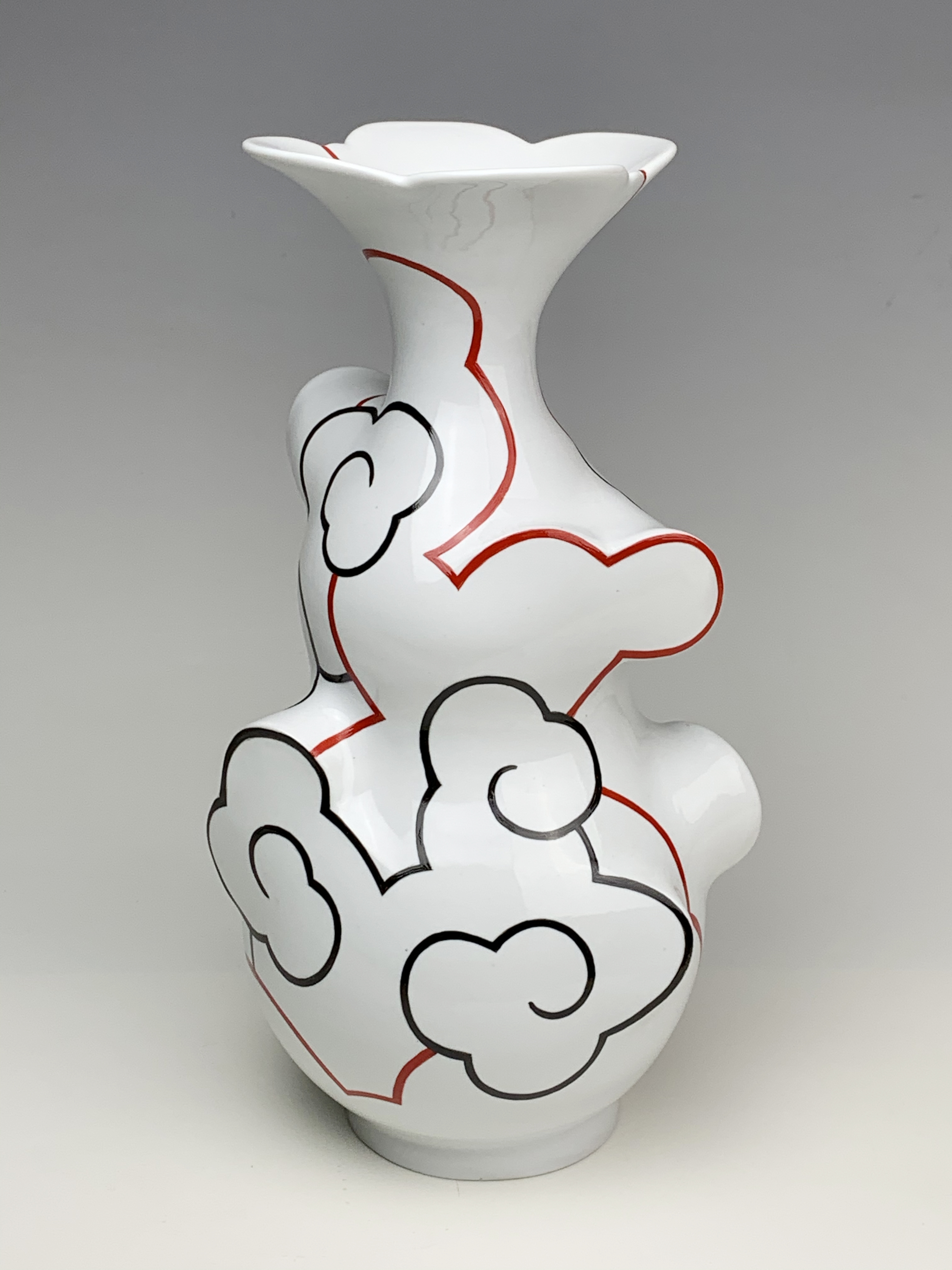 Betty Woodman, Doyle Lane, Beatrice Wood, Rudy Audio, Maria Martinez, Luci Rie, Toshiko Takaezu, Ken Price, and Shoji Hamada are leaders who elevated and modernized clay, establishing the medium as a permanent part of art curricula in schools and universities. They pioneered the way for all of us who love the medium today. 
Clay resonated with the ancients as much as it does with our contemporaries. We owe ceramic objects a debt of gratitude for their consistent utility and for teaching us about ancient history. My personal favorites are the canopic jars, used to hold organs of mummified pharaohs. Dog vessels of Nayarit, Colima, and Jalisco, found in pre-Columbian tombs of Mexico are another source of historical inspiration for me, as is the hydria form from ancient Greece with illustrations depicting everyday life.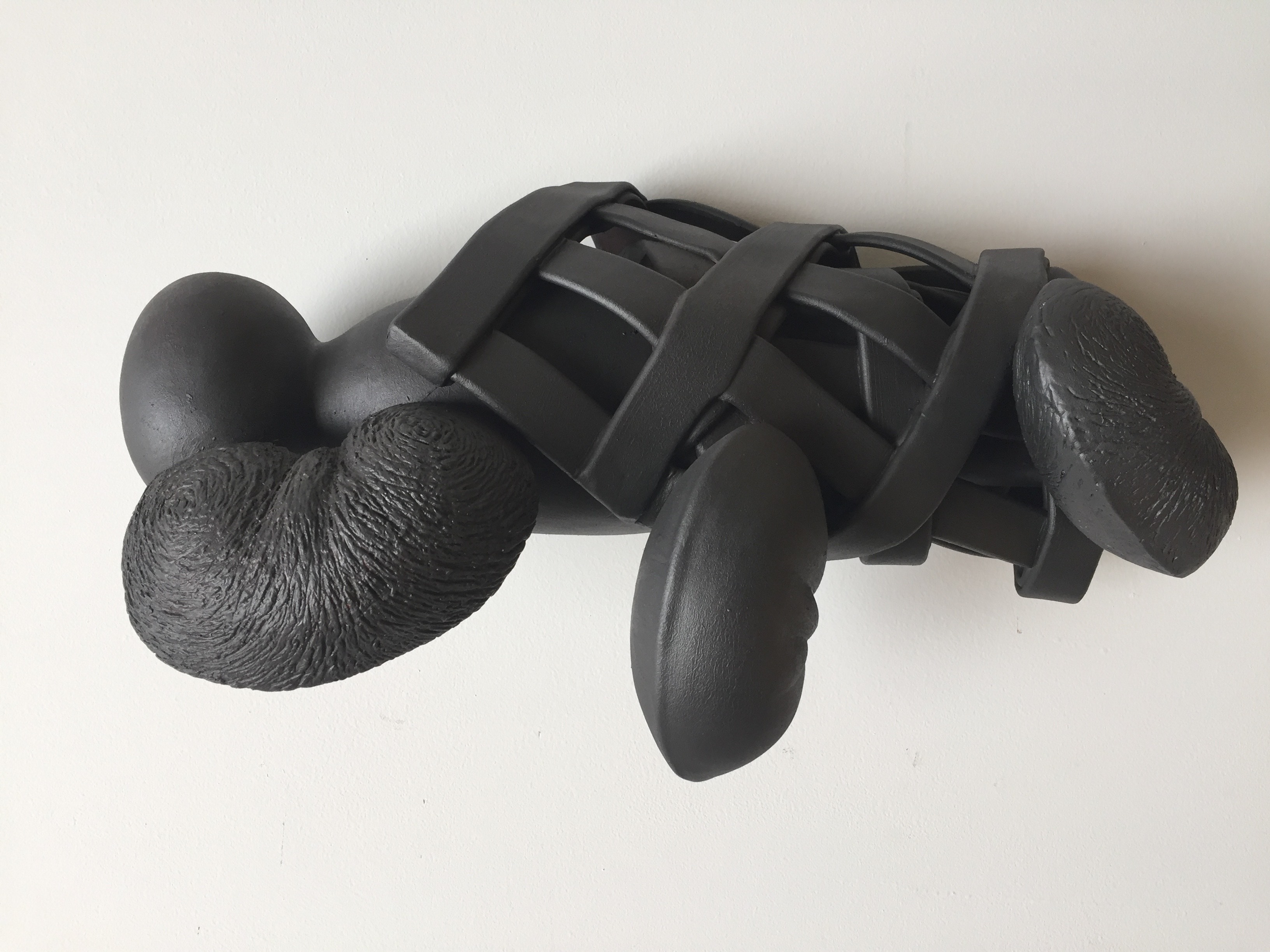 Ceramic objects, used for storage, often depict the metaphysical needs of the various and numerous tribes and cultures. The oft-ridiculed ashtray fits nicely into this history. At face value, a handmade ashtray is strictly about utility. Taken further, in the context of a landscape where marijuana laws are rapidly changing, a handmade ashtray is a political statement. The ashtray represents a new reality. A reality that did not exist for the 40,000-plus cannabis prisoners who are incarcerated by the prison industrial complex. These men and women lost their freedom. Some are sentenced to life in federal penitentiaries for participating in a reality that did not exist when they were convicted. They sat around an ashtray too once. These cannabis prisoners cleared the way for cannabis to be used without fear of repercussions. They, like the leaders who elevated and modernized clay, are also pioneers.
---

I want to share some names with you: 
Evelyn Lechappel spent five years in prison for depositing money in the bank that came from the sale of cannabis. 
...