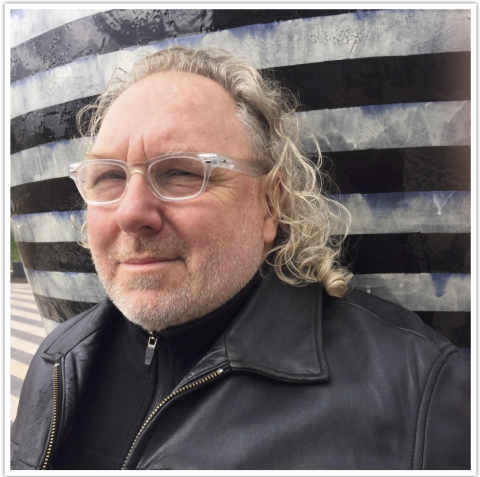 Author Profile
Robert Harrison
Robert Harrison holds bachelor's and masters degrees in ceramics. He has taught ceramics at the University level, and held administrative positions in ceramic programs both in Canada and the United States.
Well-known for his large scale architectural sculpture, his interests in history and world cultures have provided numerous opportunities to work and travel abroad. His work is represented in many public and private collections, nationally and internationally. In 2001 he was elected to the International Academy of Ceramics (IAC) in Geneva, Switzerland, and has been lauded by international arts organizations throughout his career.
His book Sustainable Ceramics: A Practical Guide published by Bloomsbury (London) and the American Ceramic Society (Ohio) in the fall of 2013.