Summer School
Schooooooool's out for summah!  --Alice Cooper
Congrats, ceramics grads, on your accomplishment: entrance into the professional world of ceramics, where learning is a lifetime vocation that only gets more challenging. Schools not out, it's only just begun! Lucky for you, our upcoming Summer/Fall issue is dedicated to education in all its forms, including articles on K-12 education, post-baccalaureate studies, long-term internships, mentor-mentee relationships, teaching deafblind students, integrating clay work with memory care for senior citizens, artists residencies that focus on teaching, self-teaching through books, and studying Iranian ceramics. Whether you're a student, recent grad, emerging artist, or veteran ceramist, no one should miss this issue - subscribe or renew HERE. If you aren't sure whether your membership is up-to-date, please contact Jess.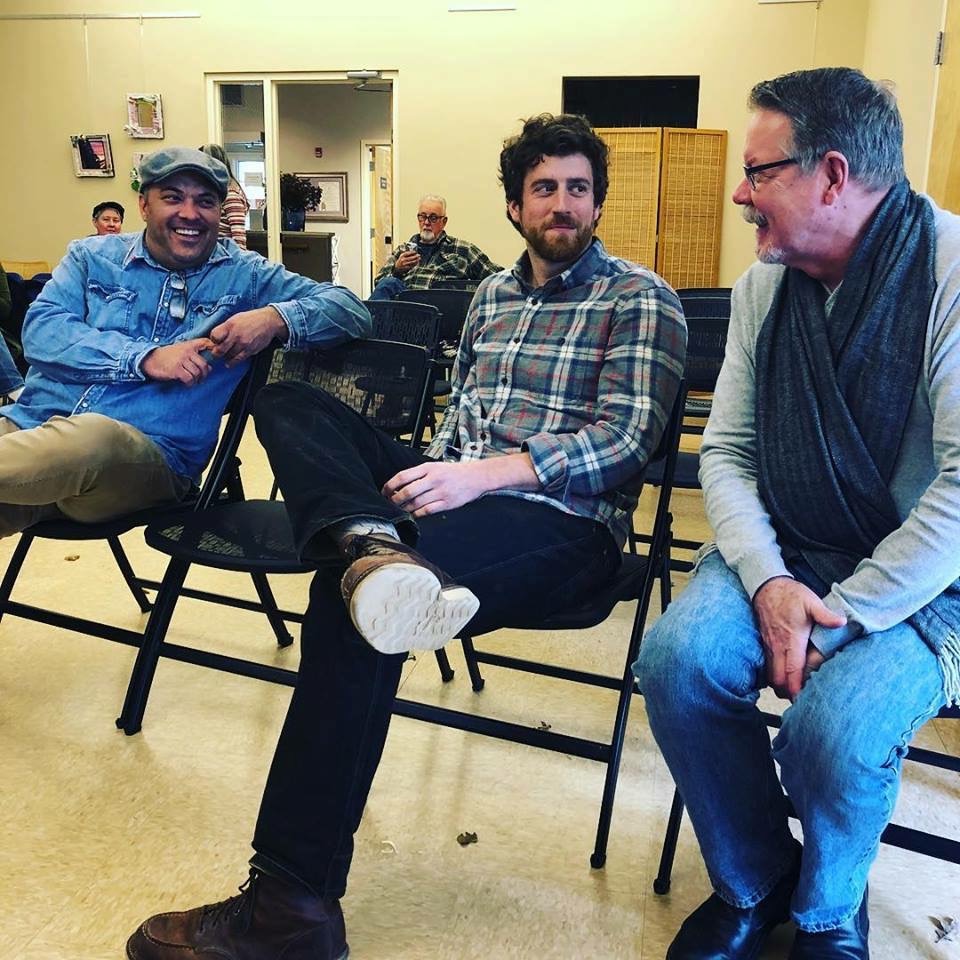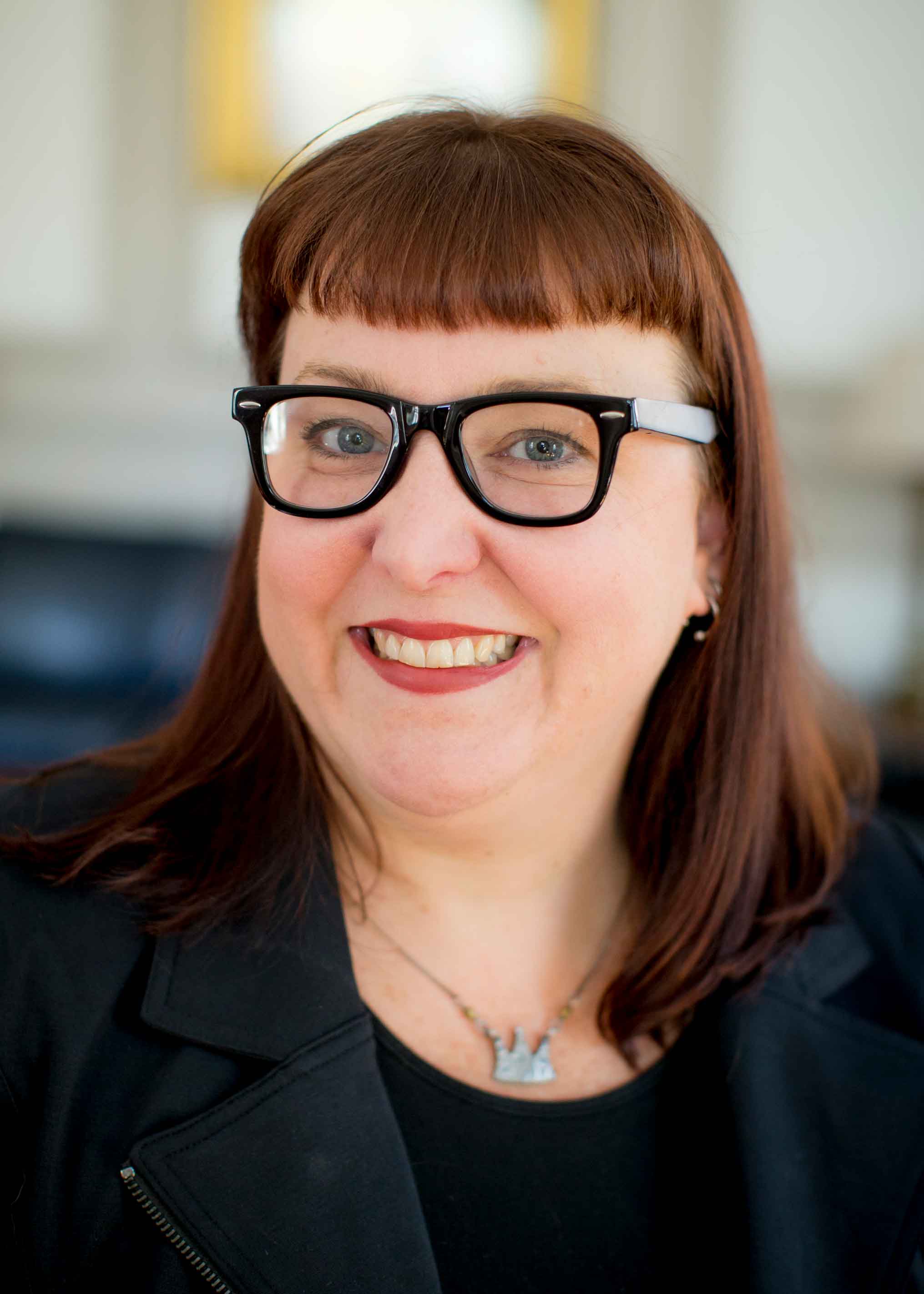 Summertime also means workshops galore! One of Studio Potter's fellow, local, non-profit ceramics organizations is Snow Farm / New England Craft Program. Coming up June 22-26, artist and Director of Education at the Harvard Ceramics Studio, Kathy King, will be  teaching a workshop, "Let's Talk - A Conversation Between Form and Imagery." Many (many) moons ago, I took a workshop with Kathy at Haystack Mountain School of Crafts, and it was a blast! SP is pleased to have Kathy as a contributor to our upcoming issue along with Harvard studio resident artists Mark Burns, Seth Rainville, and Stuart Gair; the four discuss their roles as teachers during their residency periods.
Studio Potter has its own educational program, offering internships on a rolling basis. The program is for early-career artists or students, and can be catered in duration, commitment, and responsibilities to the needs of each intern. Read more about our internships on our opportunities page.