In This Issue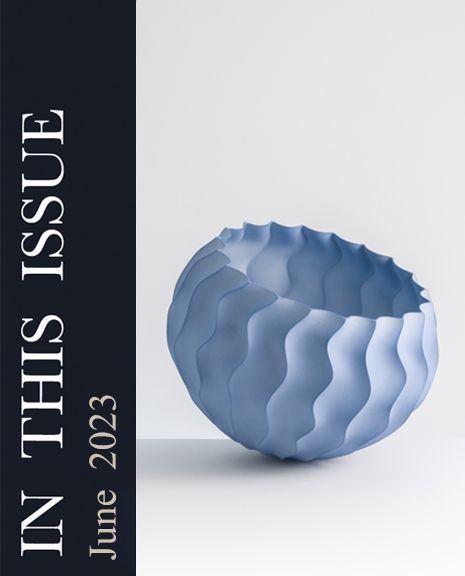 Contemporary design, like a kaleidoscope of ideas, encompasses a diverse range of styles, materials, and perspectives. It is a celebration of the present, an ode to the ever-changing landscape of our lives, where tradition meets modernity, and boundaries are effortlessly pushed.
Within this month's issue, we embark on a journey through the realms of 3D clay printing, exclusive tableware, mathematics in porcelain (this month's FREE article), and contemporary femininity – a testament to the ever-evolving nature of human expression. Through the lens of contemporary design, we witness the power of human ingenuity – the ability to transform the mundane into the extraordinary. We delve into the seamless fusion of aesthetics and functionality, where objects not only please the eye but enhance our daily lives with a touch of elegance and innovation.
From the sleek lines of minimalism to the daring contemporary and formal explorations of the historic Jomon clay figurines called dogu, Studio Potter explores the intersection of art and practicality, exploring what it means to live in a world surrounded by thoughtful design. I welcome you to read this month's issue on how technology and cultural influences intertwine to shape the spaces we inhabit and the objects we interact with, making our lives more vibrant and connected.
Studio Potter has long been a publication that embraces the notion that creativity knows no boundaries. As a catalyst and archive for progression, Studio Potter has documented fifty years of increasing impact in our ceramic community. Growth in our organization is not just a mere expansion of numbers or resources; it represents an essential aspect of progress and transformation.
As many of you know – from our past newsletter and social media posts – Jessica Detwiler has retired as executive director.
In my years of experience with non-profit boards, I've never met a more steadfast and dedicated executive director than Jessica. She has seen Studio Potter through a remarkable period of growth and change. With change come evolution, adaptation, enhanced creativity, collaboration, and resilience. While I miss Jessica dearly, I want to take a moment to say she deftly developed a workplace environment that will be attractive to the next generation of passionate individuals who seek to contribute to the organization's narrative and be a part of our journey.
Much like this month's issue on contemporary design, I welcome you to APPLY to be the next executive director for Studio Potter. We are looking for someone to serve as the next catalyst for progression, impact, creativity, learning, and resilience, and leave a lasting imprint on the Studio Potter legacy.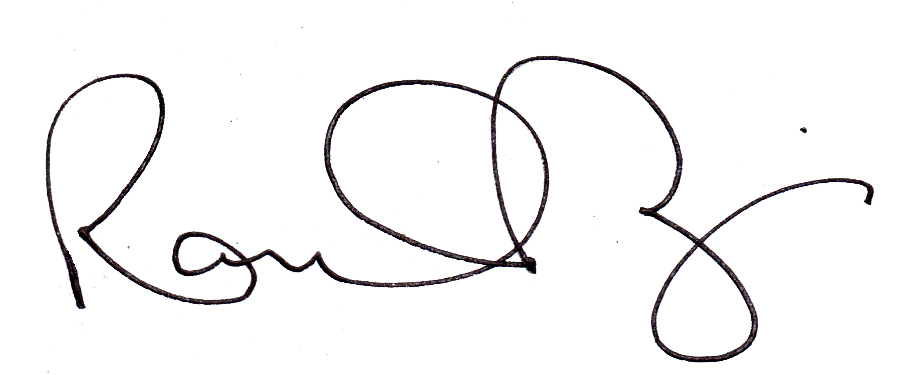 Randi O'Brien, editor and interim executive director