Current Issue Feature: Mark Pharis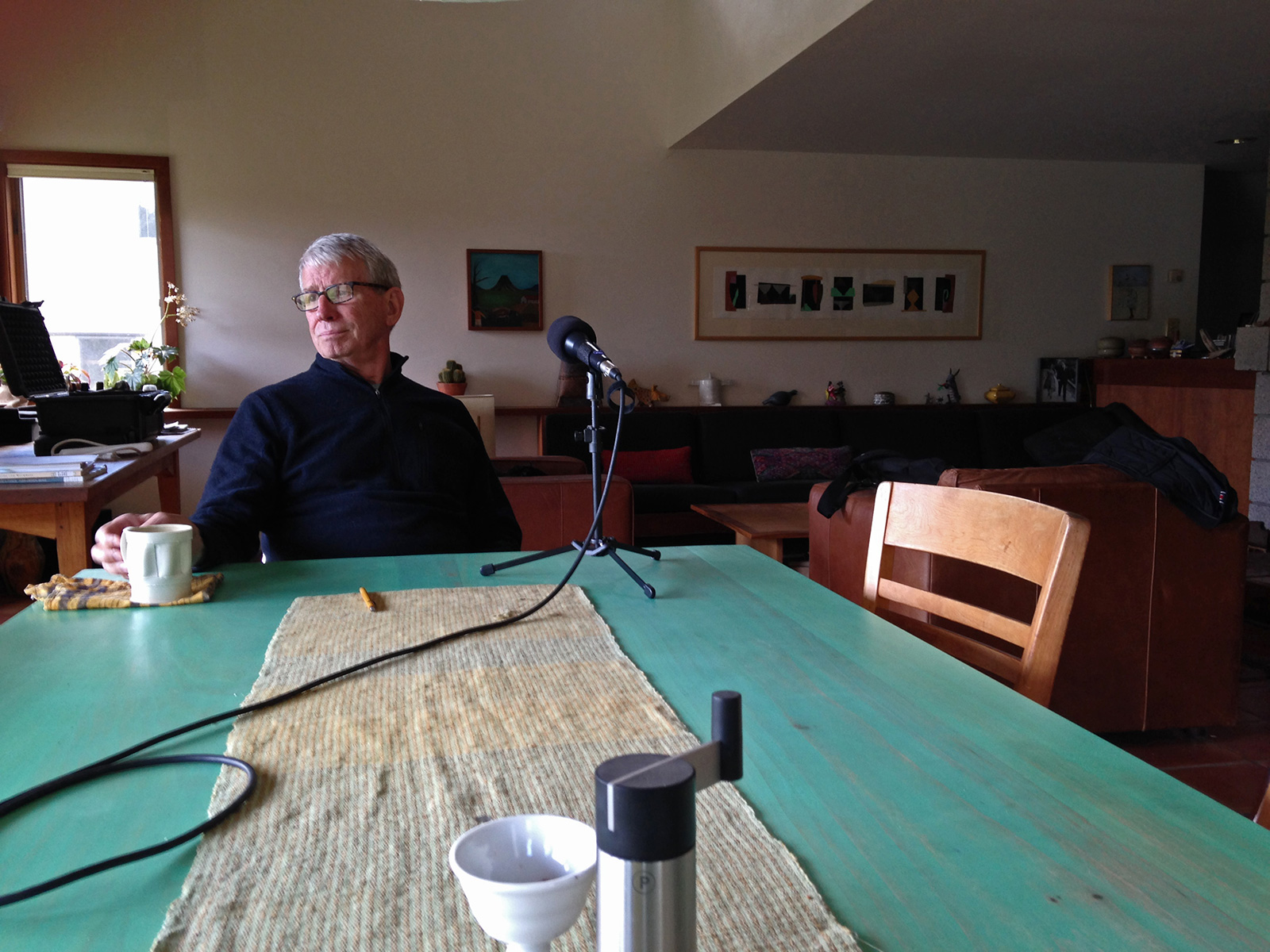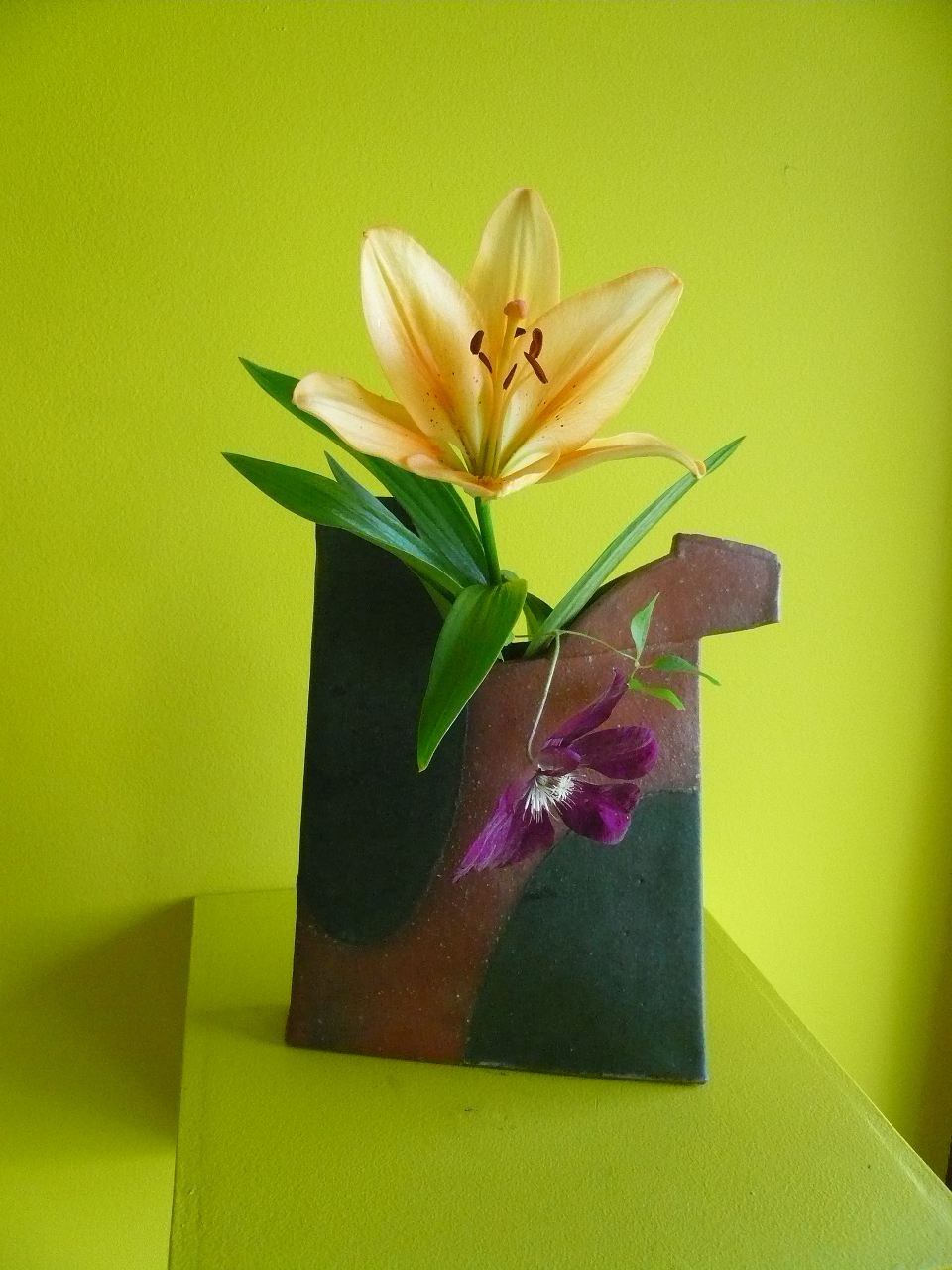 Ben Carter, host of the Tales of a Red Clay Rambler podcast, interviewed Pharis at home in the spring of 2015 and this excerpt covers Pharis's unique approach to hand-building, and how he brings a human element to his pots designed with computer-aided design (CAD) software.
Pharis describes his notion of the "inside hand" and how he strives to convey it in hand-built forms. "You can feel it in thrown work, almost always – not universally always, but most of the time you can look at an object and you can sense the activity of the inside hand; a sense of tension or looseness or whatever is there," says Pharis. Combating the "neutral" feeling he finds in slab-built work is critical to Pharis, and he describes the importance of volume and "pressure from the inside."
I have been a long-time fan of the Red Clay Rambler podcast and this interview stands out. Carter's dynamic questions draw out so many beautiful quotes from Pharis, many worth saving and pinning up on your studio wall. To dig in this treasure-trove of quotes, I suggest listening to the full interview (multiple times, with note cards ready).
I'll give you a head start with this one:
When you start to see something, and you become passionate about it or deeply interested in it, you begin to see it everywhere. It's already there in the world in some form, or there's something analogous. If you're open to slipping sideways, one way or the other, you probably can find something that helps you.
Prefer to read it in print? Renew or become a member today!