Ashwini Bhat & Svend Bayer on Collaborating
Two new articles, one from the current issue and one from the archive, that both explore the process of collaboration are available to the public online!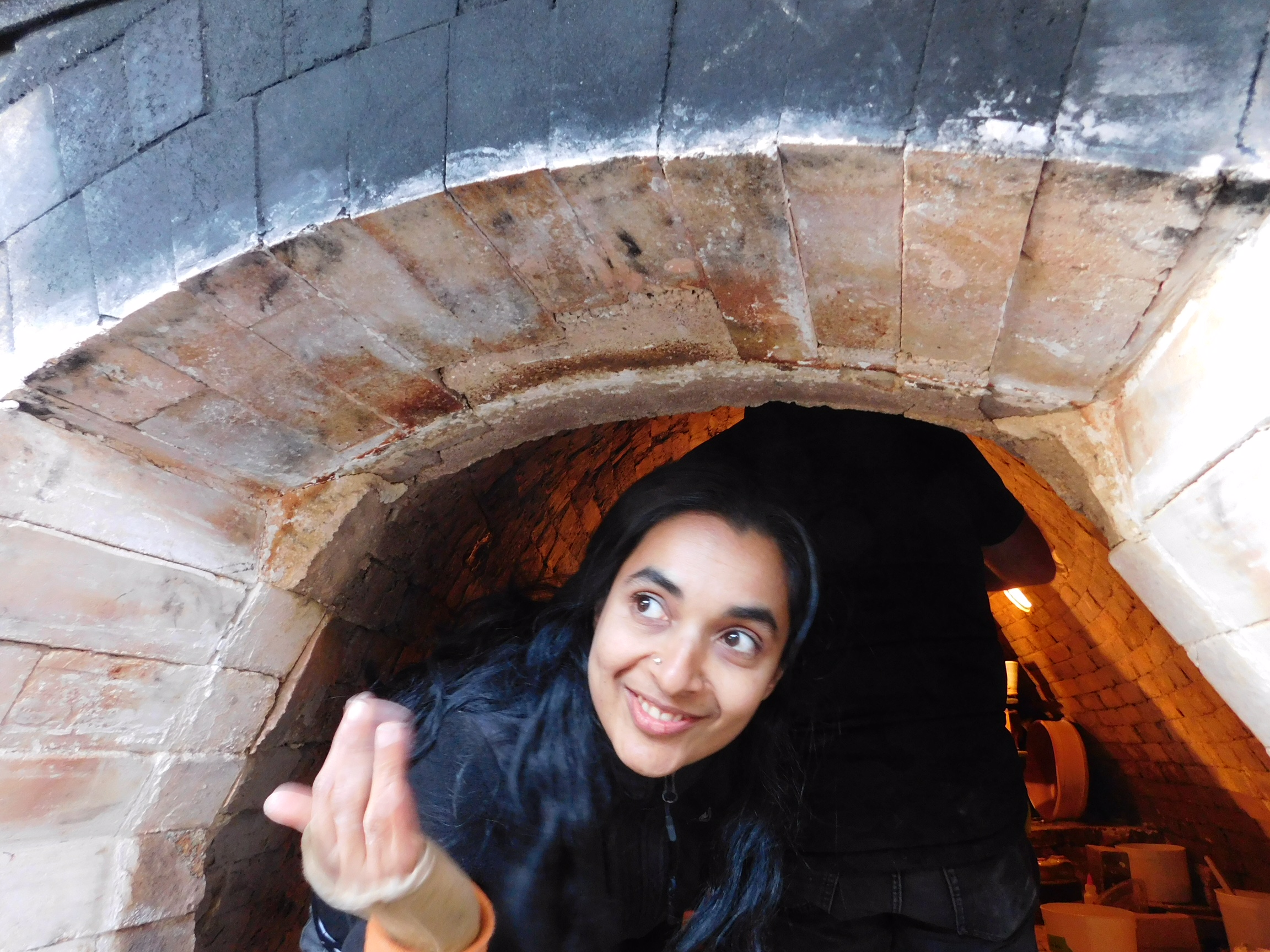 In Volume 45, Number 1, Winter/Spring 2017, Ashwini Bhat describes how collaborating with other artists across mediums has impacted her practice. Bhat explores how working with other artists has pushed her in directions she couldn't have reached or even predicted on her own. She says, "Collaboration has helped me to listen more attentively, expansively, and its prodded me to wander deeper into zones of utter discomfort in order to blaze new creative directions." Read more here.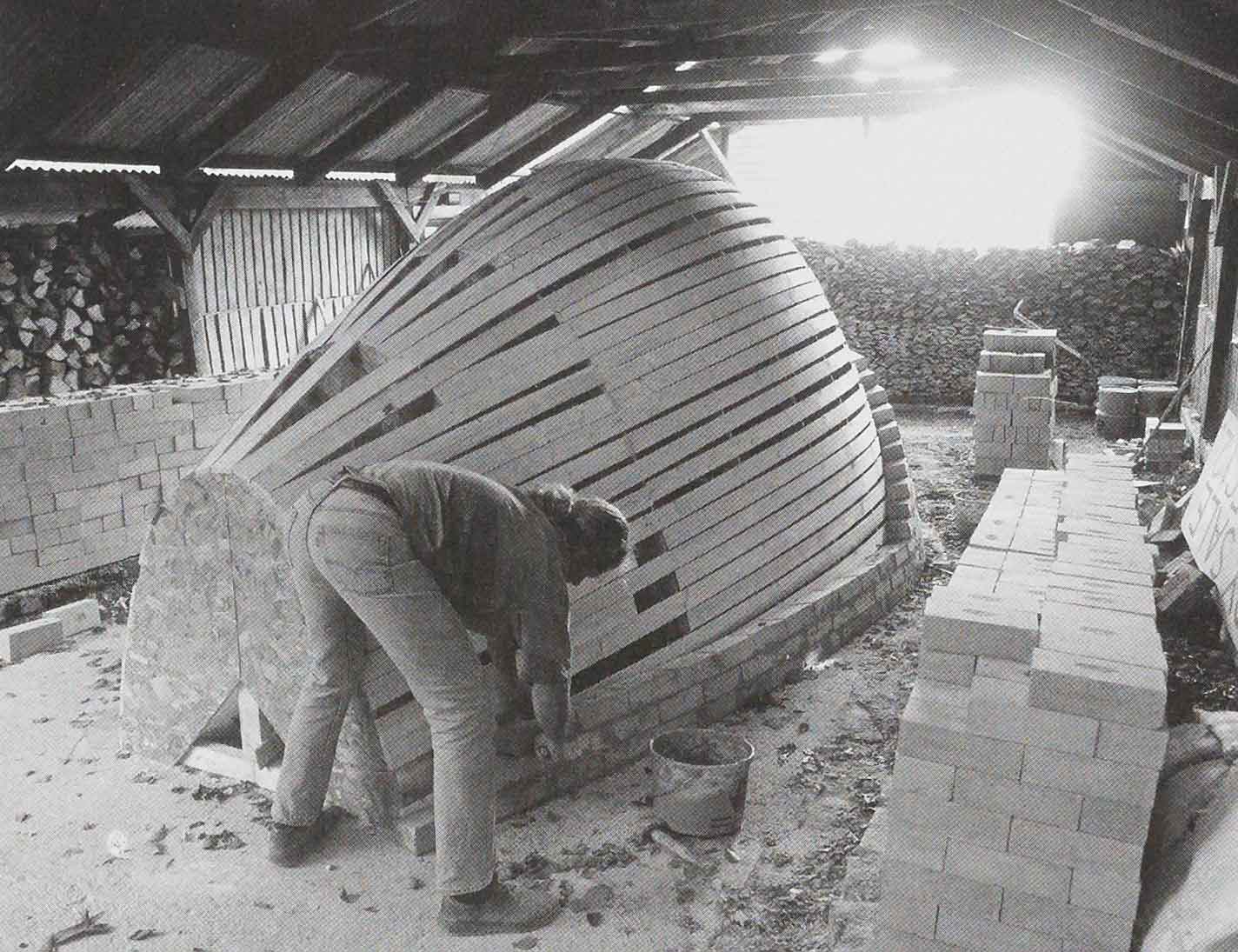 In Volume 28, Number 2, June 2000, Svend Bayer's article, "The Kiln as a Tool," focuses specifically on the relationship between a potter and his kiln. "For the woodfirer, the kiln is more than simply a means of hardening his pots," writes Bayer, it is an instrument working in collaboration with the artist. "Tthe kiln is a tool," says Bayer, "but for me it is much more." Read the article here.