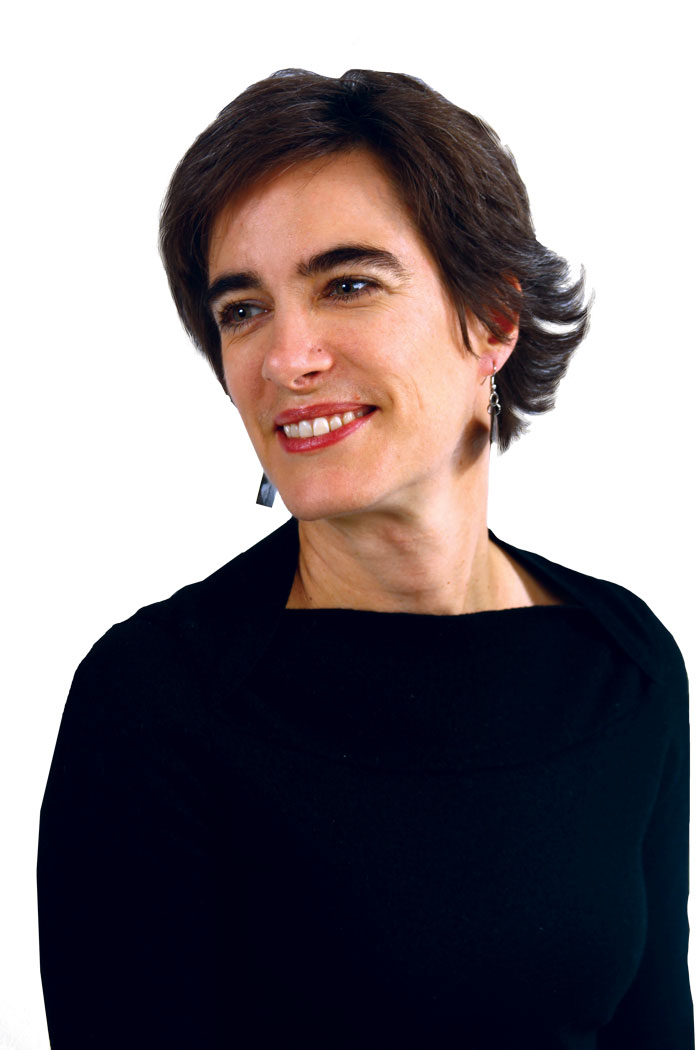 Wendy Gers is a curator and arts administrator who seeks to push the social, political, and technological boundaries of ceramics. Her peripatetic career includes curating biennales in Taiwan and China as well as unique exhibitions, such as her recent Post-colonialism? project at the Benyamini Contemporary Ceramics Centre in Israel. The following conversation addresses curating on an international stage, focusing on the dynamics of Gers's Post-Colonialism? project. This conversation took place via e-mail between April 14, and July 4, 2017, and has been edited for clarity and length. This online version has been made publicly available in full, please log in or become a member to read the full issue and back issue collection online. 
Martina Lantin: I'm interested in how as a curator of several international exhibitions, you determine the overall vision or unifying element for such events. As this issue is about borders and boundaries, one component of that is examining the impact of contemporary art practice on geographical or political borders and vice versa. From a North American perspective, much of what is curated or accessible to view is work produced locally, regionally, or nationally. From my perspective, the border between Canada and the United States is palpable. Sharing artwork across this boundary is challenging, and there is a lack of awareness between the two countries. How do national boundaries affect your practice as an arts administrator and curator working in Europe?
Wendy Gers: National boundaries have a huge influence on my practice as a curator. On a global scale, the question of borders is especially significant at the present moment, as Trump investigates extending the border wall between the United States and Mexico, and Britain leaves Europe over questions of national sovereignty. Borders are at the heart of many of my projects, as so many important issues, both political and personal, are shaped and influenced by issues of nation and nationality.
...