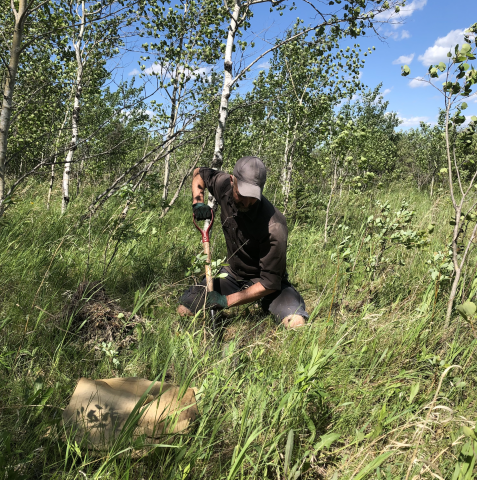 Author Profile
David McMillan
David McMillan was born in Brandon, Manitoba, Canada. Moving west, he completed his BFA with honors at the Emily Carr University of Art + Design. In the summers, he lived in a tent under an old-growth cedar tree and learned production pottery in a three-year apprenticeship.
After returning to Manitoba, David has spent almost two decades working exclusively with locally harvested materials in his ceramics. He has received grants from the Manitoba Arts Council and the Canada Council for the Arts for this research. His workshops and expertise have been sought out by universities, craft councils, and individuals across the country.
Everything that goes into David's pots is dug by hand in Manitoba. The different clays and sands are each carefully researched and then harvested. All processing is done by hand before the materials are combined to make the different clays that he throws on his kick wheel. The glazes on his work come from wood ash and different rocks that are crushed by hand. The final step is for David to fire the pots in one of his wood-burning kilns. David takes pride and care in harvesting everything that goes into these pots to make truly local and sustainable functional pottery.