Nestled near the eastern shore of Mobile Bay, in the southern town of Fairhope, Alabama, you'll find the studio and kiln of wood-fire potter Zach Sierke. In his twenty-plus years of potting, Zach has invested extensively in the geological gold mine that lies beneath Fairhope; he nods back to the local pottery traditions of his great-great-grandparents' era, while simultaneously paving his own path. Zach's Instagram feed is peppered with the most stunning examples of wild clay deposits I have ever seen. Acres of clay quarries donning colors across the spectrum, often resting in lakes of luscious, panna cotta slurries, begging to be scooped up and made into fresh pots. Zach's work is also well known among wild clay enthusiasts because of the dramatic flashing and colors he draws from these clays in his anagama firings. The fired palettes of his wild clay bodies are as diverse and varied as the raw materials themselves, emerging from the kiln with some of the reddest reds and orangiest oranges. I'm grateful to Zach for offering the time and space to chat with me about his history and nuanced process, and his graciousness in sharing some personal insights. 
My motivations for interviewing Zach were at first – admittedly – a bit selfish. I was interested in Zach's philosophy and process. I coveted inside info and tidbits that might broaden my perspective and inform my own ventures in the world of wild clay. Happily, I succeeded in my not-so-covert mission. The following conversation does share those points, but what I came to discover was that Zach's story runs deeper than expected with family history in the area dating back several centuries. Intrigued, I felt compelled to dig further and mine more details of his journey and how that journey fits into the history of Mobile Bay clay.
Harrison Levenstein: How long has your family been in the area?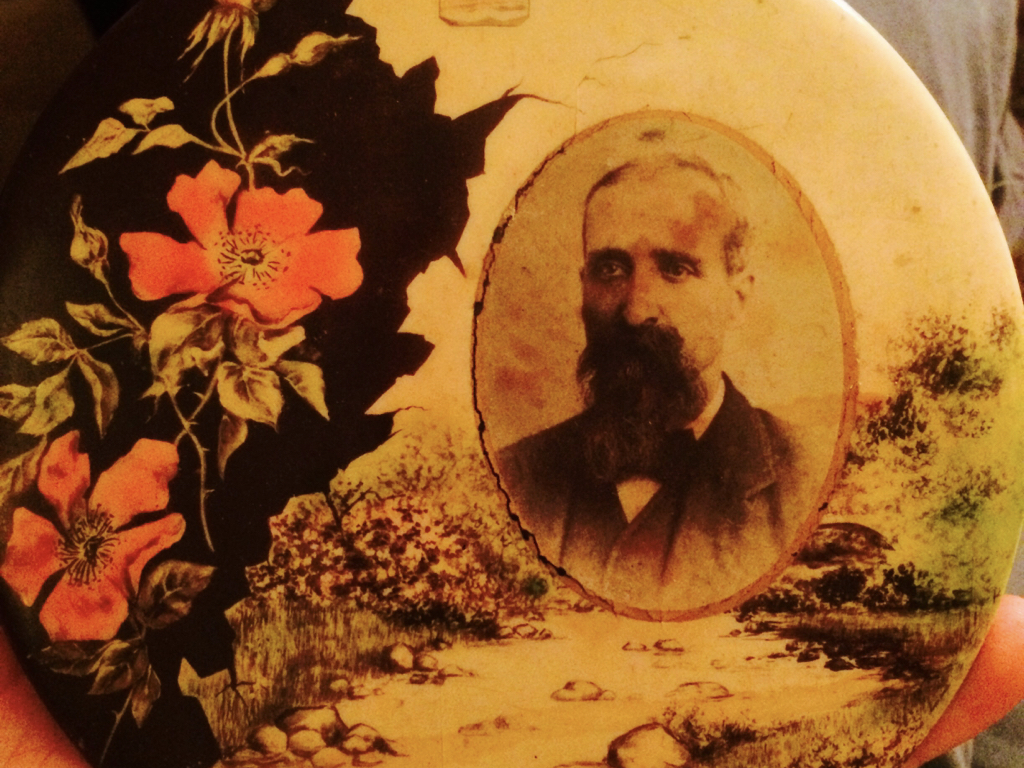 Zach Sierke: I have deep roots in the Mobile Bay area, going back to the 1700s. My great great-grandfather, Homer Howard, was a potter here in the late 1800s. Having heard stories of him from my grandmother and growing up surrounded by jugs and churns from his hand made a big impression on the timeless mythos of craftsmanship, family, history, etc. 
...