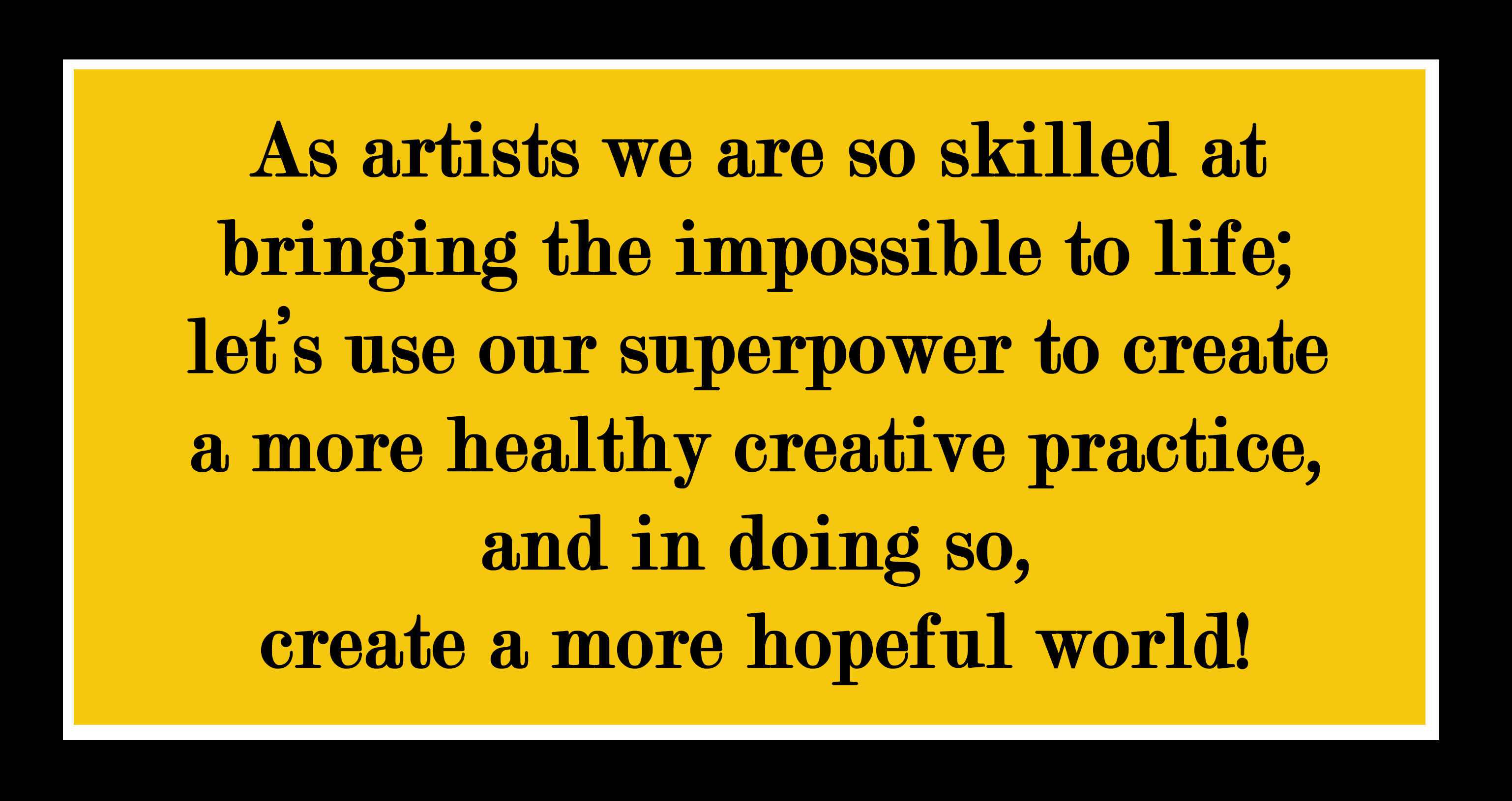 Life as we knew it has certainly been flipped upside-down during the COVID-19 global pandemic. Many in our creative community are newly afflicted with an onslaught of difficulties like illness, isolation, unemployment, displacement, homelessness, and grief. Even though stay-at-home orders are slowly being lifted, a return to life as we knew it is uncertain.
To acknowledge the difficulty and uncertainty of the times for many of us, I would like to share my story of managing depression as an artist. In sharing, I intend to break down some of the isolation caused by trauma, which can be compounded by these isolating times, and reveal how well-being and creativity share a symbiotic relationship. 
Even though some of the stigma around depression and anxiety is decreasing with education, I seldom hear artists discussing the specifics of the impact depression and anxiety can have on one's creative practice. The shame of mental illness is hard enough to admit, but the shame of not creating art can begin to erode the artist's soul.
Beyond the general array of losses, artists are experiencing the loss of access to materials, spaces, and means necessary to make their work. Many artists may have even lost the desire to create in these seemingly hopeless times.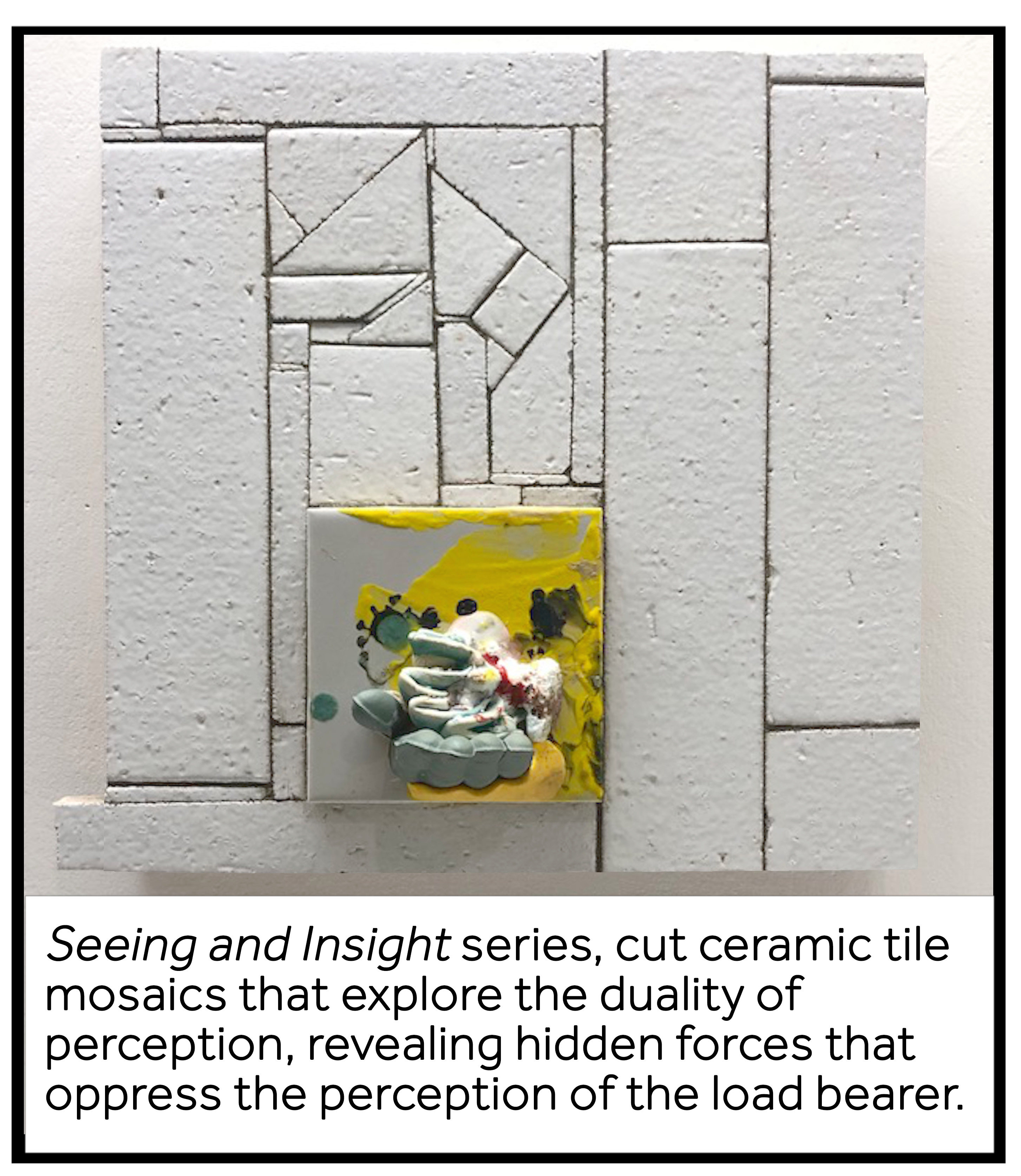 Destroying Hope
Seven years before COVID-19, I began to experience depression that got worse and worse. At first, I blamed my negative mindset on trauma I was experiencing at the time from toxic patriarchal environments and domineering narcissists. Initially I coped by making art about my trauma, trying to understand the point of all of the brokenness. Making art about my abuse was a way of fighting back against the mental and emotional burdens I was carrying.  However, eventually making art felt too heavy, burdensome, and hopeless. My depression really was like falling into a dark, lonely, foggy abyss. The more I hurt, the more I isolated myself. I fell prey to my unchecked mind, both the victim and the perpetrator of my vicious inner critic. I was trapped in debilitating stories about my past and consumed by worries about the future.
...