There is little doubt that 2020 was financially ruinous for many due to the COVID-19 pandemic, in particular for the arts. My hope is that this article might help expand financial opportunities for others working in the field of craft. By no means am I an expert on this, nor do I have a huge number of followers on any social media platform.
However, I was able to regain lost revenue and realize overall growth for my business during the pandemic by selling through social media and e-commerce platforms. I have a production house and community clay center on Main Street in Sheridan, Wyoming. Since cancelling classes, I now throw and handle between two and three-hundred mugs a week. I have two employees who help glaze.
Starting in March 2020 I experienced: 
the cancellation of wholesale orders

the interruption of inventory distribution and revenue when wholesale customers closed their doors for good 

the postponement of solo shows

the complete cancellation of our weekly studio classes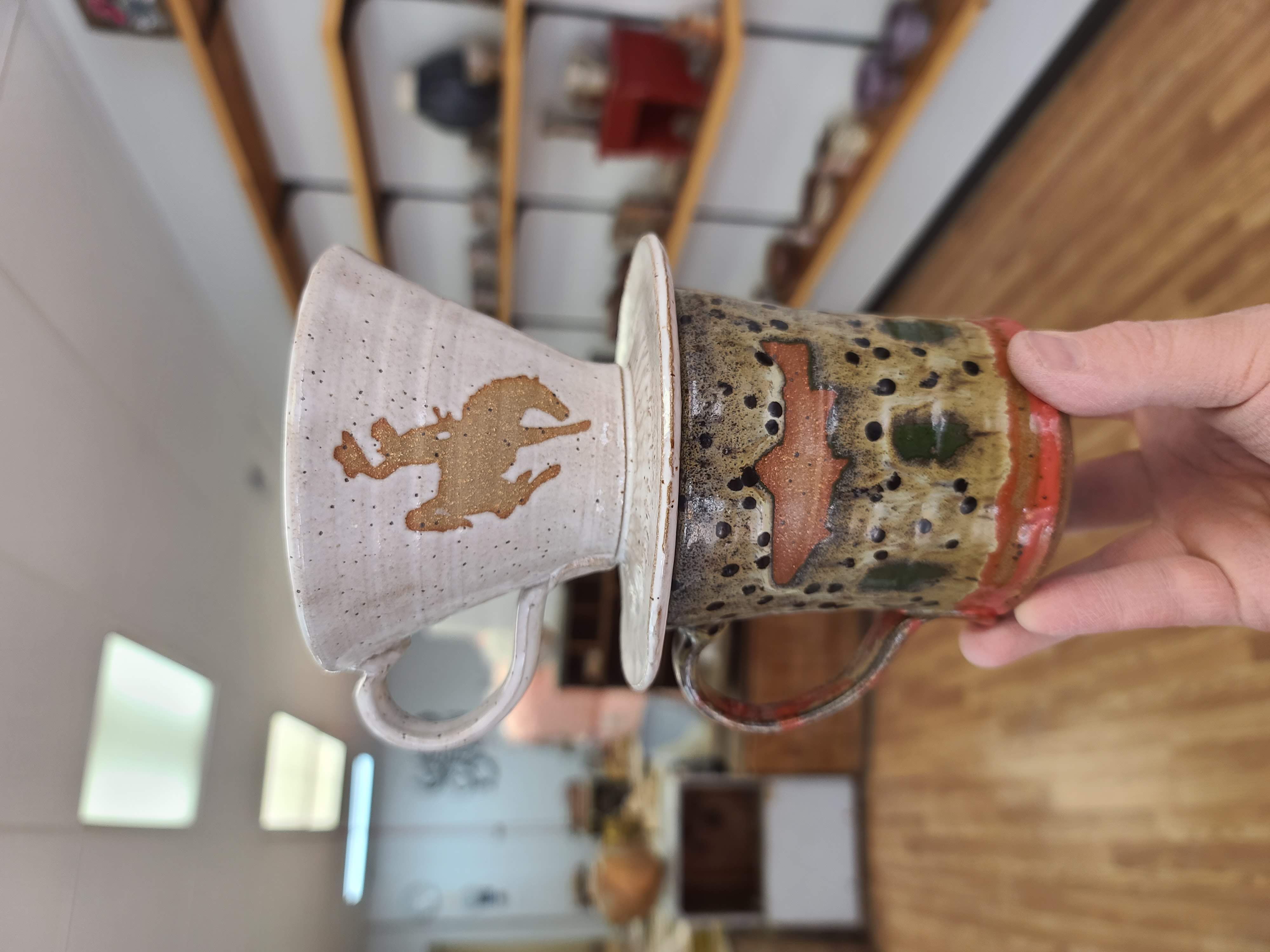 Then came April – stimulus check month. It was the largest month I had in online sales (outside of the holiday season) with an explosion of orders from e-commerce retail sales and digital wholesalers who felt my ceramic work fit well with their brands. With that, we were able to balance our books and increase the number of staff in the shop. There is an unbelievable amount of untapped potential in the digital market of "branded" companies who need handcrafted items. 
So let's go over how to find those folks, how to prepare yourself to optimize your appearance digitally, how to protect yourself (I'm happy to share a contract I use, if you email me), and strategies.
...