Rolling through a thirty-mile stretch of northern Nebraska's Missouri River Breaks, the Omaha North Hills Pottery Tour is a self-guided trek. Patrons travel through breathtakingly beautiful landscapes at the peak of autumn. There are four stops along the tour, each one offering quality clay work and charming ambience. During the thirteenth annual sale tour-goers were able to connect with nineteen professional artists from seven states.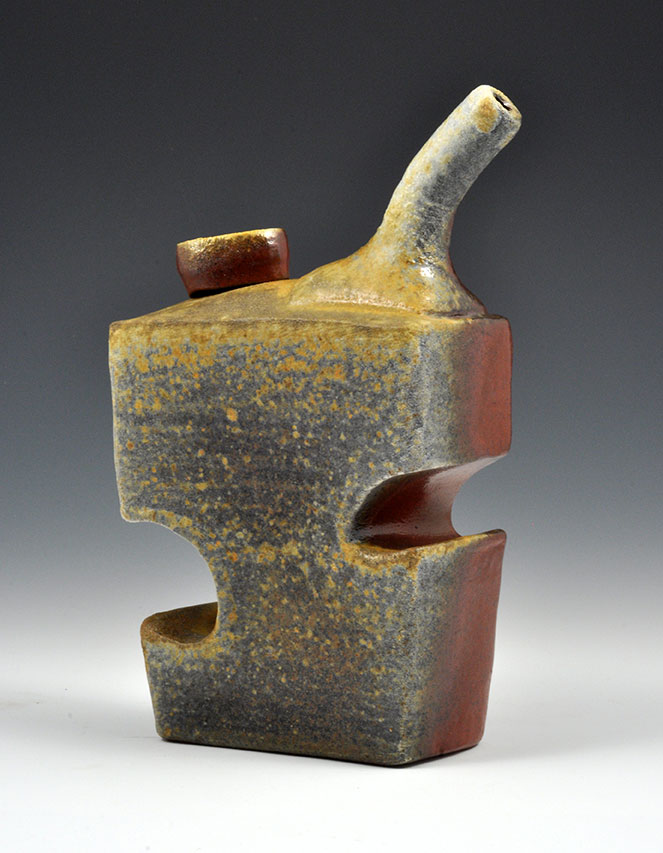 Omaha North Hills Pottery Tour is the brainchild of two couples living and working in the Omaha area. Ceramic artists John Martelle and Liz Vercruysse operate Big Table Studios, located just outside Herman, Nebraska. John Dennison, ceramic artist, and his wife, Carol, operate Dennison Pottery in Omaha. Thanks to their dedication to networking and the development of this tour, it has become a regional event anticipated by area artists and patrons alike. The main ingredients of this tour's success are scenery, location, effective outreach, and high-quality ceramic work.  
Serving as bookends of the tour route, in early October, Big Table and Dennison Pottery showcase both resident potters' work and that of fellow respected guest artists from Nebraska, Iowa, Minnesota, South Dakota, and Missouri. In addition, some participating potters travel from as far away as North Carolina. Guest artists are discovered through ceramic artist networks and chosen on the quality and variety of work they bring. Both Big Table and Dennison Pottery offer abundant hospitality: wood-fired pizzas are prepared in an outdoor brick oven, homemade soups are served in clay tureens. There's no match for the magic of Nebraska country roads as the seasons change, and with more than a million people living within a 100-mile radius of the tour area, there is no shortage of eager visitors to the stops along the route. Patrons get a first-hand view of the process of clay artistry, and that view nurtures a refined appreciation for the pottery. Guest artists who travel long distances say the sales and the personal and professional connections make their trek worth it. 
...