Writing Tip Tuesday: "Show, Don't Tell"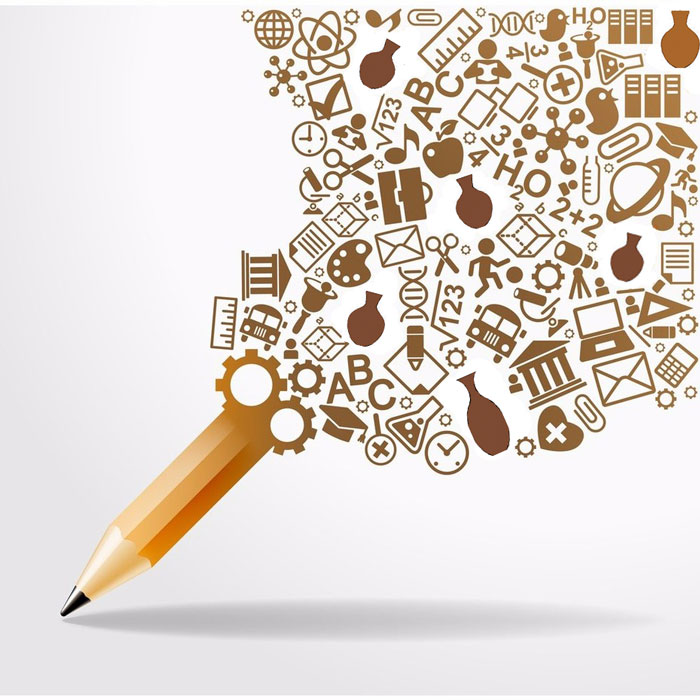 For this third post in our monthly series, Writing Tip Tuesday, we will cover the mantra of creative writing classes, "show, don't tell." This phrase is often repeated in writing workshops to push the writer to read their work through the eyes of the reader. When the writer shows how something is happening in their work, it is easier for the reader to follow and transition into the world the writer has created. However, when a writer merely tells what is happening, the writing leaves the reader feeling distant. Ready for an example?
Sentence One: "Jack is feeling anxious."
Sentence Two: "Jack's mind swarmed with 'what-if' thoughts causing him to tremble."
Sentence one lacks vibrancy. Reading it aloud sounds robotic because the reader does not develop a sense of Jack's feelings with him. In opposition, sentence two shows how Jack is feeling. The reader is able to see into his mind and feel a connection with him. The improvement in writing content from sentence one to two is undeniable because of the implementation of "show, don't tell." 
As with almost everything in life, use "show, don't tell" in moderation. Integrating it too often in your writing might make your sentences too wordy. It is certainly acceptable to tell information that does not have a critical bearing on the main theme of your narrative. If "show, don't tell" is implemented properly, the reader will be able to effortlessly empathize with your character and enjoy your story.