Welcome our New Executive Director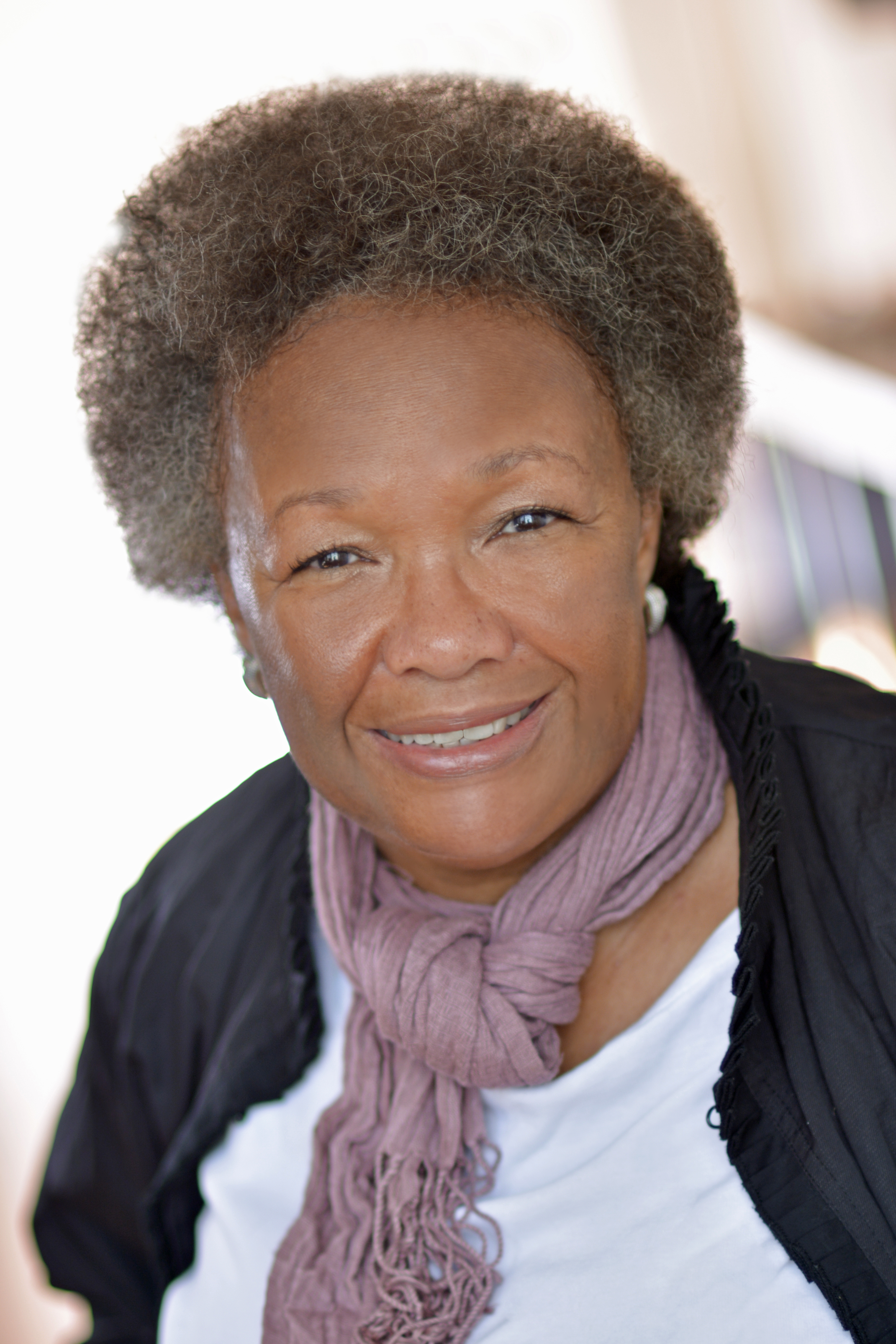 Dear supporters of the Studio Potter Journal,
We are thrilled to announce a momentous addition to our esteemed organization - a leader, a visionary, and a driving force in the world of arts and culture. Please join us in welcoming our new Executive Director, Victoria Jimpson-Fludd, who brings a wealth of experience and a deep passion for developing communities in the arts.
Vicki is a former professional management consultant specializing in strategic management with an impressive academic background, having earned an MBA from Harvard, Wharton, focusing on management accounting, including process improvements. Vicki's consulting business was based in Germany for several years. She provided consultative guidance and associated translation services to major international companies conducting business in German-speaking countries. While there, she indulged her interests in Roman and WW II history while partaking in all that German and French culture had to offer (food, drink, museums, castles, socializing, etc.).
Her years of experience as a professional management consultant will undoubtedly bolster Studio Potter's strategic and operational endeavors. Since returning to the USA to live, Vicki has focused solely on the nonprofit arts and culture sector. Vicki further holds certificates in organizational and community leadership and an executive certificate in nonprofit leadership and management. Her unique combination of business acumen and community sensibility is sure to propel the Studio Potter Journal into its next phase of growth.
Vicki is not just a community figurehead; she has actively contributed to arts and culture through her role as the president and grants/development officer for the Yonkers Philharmonic Orchestra. Last year, with several family members, she co-founded the African American Archive of Columbia County and The Path: The African American Heritage Trail of the Hudson Valley, both of which seek to document, preserve, and promote the lived experiences of African Americans in the Dutch-settled Hudson Valley from the 1600s onwards. Vicki spends her free time researching historical topics, visiting sites and houses in the Hudson Valley, watching foreign television shows and films, and volunteering as an Arts Ambassador for Arts Westchester and the regional arts council. Her dedication and tireless efforts have significantly enriched the cultural landscape of our communities.
She officially started with Studio Potter on August 1st. With Vicki at the helm, we are confident Studio Potter will continue to thrive and expand, fostering artistic excellence and promoting the transformative power of clay stories. Her leadership will undoubtedly inspire our members, patrons, and the wider community to engage in meaningful and impactful ways.
As we embark on this exciting new chapter, we express our deepest gratitude to all those who have supported our organization through the years. Your passion and dedication to the arts have made this growth possible.Let us extend a warm and enthusiastic welcome to Vicki as we eagerly look forward to the remarkable achievements and milestones ahead under her guidance.
Thank you, and welcome, Vicki Jimpson-Fludd!
A word from our new executive director:
"For years, Studio Potter has brought exciting non-traditional writing and thought from both academic and non-academic authors to the world of potters. With the help of my talented and dedicated SP team, I look forward to continuing our history of excellence while further embracing inclusion and diversity and preserving cultural heritage as we foster the next generation of Studio Potter readers."