Website Security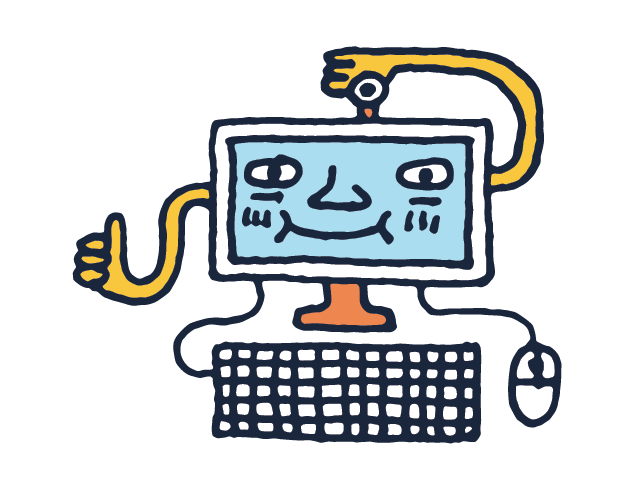 This post will give our members and website users a brief overview of the mechanics of studiopotter.org, recent security maintenance, and our privacy policy.
Our site uses Drupal as its framework on which everything you see and use is built. Drupal is a Content Management System (CMS) similar to more familiar platforms you may know such as Wordpress, Wix, Blogger, Tumblr, or Joomla.
A few months ago, hackers were able to infiltrate Drupal on a global scale, thus disrupting several hundred thousand sites that use Drupal as their CMS.  Ours was one of those sites, and though most users were probably unaffected, a handful of our users notified us of being redirected to spam sites that were not part of studiopotter.org when attempting to visit pages on our site.
We have worked diligently with our programmer and with our hosting company, Pair Networks, to reinstall the secure Drupal upgrade and rid our site of malicious files.
If you experienced a spam redirect, know that none of your personal information saved on our site as a user or member has been compromised. Please read our privacy notice, and contact us with any questions or concerns you have about using our site and our site security.