Vol. 46, No. 1, Feature: Michael McCarthy
By Molly Fleiner-Etheridge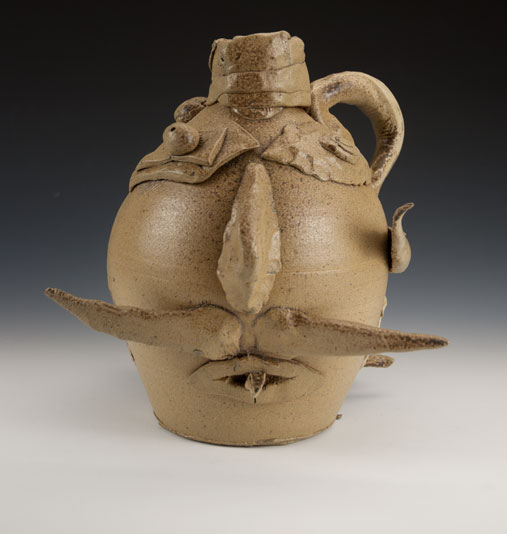 As a teacher of ceramics at the Austen Riggs Center, a psychiatric hospital in Western Massachusetts, Michael McCarthy is used to confronting misconceptions about his job. In his article, "We're All Students Here," he describes his experiences as a teacher, and the creative challenges that he and his students face.
Many assume that mental illness somehow liberates one's mind from inhibitions and makes creating art easier. Their misconception embraces the idea that the sane mind has a filter making creativity more difficult. The "madman as artistic genius" is a romantic notion based on fiction, not reality. What I often see is extreme self-consciousness, self-doubt, perfectionism, a self-perception of lacking creativity and skill. Mental illness is not a creative savior. It is more likely to provoke fatigue and insecurity than inspiration and freedom.
Learn more about Michael and his students by reading the full article.