PayPal Interruption Notice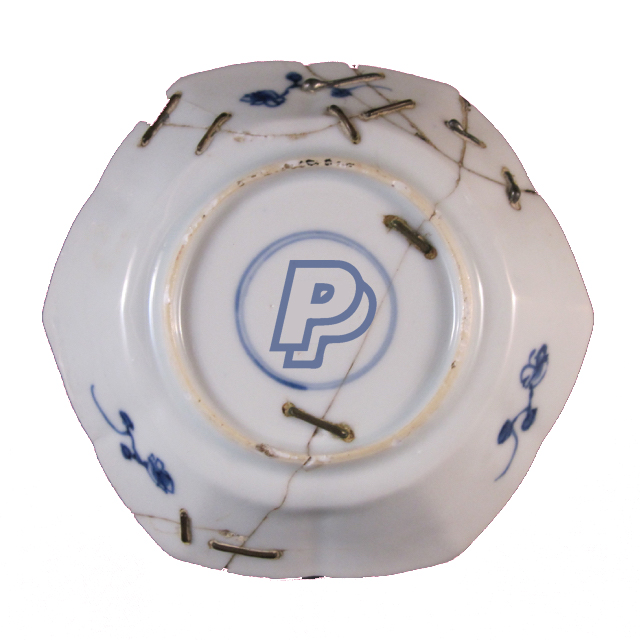 PayPal has changed some of their processing procedures, which means some users of our site may have experienced a problem making a purchase. If you've already encountered a problem, please call our office (413) 585-5998, or e-mail us at info@studiopotter.org to complete your purchase another way.
The problem only occurs when our site sends you to the PayPal page to complete your purchase.  You are free to add items of any kind - merchandise, print issues, or PDF downloads to your cart in order to reserve them for future purchase when this problem has been resolved. We will notify users who have items in their shopping carts when we are back up and running with PayPal processing.  
Thank you for your patience, and in the meantime, please enjoy our current issue articles, and back issue collection, as well as reading about what's happening in the Studio Potter community on our news page. 
Remember to login if you are a current member for access to the full content of the site and discounts on purchases.