Inside SP: Upcoming Issues Announced
As we put the final touches on Vol. 45, No. 1, we are happy to announce the themes for the next two issues of Studio Potter: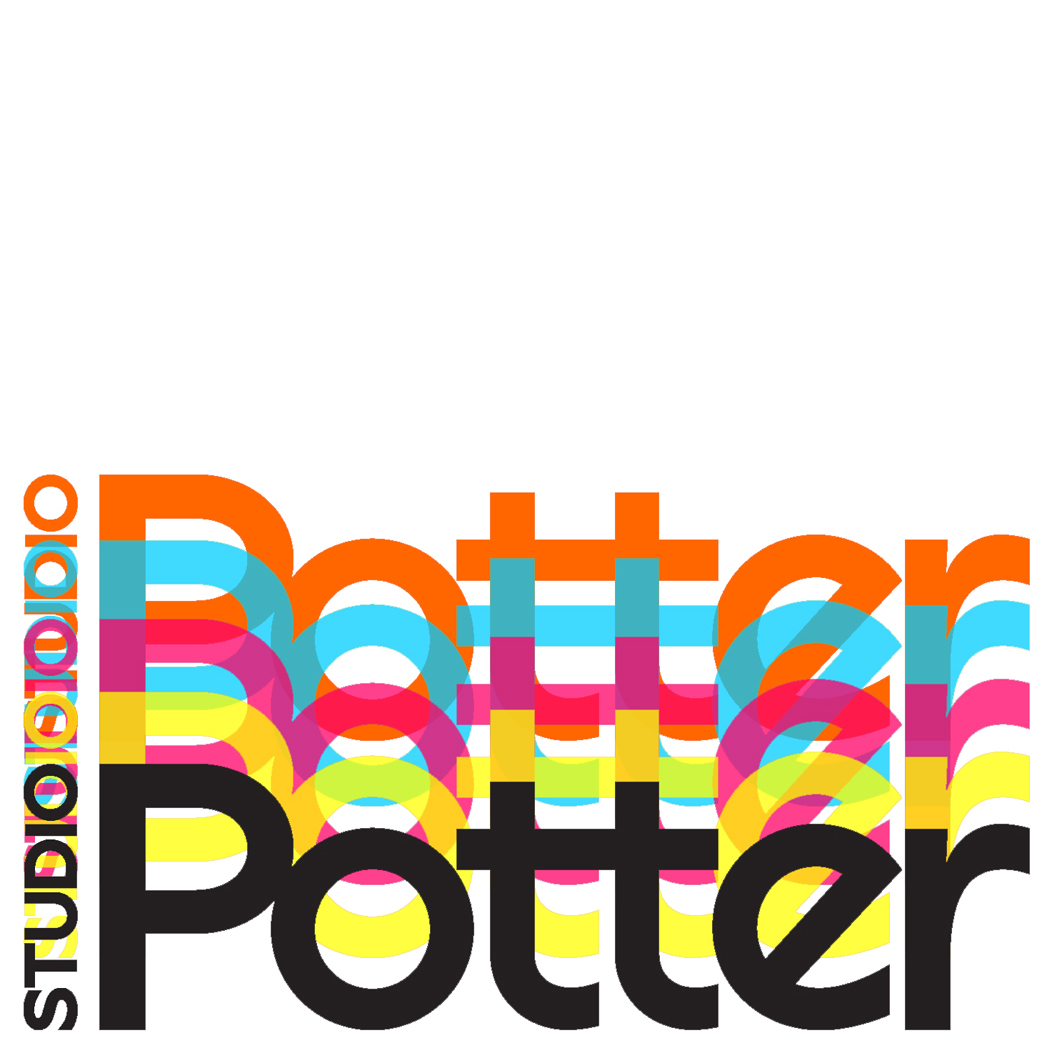 Vol. 45, No. 2, Summer/Fall 2017, Boundaries and Borders:  This issue will be guest edited by Martina Lantin, potter, and assistant professor at Alberta College of Art and Design. She states, "Beyond geopolitical considerations, I am curious about perceived boundaries, whether in our studios, social circles, or histories. I look forward to working with writers to explore how these bounds are experienced, countered, and embraced."  Deadline for submissions: April 1, 2017, contact mlantin@studiopotter.org
Web Editor's Note: Want to hear more about the Summer/Fall 2017 issue? You can read the full description from guest editor Martina Lantin here.
Vol. 46, No. 1, Winter/Spring 2018, Pottery Tours: This issue will focus on the phenomenon of pottery tours in North America. As the St. Croix Valley Pottery Tour celebrates its 25th year, many other potters are organizing the first in their regions. We invite your tour stories including legacy, economics, regional styles, local communities, successes and failures. Contact editor@studiopotter.org.
Be sure you don't miss these exciting issues of SP. Renew today! Contact membership@studiopotter.org if you have any questions.