Call for Submissions - Summer/Fall 2017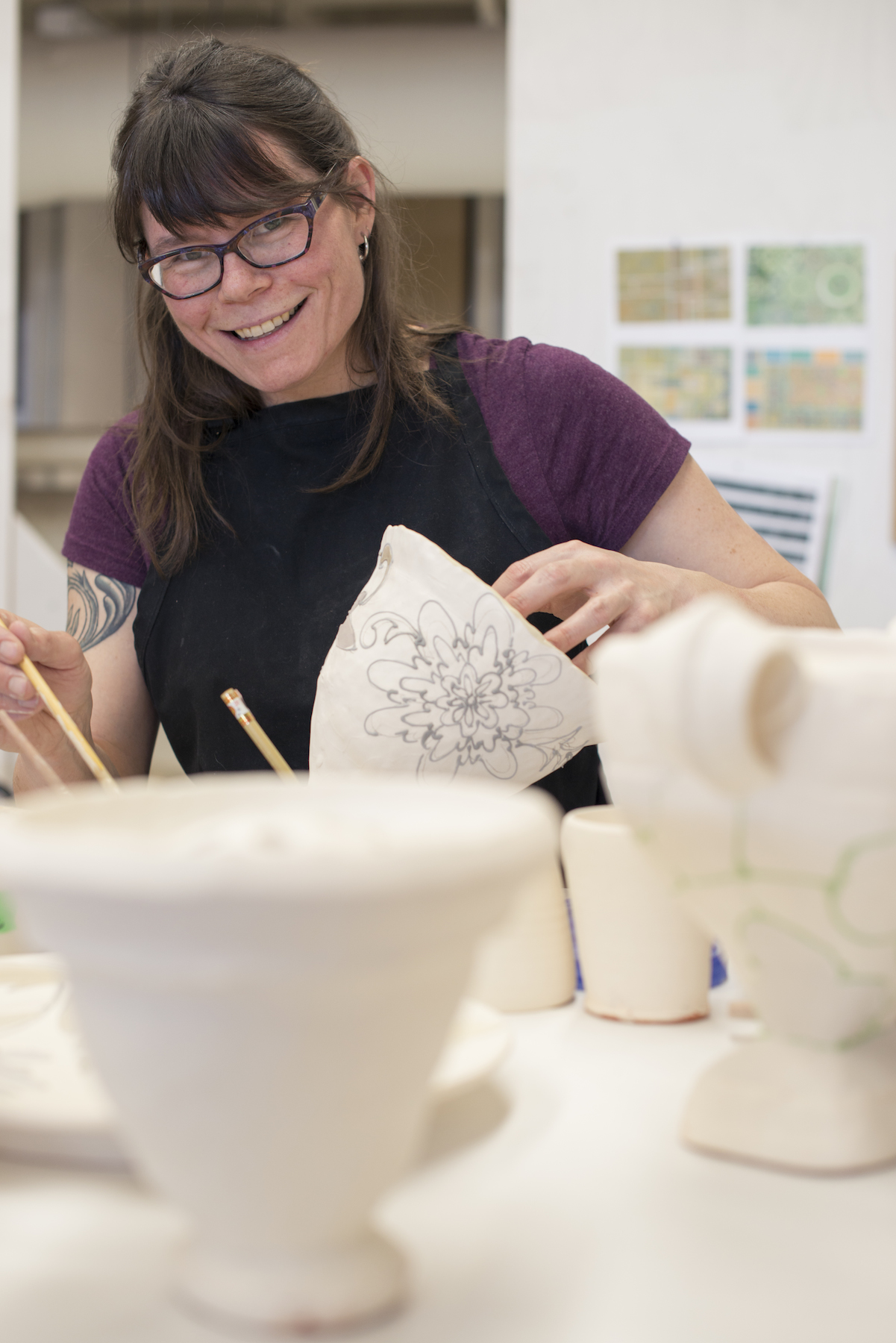 Boundaries and Borders, Volume 45, Number 2, Summer/Fall 2017
To write about boundaries or borders is not necessarily to compose a travelogue of an exotic journey. As a child, my passport was a magical object that held my identity fast in its pages. It continues to be a powerful document that permits adventures in other lands. Free movement is a liberty not enjoyed by all. The tidal movement of people passing through the Mediterranean Sea and Europe has me considering boundaries and the situations that lead us to cross them.
The imposition of national boundaries affects many artists' transnational awareness. These boundaries are political divisions previously determined through battles, seizures, and negotiations. New technologies such as social media have given us the capacity to expand relationships to include a broader community of artists, makers and friends. Simultaneously, access to a wider world has also encouraged us to look closer to home, fostering the locavore movement in support of locally made products and regional bounty. Pots can be fiercely representative of place, but they may also migrate, as people do, to resonate with others far away. 
As a cisgender, white artist living in Canada and the U.S., I am increasingly aware of my privileged position. Beyond geopolitical considerations, I am curious about perceived boundaries, whether in our studios, social circles, or histories. I look forward to working with writers to explore how these bounds are experienced, countered, and embraced. What are the dialogues that stretch across borders and beyond limitations? How may ceramics serve as a medium through which we can relate the experience of imposed boundaries?
If you are interested in contributing to the Summer/Fall 2017 issue, please contact me at mlantin@studiopotter.org for submission guidelines or to discuss your ideas.
Visit Martina'a SP author page here.