Coming Up - Winter/Spring 2019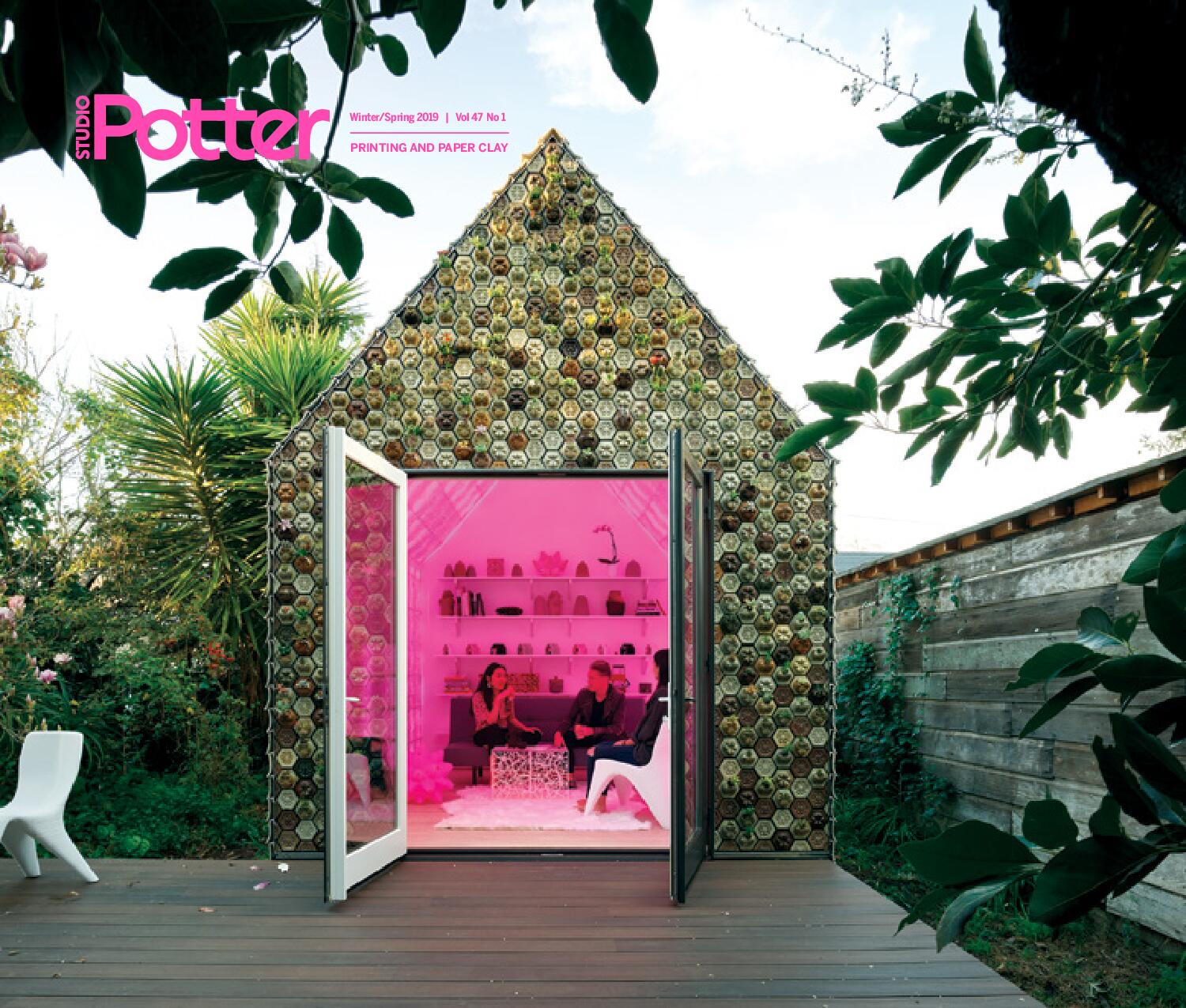 Production of the upcoming Studio Potter Winter/Spring issue, "Printing and Paperclay," is in full swing. This special issue hosts two guest editors: Bryan Czibesz has curated a selection of articles on printing—3D digital clay printing, that is. And, Lorie Nelson has assembled a collection of articles on working with fiber clay, a term that may soon replace "paper clay" as the medium's name. Plus, a remembrance of Warren MacKenzie, and more.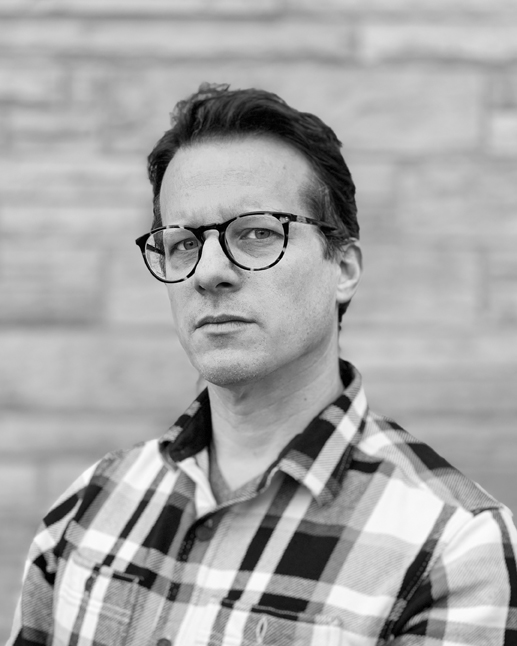 Bryan Czibesz is Assistant Professor of Art in Ceramics at SUNY New Paltz. Three-dimensional clay printing plays a central role in Czibesz's research and teaching. His work is grounded in the tradition of object making and addresses questions of authorship and authenticity. Bryan has exhibited his work in solo and group shows throughout the United States and internationally. SP is thrilled to work with him on publishing a dynamic and wide-ranging set of voices on the subject, including those of Richard Burkett, Stacy Jo Scott, Tom Lauerman, Wendy Gers, Claire Warnier and Dries Verbruggen of Unfold, Jonathan Keep, and Ron Rael.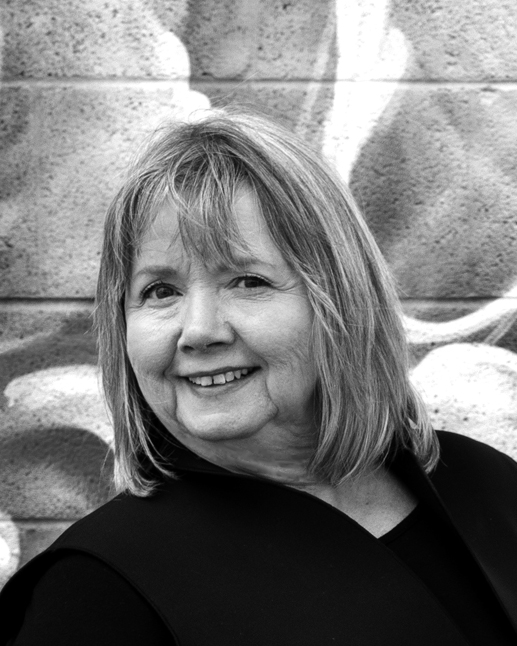 Lorie Nelson is a previous SP contributor and an avid ceramics collector living in Denver, Colorado. She is the founder of the upcoming traveling exhibition, Particle & Wave – Paperclay Illuminated, curated by Peter Held. Lorie's curriculum vitae includes artist, coloratura soprano, actress, activist, theatrical director, writer, teacher, scientist, database specialist, and grandmother to six grandchildren. She adds guest editor to those experiences through her work with SP by arranging a series of articles on fiber clay, including contributions from Graham Hay, Jerry Bennett and Turkish artist Sanver Ozguven, as well as an interview with artists Rosette Gault, Rebecca Hutchinson, and Jerry Bennett.
Did you miss the Summer/Fall 2018 issue? Renew your subscription or join us today to receive our current issue, themed "Education," now and our upcoming issue hot off the press in early March. Visit studiopotter.org/join-us, call our office at (413) 585-5998, to subscribe by phone or to request a mail-in form. Not sure if you are a current subscriber? E-mail Jess Detweiler at membership@studiopotter.org.