Baltimore Clayworks is Closing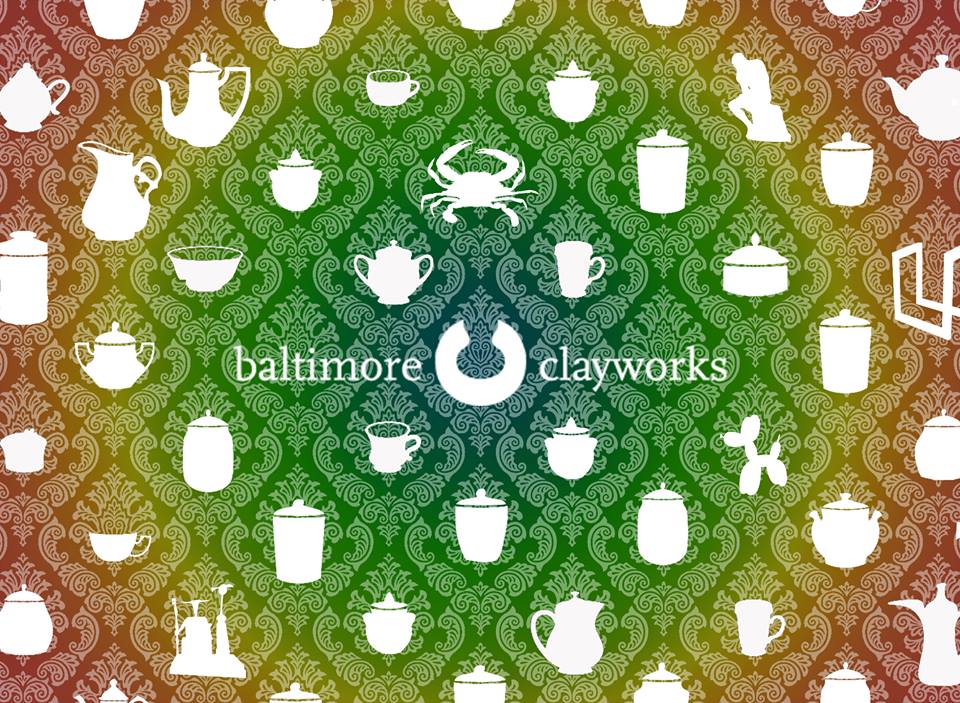 Baltimore Clayworks is closing its doors. Since 1980, Baltimore Clayworks has served as the area's only cultural institution dedicated solely to the ceramic arts, offering workshops, residencies, and exhibitions in Baltimore's historic Mt. Washington neighborhood. Facing over $1 million in debt, the organization tried to sell the historic studio and gallery buildings to a fellow Baltimore nonprofit, but as that deal collapsed there were few other options. On Monday, Board President Kathy Holt released a statement detailing the board's decision to file Chapter 7 bankruptcy. "We are all grief-stricken with the result," says Holt.
This outcome is devastating for the larger clay world, but especially for the local Baltimore community. Baltimore Clayworks was deeply dedicated to its home city and used satellite programs to reach 500 children and seniors in the city's most challenged neighborhoods. At its peak, Clayworks involved 13 resident artists, 26 trustees, 15 fulltime, part-time, and contractual staff along with more than 25 teachers, 20 interns and volunteers, and hundreds of donors. In Vol. 45, No. 1, Winter/Spring 2017, SP published Sarah McCann's profile of Sallah Jenkins, an artist and educator from Baltimore who began teaching at Clayworks in 1999. Jenkins, like many others at Baltimore Clayworks, devoted her life to bettering their local community through arts education.
Every city needs their own version of Baltimore Clayworks, but as public funding for the arts dwindles, how will cultural institutions keep their doors open? Maybe the silver lining here is that more individuals will be motivated by the devastating outcome to step up and get involved as volunteers, donors, or both. We hope this is the last craft center to close prematurely, but the fates of community arts organizations rest on all of us.
Read Baltimore Clayworks Board President Kathy Holt's full statement here.