Archive Feature: More Artaxis Authors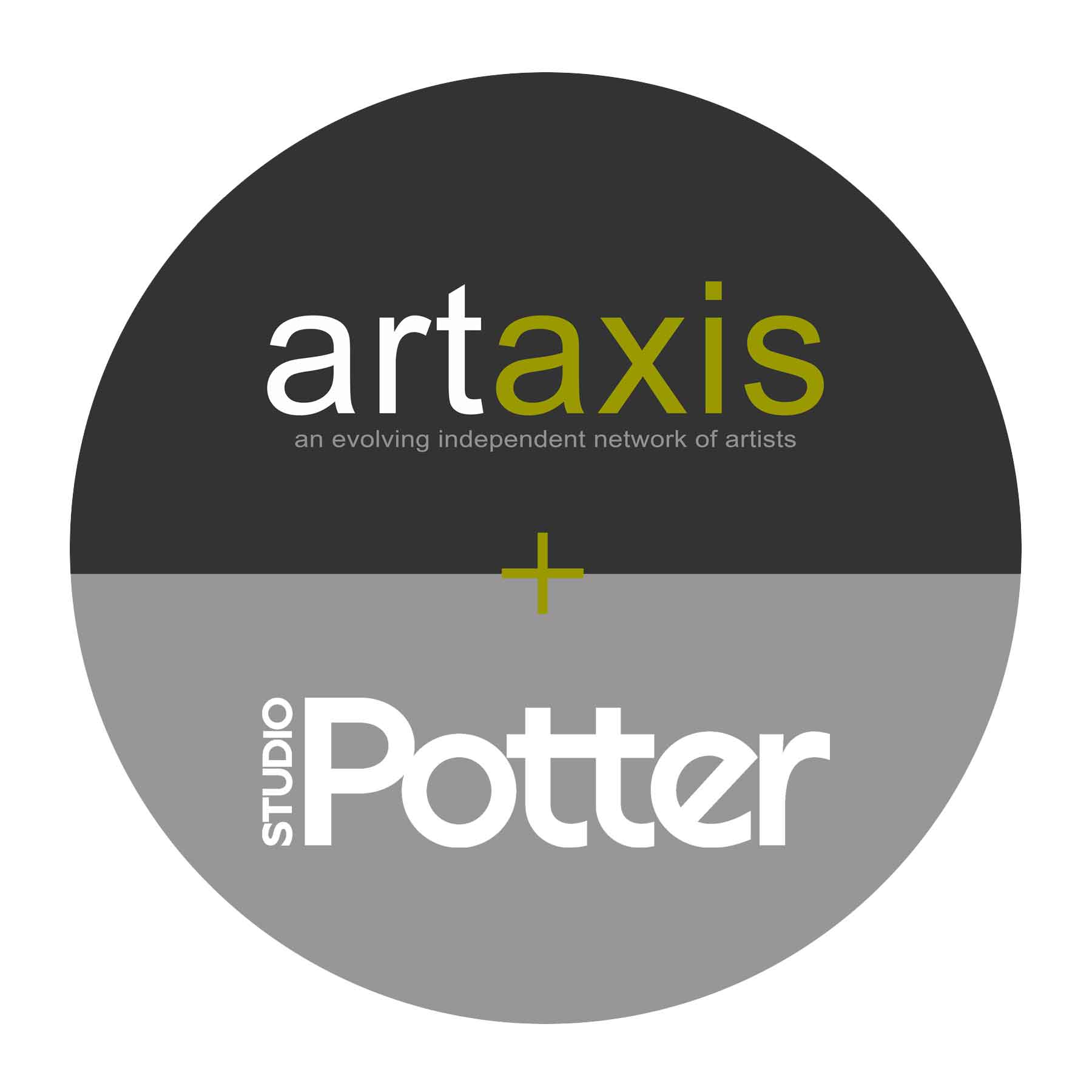 This August, we've added more articles by Artaxis artists to the Studio Potter online archive, and they are now available free to the public. They highlight these artists' contributions to the field of ceramics as writers, and SP is proud to support them and a fellow non-profit organization.  
Debbie Kupinsky's 2009 piece, "The Figure as Metaphor," explains her belief that the figure is a powerful vehicle through which thoughts and feelings can be expressed more potently than through language.
In their 2010 collaboration, "Visual Translations," longtime friends Holly Walker and Linda Casbon discuss the boundary between two- and three-dimensional pieces of art, and how their use of painting unites them.
Kathy Erteman's 2010 article, "Crossing Over," ruminates on how an exploratory three-year sabbatical allowed her to think beyond ceramic vessels and expand her work into new techniques, mediums, and perspectives.   
Grace Sheese's 2015 piece, "Highlighting the Human," discusses how the uniqueness of human touch continues to set her work apart from the ever-advancing, mass-production industry.
There are now over thirty articles written by Artaxis artists available on the Studio Potter website. Click the names below to see their author profiles, which include a link to their Artaxis.org page, where you can view a portfolio of their artwork.
Hayne Bayless
Linda Casbon
Sunshine Cobb
Heather Mae Erickson
Kathy Erteman
Léopold L. Foulem
Holly Hanessian
Del Harrow
Ayumi Horie
Stanton Hunter
Brian R. Jones
Debbie Kupinsky
Martina Lantin
Simon Levin
Robbie Lobell
Tyler Lotz
Kate Maury
J.J. McCracken
Jonathan Mess
Megumi Naitoh
Richard Notkin
Sean O'Connell
Joseph Pintz
Lindsay Rogers
Lauren Sandler
Grace Sheese
Zach Tate
Edie Tsong
Elenor Wilson
Gwendolyn Yoppolo