2020 Grants for Apprenticeships
Each team of mentor and apprentice will receive $10,000 to support their one-year apprenticeship.
Established in 2019 and funded by an anonymous donor, Studio Potter's Grants for Apprenticeships Program supports emerging artists who want to become full-time studio potters and mentor-potters who wish to take on apprentices. This grant program honors the mission of Studio Potter and the legacy of its founder, Gerry Williams, by fostering individual careers in studio pottery, contributing to the life and future of ceramics, ensuring the continuity of a centuries-old tradition in non-academic education.
---
Chris Baskin and apprentice Dwayne Sackey
Portland, Oregon
Visit Chris' website, and follow him on Instagram @chrisbaskinpottery
Visit Dwayne's website, and follow Dwayne on Instagram @dwaynespots.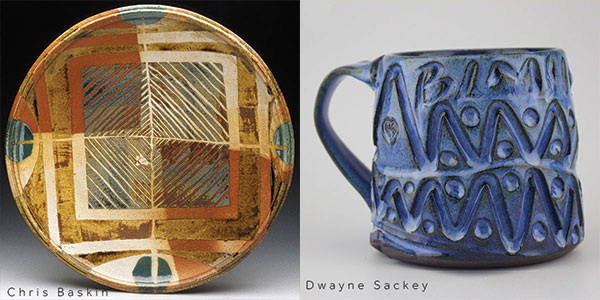 Rachael DePauw and apprentice Andrea Garcia
New Orleans, Louisiana
Visit Rachael's Etsy shop, and follow her on Instagram @depauwpottery
Follow Andrea on Instagram @andrea.garcia.ceramics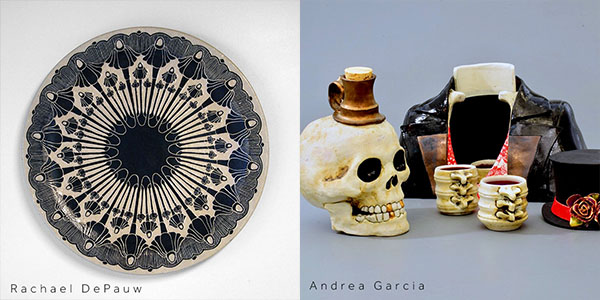 Nathan Willever and apprentice Austin Jefferson
Philadelphia, Pennsylvania
Visit Nathan's website, and follow him on instagram @natewillever
VIsit Austin's website, follow him on instagram @slawstin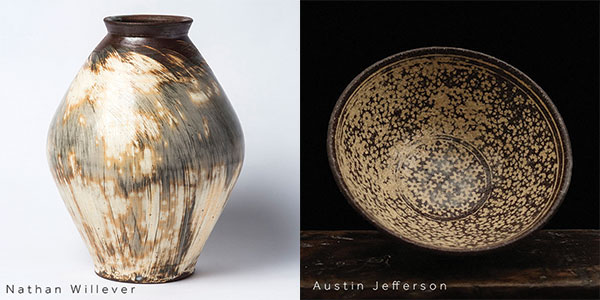 Kate Waltman and apprentice Margaret Larson
Seagrove, North Carolina
Visit Kate's website, and follow her instagram @kayetwaltman
Visit Margaret's website, and follow her on instagram @margaretlarsonpottery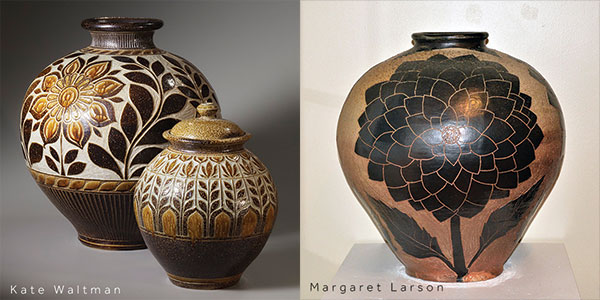 Tara Wilson and apprentice Michaela Bromberek
Montana City, Montana
Visit Tara's website, and follow her on Instagram @teadubpottery.com
Visit Michaela's website, and follow her on Instagram @michaelabromberek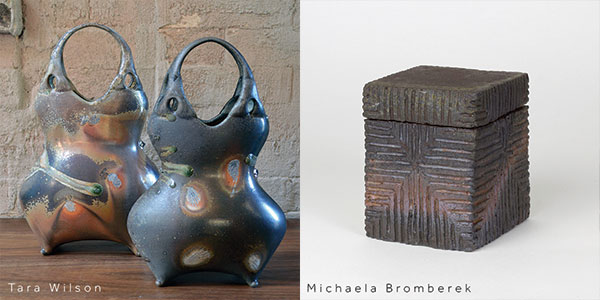 ---
Applications for the Grants for Apprenticeships program are accepted annually. Visit our Grants for Apprenticeships page for more information about the grants for apprenticeships program.