Paul Smith, 1931-2020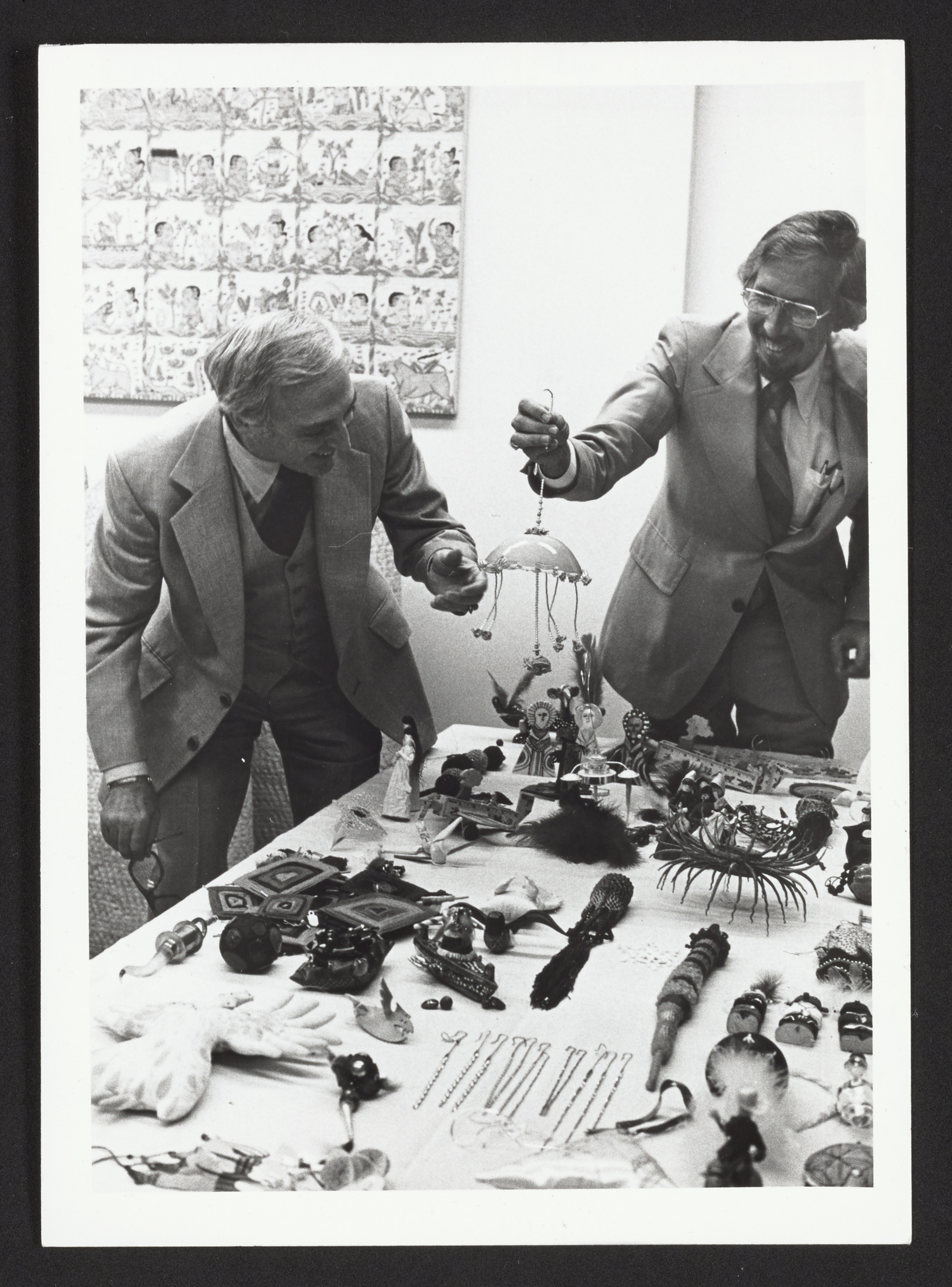 "I've always had an insatiable appetite to learn and to connect with new activities, and I have benefited very much from it," Paul J. Smith once said, looking back on his extraordinary life in the arts, and the passion that drove it.
With his unexpected death April 26 at his home in New York City, Smith leaves behind a monumental legacy of contribution to art, craft, and design. As director from 1963 to 1987 of the Museum of Contemporary Crafts – which later became the American Craft Museum, and is today the Museum of Arts and Design – he presented a spectacular range of exhibitions and programs that told the story of contemporary craft and helped redefine the role of museums. As an independent curator, author, and consultant, he remained a high-profile, influential presence, involved in a variety of pursuits that increased awareness and appreciation of craft.
Beyond objects and aesthetics, Smith was interested in ideas, what the act of creation meant in society. He was a serious documentarian for whom history and context were essential to understanding the age-old human instinct to make things by hand. At the same time, he had a keen eye for the innovative and avant-garde. He sought out the new and the now, presenting his findings with discernment and flair. At the time of his death he was eighty-eight years old, and still enthusiastically engaged with the field.
...