Never satisfied with the singular processes of hand-building, throwing, or casting an object, I have challenged myself to go beyond traditional methods of making with clay. And while stepping into unknown territory with curiosity has brought many failures, it also brings triumph and new discovery.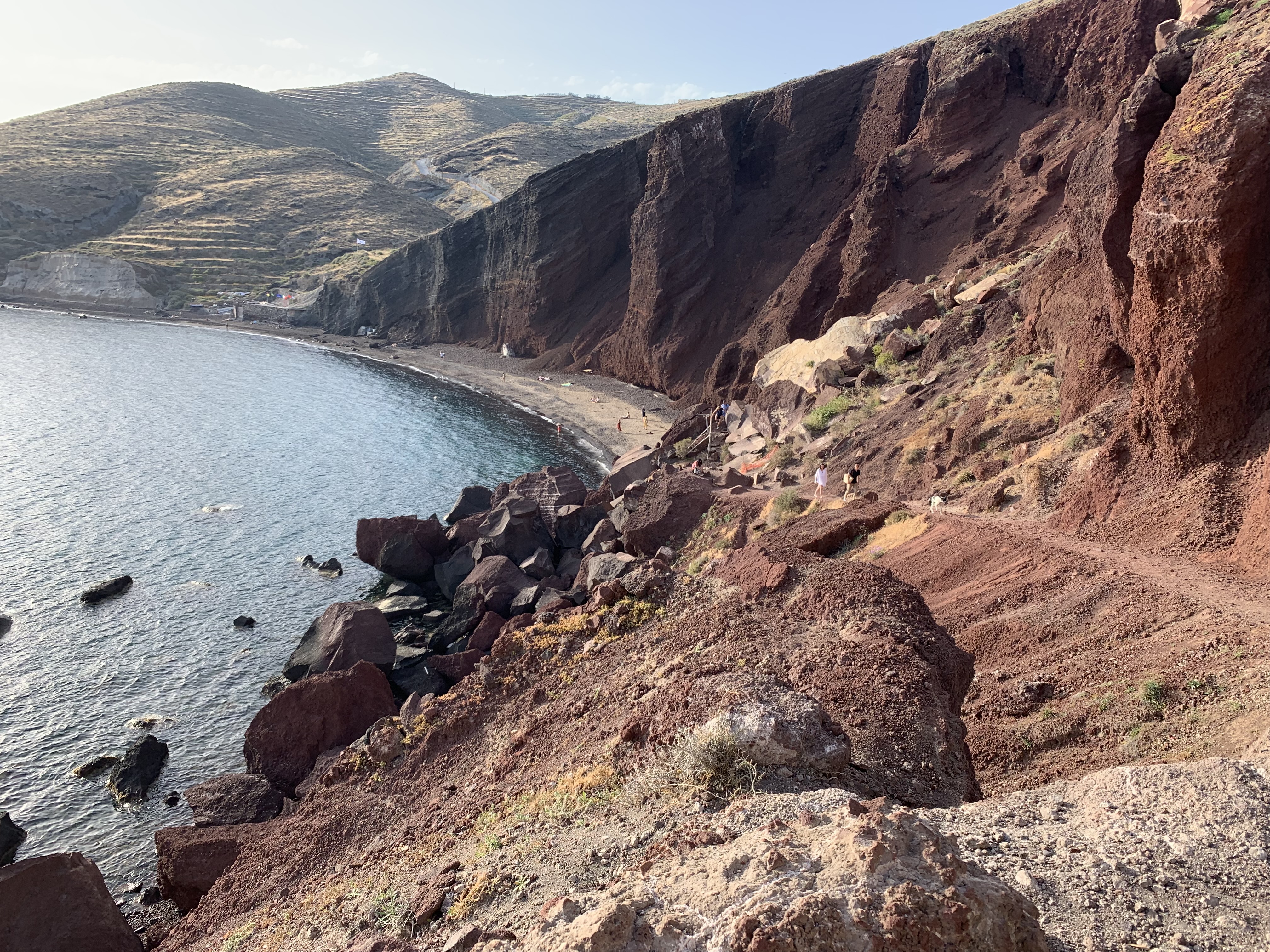 FRAGMENTS
Standing on the shore of the Mediterranean Sea in Milos, Greece, I looked down to see an orange-brown stone in the sand under the water. I reached to pick up the object, and found, to my surprise, I was holding a piece of history in my hand, a fragment of a terracotta jar. It could have come from a vessel made thousands of years ago. There are clues like this scattered all over the planet, fractured artifacts telling a story across time of makers, humans, and civilizations.
I have always been attracted to the fractured, broken, and discarded (eroded buildings, objects, landscapes). These fragments tell a story of use and purpose. Even as a child, I lost myself exploring the beautiful, changing landscape of a local creek: running my hands along the exposed slate and tree roots in the bank; turning over rocks to see what was lurking underneath: climbing a moss-covered tree to reach the other side of the rushing water; studying animal tracks in the clay near the water's edge. Fragments of these material and experiential memories have stayed with me into adulthood. As I have learned more about ceramic materials, these fragments of experience became pulverized, only to emerge in my work later. The time I spent in nature taught me to take risks and offered me time and space to immerse myself in organic matter.
TOUCH AND TEXTURE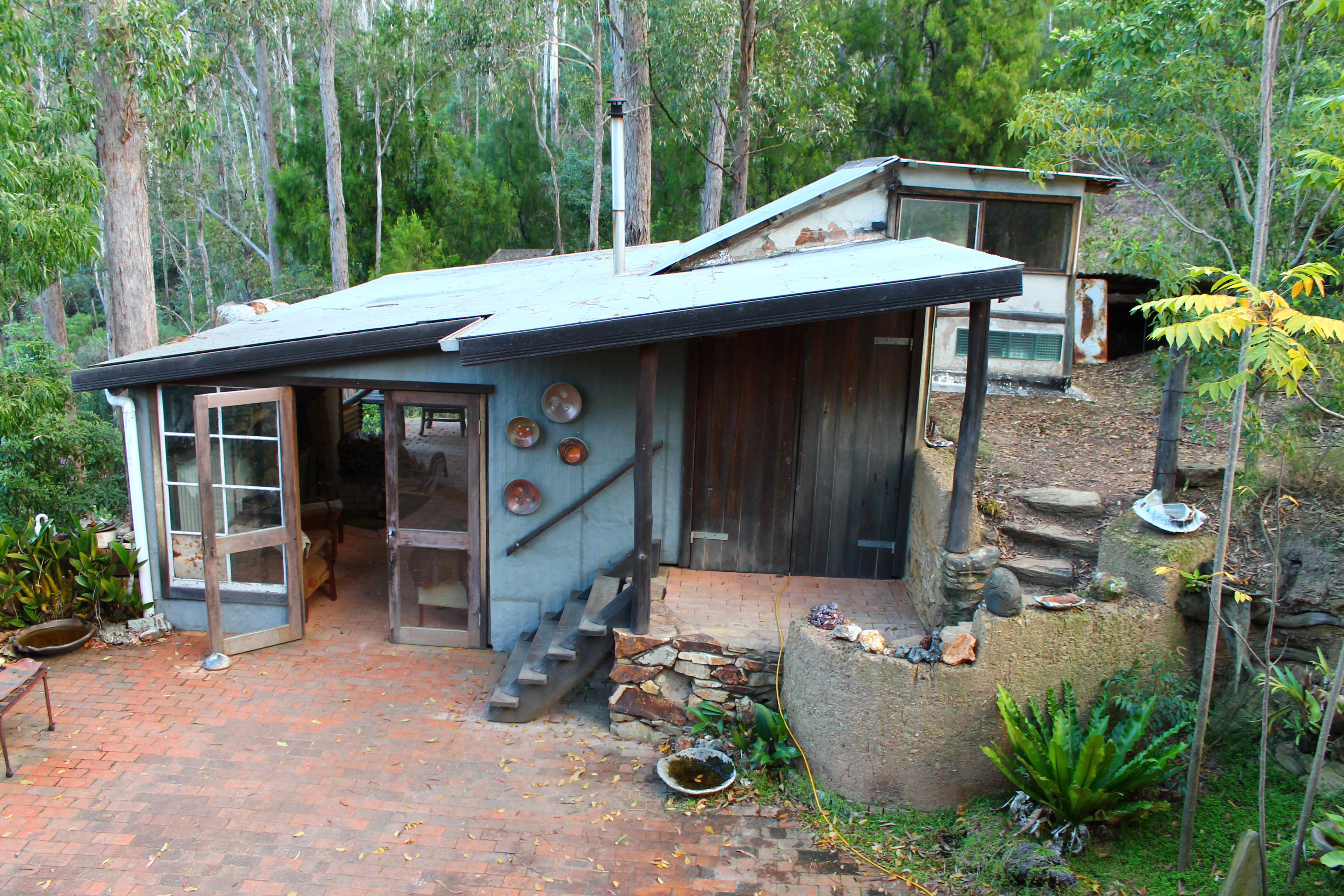 One of the most influential times in my adult life was during my residency in Canberra, Australia, at Strathnairn Art Association in 2012. I lived in Australia for three months with my wife and was able to travel along the eastern coast from Tanja to Byron Bay while making art at the studio. We stayed with a local ceramic Artist Yuri Weidenhofer.
...