For a long time, the question of sustainability for me was largely a question of how to sustain myself as an artist. After securing the basics like food, water, and shelter, there was always the matter of how to secure the space, the time, and the means to maintain a studio practice. Like many artists, the answer I settled on was to build my life around residencies, which – at its best – was a wonderful way to live. Residencies provided me with what I thought I needed to makes ends meet artistically: access to the means – tools and equipment – to keep on making and to the ceramics community at large.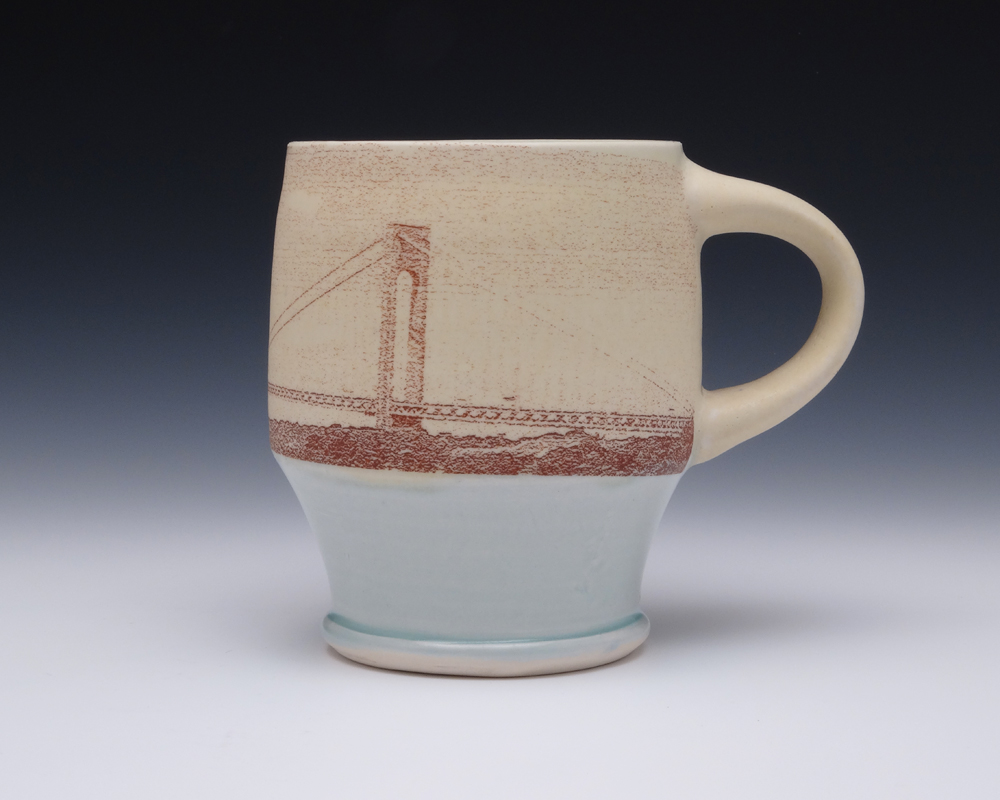 On the other hand, constantly pursuing residencies was very disruptive. It meant moving from place to place and uprooting my life many times. I found it difficult to build anything meant to last, and simply focused on maintaining, which is a very different concept from sustaining. 
Finally in 2011, after nearly a decade of residencies, I went in search of a permanent home. In retrospect, this was not as much a conscious move toward sustainability as it was an act of surrender. Although I could not have articulated what was going on with me at the time, the years I had spent moving around had left me feeling uncentered as an artist and as an individual. I desperately needed to find firmer ground. I needed a place where I could put down roots.
So one day I decided to stop moving. And, to my surprise, I found myself back in the neighborhood that many of my family members called home for generations: a small, quiet, very unhip, as-yet-undiscovered neighborhood in south Brooklyn. It is a place where 1940s row houses share the street with new condominiums, old Victorians, and low-income housing developments. It is a place I never imagined myself living, yet there was space for me to live and to work in my own studio. There was space for a garden and a kiln and to build a life worth sustaining.
When I decided to make a different choice with respect to my immediate environment, all of my choices began to change, not only my choices as an artist, but also the choices made with respect to my role as a member of greater society, and to the environment we all share. Although the shift did not happen overnight, it was undeniable and directly related to my decision to plant myself in one, fixed place and to begin investing time and care in it.   
...