Milestones beg for reflection – The ups and downs. The successes and failures. The lessons learned. The experiences, the relationships, the turning points. The Work.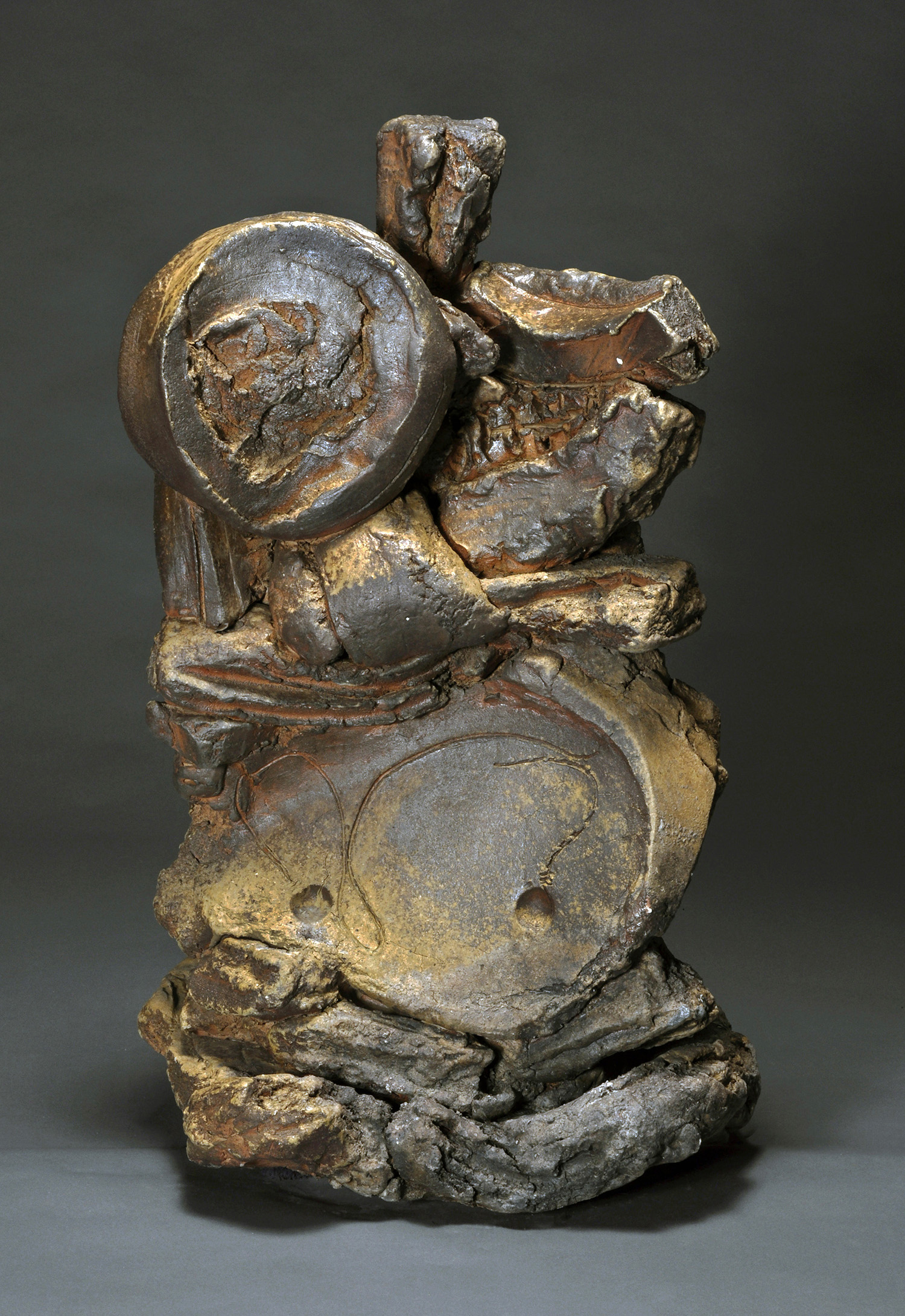 When Peter Callas' solo museum exhibition tour was going to coincide with his fiftieth year as a practicing artist, he knew it was time to do something special. Aside from preparing an enormous body of wood-fired abstract sculptures and vessels to be exhibited, Peter found himself with stories to tell. Hence, the exhibition catalog for An Enduring Legacy, curated by Jo Lauria and sited in February 2022 at the American Museum of Ceramic Art (AMOCA) in Pomona, California, comes with a few bonuses – a tell-all twenty-page autobiography that Peter entitled Reasonable Madness as well as two reflective and revealing essays: one by Glenn Adamson and one by Glen R. Brown, two giants in the field of ceramics and craft. To top it off, the exhibition debuted with a brand-new documentary film entitled Callas: Life on Fire, produced by his filmmaker son, Michael Callas, which is already winning awards in film festivals around the globe. The exhibition, catalog, and film paint the picture of a life, well-lived, with clay at the core.  
In the opening of his autobiography, Callas states, "Fortune and fate, my life revolved around chance and inspiration that lead to an unusual career and an obsession with ceramics." Those of us who have chosen the clay path can relate. It is a strange life, propelled by something within that drives us, mixed in with what you see, who you know, and old-fashioned ingenuity and stick-to-it-iveness. It was all of the above for Peter, with some luck thrown in. After a somewhat boisterous childhood, followed by some rowdy teen years, which included a military academy as well as Woodstock, Peter found ceramics in college out of pure "academic boredom." In 1970, when "nothing clicked," he signed up for his first ceramics class "and immediately felt a connection with the way clay moved."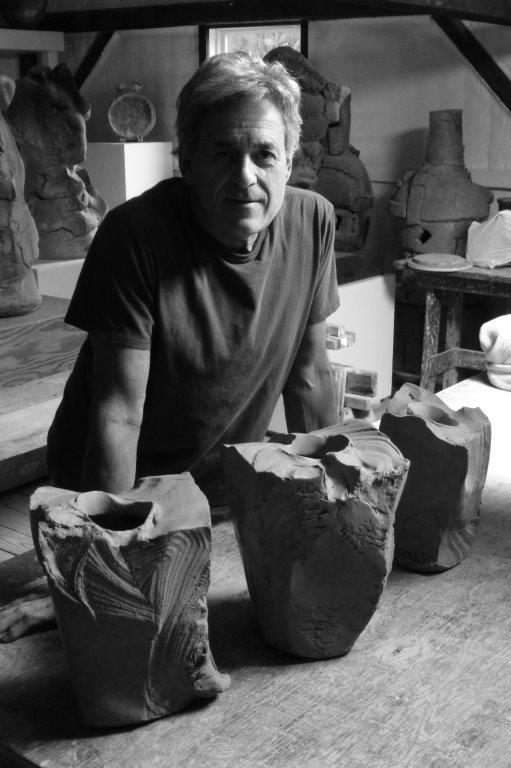 He pursued ceramics at the University of Puget Sound in Tacoma, Washington. The Pacific Northwest suited him. He states, "Encircled by mountains, its evergreen landscape, and the Puget Sound's waterways, I became an avid alpine climber summiting Mt. St. Helens, most of Mt. Rainer and chunks of the Cascade and Olympic Mountain ranges. The rugged, raw terrain inspired my use of clay to echo nature's forces." In college, he also became aware of Asian ceramics, and that ceramic history merged with his newfound love of archeology, the materiality of clay and nature.
...