Welcome Sophie!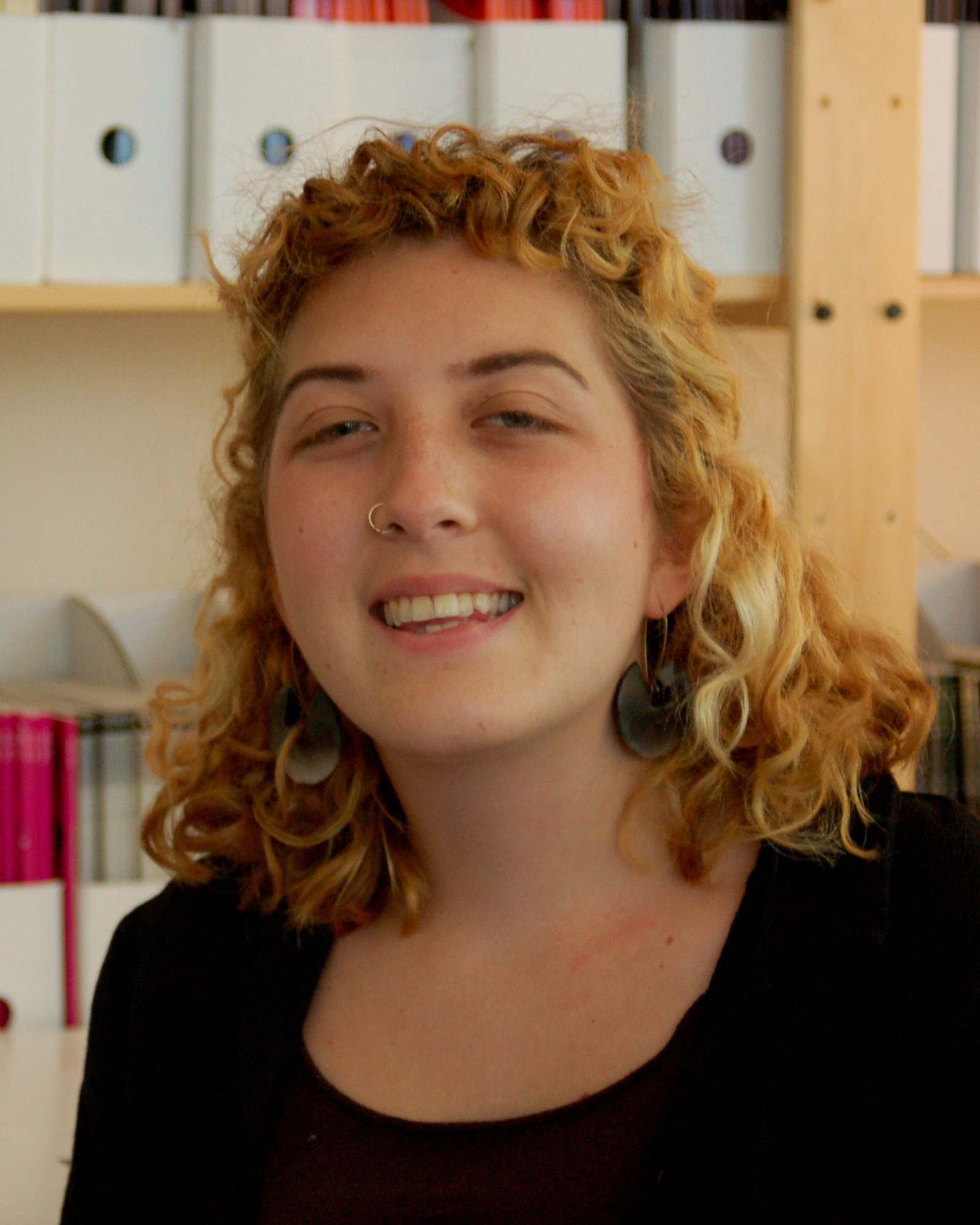 Studio Potter welcomes Sophie Cornish-Keefe as our summer 2016 intern!  Sophie will spend the first half of her internship working in the Studio Potter office, and the second half as a studio assistant with Tandem Ceramics. 
From Irvington, New York, Sophie is a recent graduate of the State University of New York at New Paltz.  She earned a Bachelor of Fine Arts (BFA) in Ceramic Art and English, with a minor in sociology. Her thesis show, "A Day Like Today," explores converging environments of real and digital space. She states,
The way we as a society think about inhabiting space and interacting with objects has been rapidly and irreversibly forced into change, as we increasingly participate through non-physical dimensions of representation. The ceramic object, in this new context, becomes a conflation of contemporary values -  its peculiar materiality and record of touch serving to confound our understanding of the thing which we are less and less often experiencing face-to-face. 
Working with paper-clay, Sophie coil-built pieces that reference faktura and play on the still-life tradition, to create a "new breed" of vague and strange, yet somehow familiar, forms. ​
Ceramics is a family affair for Sophie. Her brother, Evan Cornish-Keefe is a successful sculptor, potter and porcelain jewelry maker in Asheville, North Carolina. They hope to one day open a brother/sister collaborative working gallery for ceramic arts. 
Sophie's internship is supported by a collaborative, limited-edition mug by Tandem Ceramics and Studio Potter.  All the proceeds of the sale of these mugs will go to Sophie as a stipend.  Please support this program, and Sophie, by buying yours today!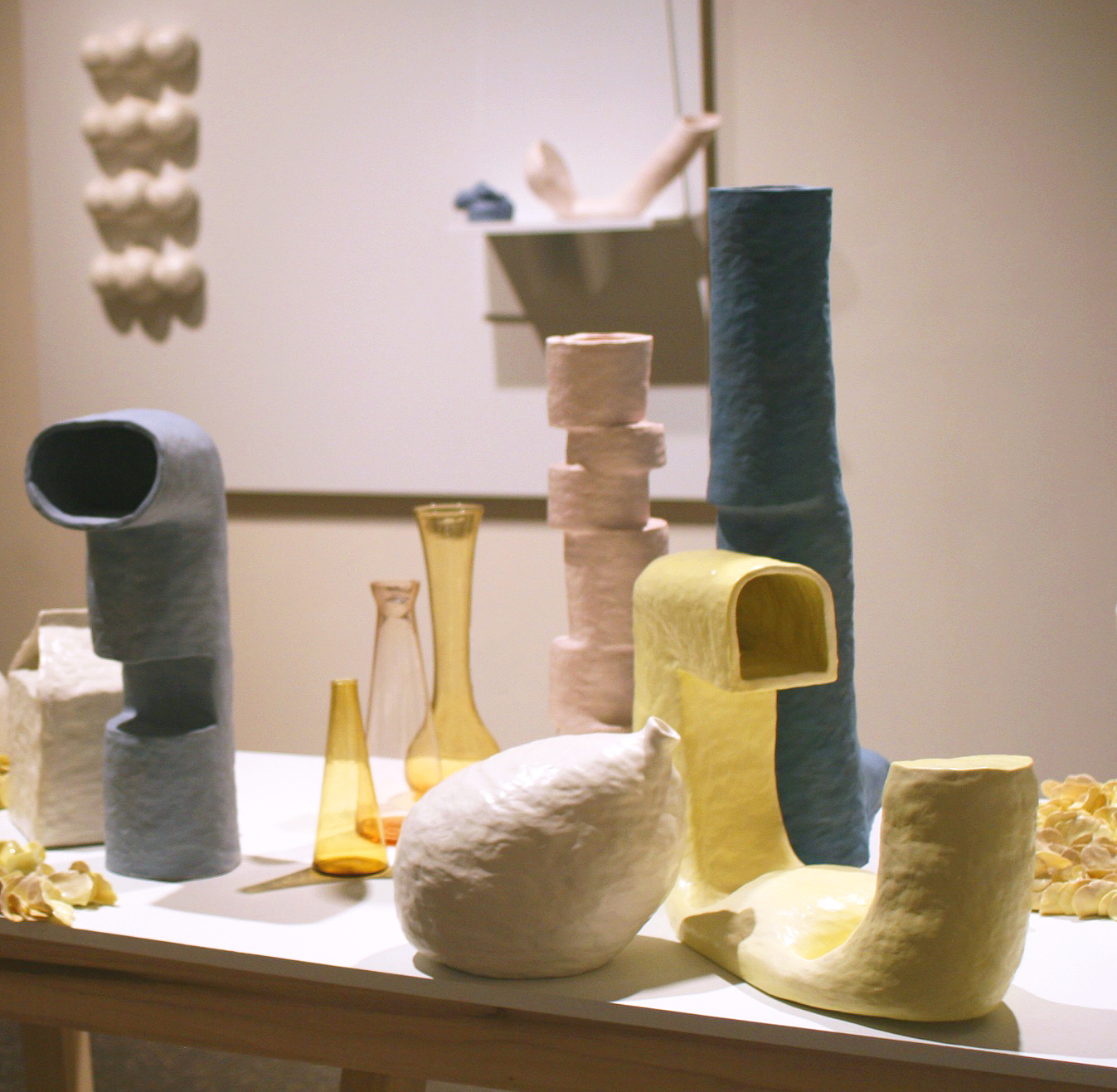 Above: Sophie Cornish-Keefe. A Day Like Today, 2016. Top, installation view; bottom, detail. Dorskey Art Museum, SUNY New Paltz.