Today in Ceramic Art History: The V&A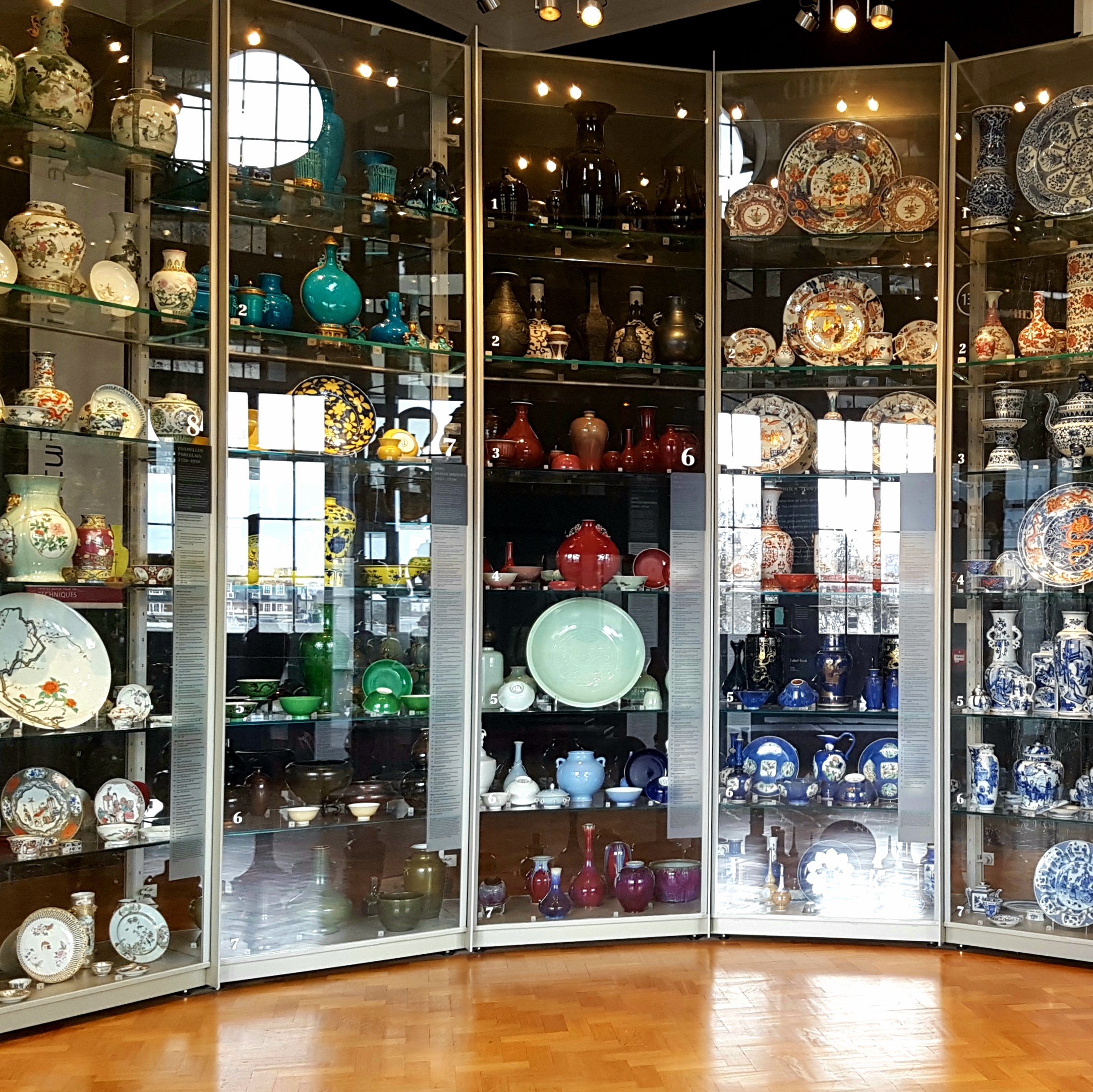 The official opening of the Victoria & Albert Museum by Queen Victoria was on June 20, 1857. And, 2019 is the 120th anniversary of the renaming of the museum from the South Kensington Museum to the Victoria and Albert Museum. The V&A has one of the most extensive ceramics collections in the world. In April 2018, I visited the museum for a day, which was an insultingly small amount of time to spend there. Any ceramist could easily spend a week, a month, even a year studying their vast collection. For that, one would need to apply to the V&A's professional residency program. V&A residency alumna, Clare Twomey's work is featured in Studio Potter, Volume 34, Number 1, 2005. 
Follow SP @thestudiopotter on social media and follow #todayinceramicarthistory to subscribe to our monthly, Today in Ceramic Art History series.