Studio for Sale, Minneapolis Area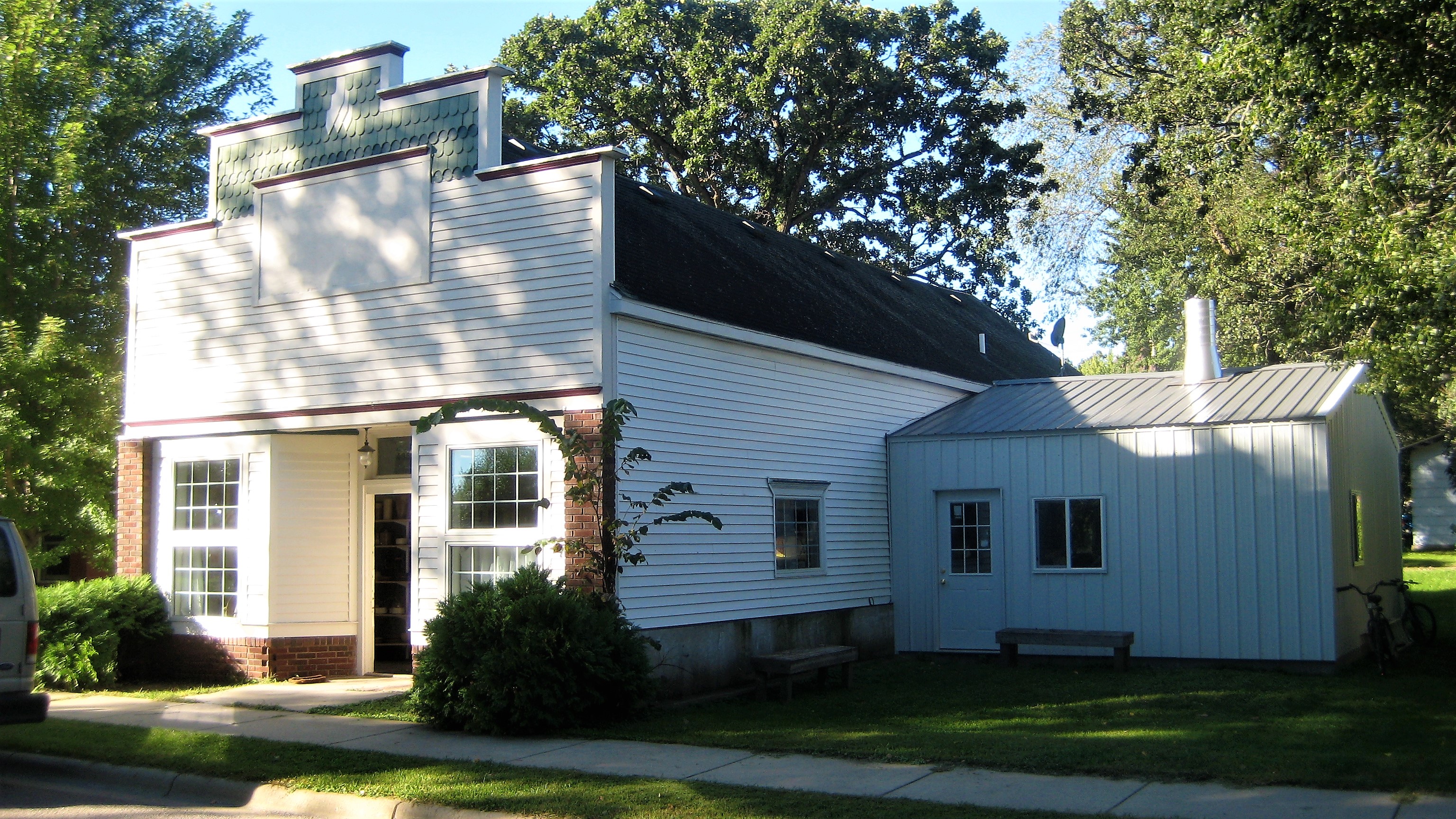 FOR SALE: Large complete pottery studio including all equipment and tools. $130,000. 
This sweet 1928 renovated former hardware store is one block from the Mississippi River (easy access for boat, canoe and kayak) and is on a national bike trail. The first floor is 1,350 square feet with ten-foot ceilings, hardwood floors, an attached kiln room. The building is wired for high speed internet and features a two-year-old, high-efficiency forced air furnace; a one-year-old air conditioning system; and a bathroom. The second floor is 250 square feet with two windows. There is a dry basement, approximately 750 square feet. In the kiln room: All metal 22 x 18 feet with direct, indoor access to the main studio via a forty-two-inch doorway; cement floor; new gas and plumbing; updated 200-Amp electric; roll-up garage door; new, sixty-cubic-foot gas kiln, two large electric kilns (one is one year old, and the other is three years old and has only been used for biscuit firing). Equipment: Double sink; nine large ware racks, ten heavy duty work tables, twenty-five wall shelves; high capacity vertical pugmill; two pottery wheels (two more available); a thirty-inch North Star slab roller, 140 ware boards and large number of various sized bats. Various studio tools, twenty 10-gallon glaze buckets, eight 20-gallon clay scrap barrels on wheeled dollies, as well as many, many hand tools. The building is hooked up to city water and sewer, and has alley access. Included on the property is a new 14 x 10 foot outdoor shed.  The lot size is 100 x 60 feet. There is ample street parking as well as rear-building parking for four vehicles.
435 Main Street, Clearwater, Minnesota, 55320
Clearwater is a main exit on Interstate 94, to a busy highway that is a main artery for people traveling to Minnesota's lake country. The studio is a few blocks away. There are three Universities within twenty-five miles. Minneapolis is about forty miles away. One hour to the St Croix Valley Pottery Tour.
Call or write for further info and detailed list of studio equipment and tools. 
Bob Briscoe, (952) 200-4734, rlbriscoe@gmail.com