Studio Potter Appoints New Director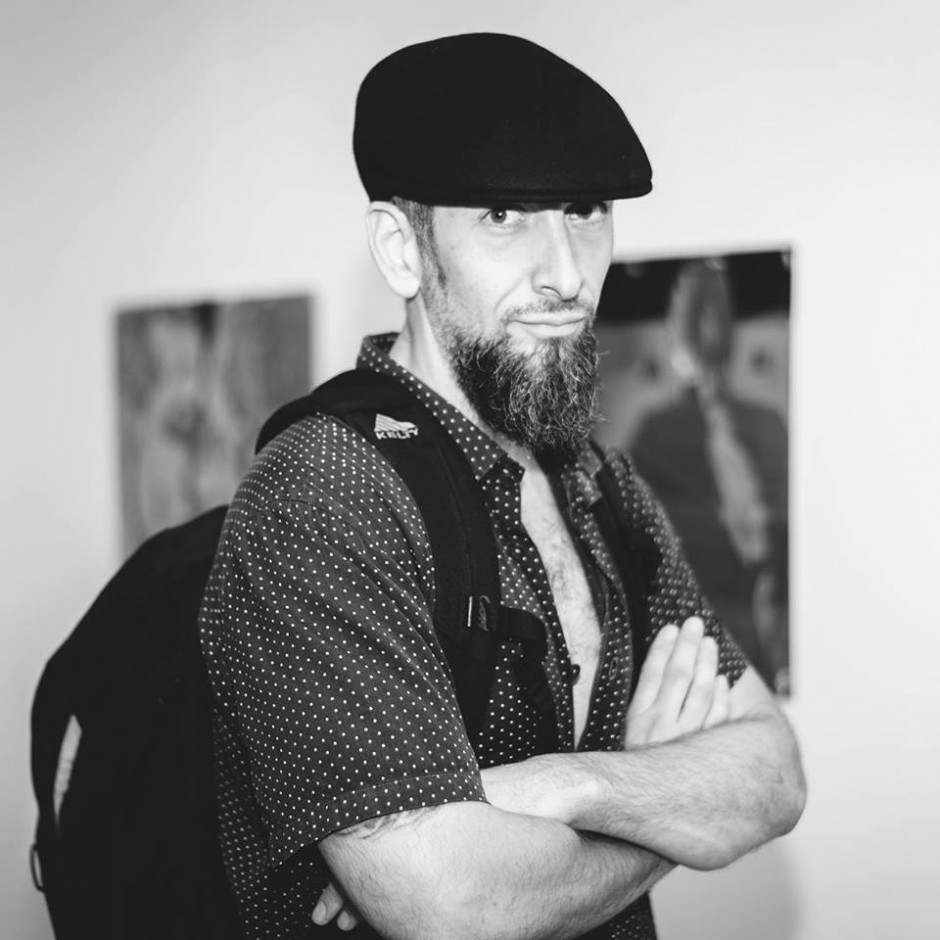 Easthampton, Massachusetts – Studio Potter, a non-profit organization serving the ceramics community since 1972 through the semi-annual publication of Studio Potter journal, is pleased to welcome Anthony Stellaccio to the position of Director. Stellaccio will begin his work with SP in early November 2018, at which time interim director, Elenor Wilson, will continue her role as Editor of Studio Potter journal.
Anthony Stellaccio is a freelance artist and scholar currently based in Baltimore, Maryland. He holds a BFA in ceramics from Maryland Institute College of Art, a MFA in ceramics from Tulane University, and a MA in folklore from Western Kentucky University. Stellaccio has been awarded two US Fulbright grants, written a book on Lithuanian folk pottery, produced two documentary films, and published more than thirty articles on contemporary and historical ceramics. He is the international coordinator on the board of Artaxis, and previously worked for the Smithsonian National Museum of African Art and the Lithuanian Art Museum. He is a member of the American Folklore Society, the American Ceramic Circle, and the International Academy of Ceramics.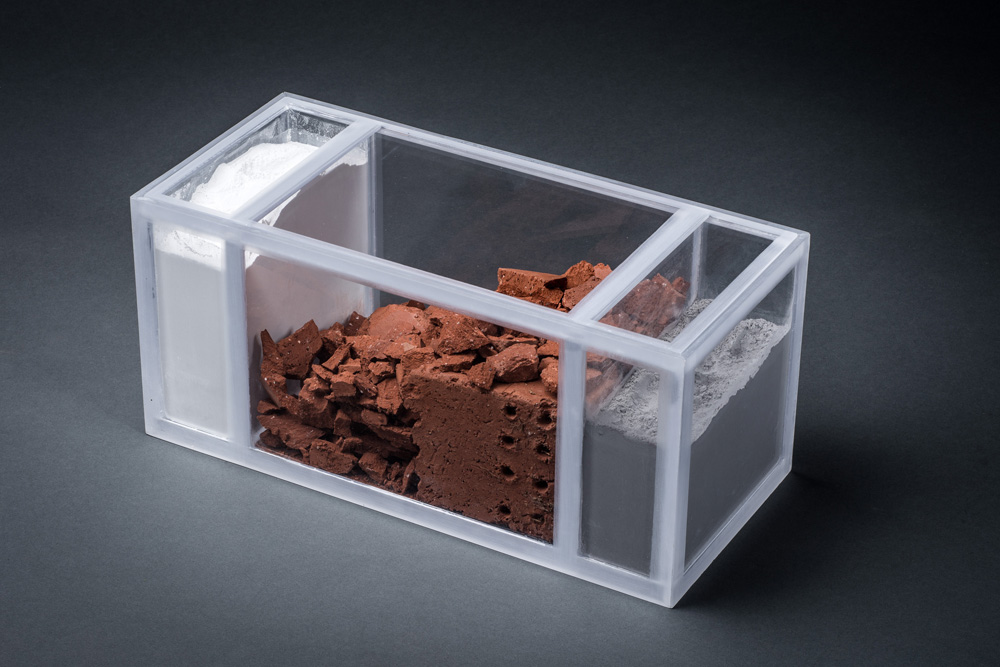 As Director of Studio Potter, Stellaccio will serve as the organization's chief operating officer, working with the board of directors in fiscal management, development, and strategic planning. Stellaccio will work closely with the editor and staff to support the organization's creative enterprise and its drive to set the standard for quality writing and publishing in the field of ceramics. He says:
"I believe that Studio Potter is a unique art journal well-positioned to blaze new trails and fill conspicuous gaps in writing and scholarship in the field of ceramics. As a part of SP's dedicated team, I intend to lead Studio Potter on that journey and embrace the challenge of realizing its full potential."
Studio Potter celebrates a forty-six-year history of promoting the discussion of technology, criticism, aesthetics, and history within the ceramics community and supporting the livelihood of ceramic artists. The organization is committed to continuing this work going forward and expanding the reach of its mission. Studio Potter is confident that Anthony Stellaccio will be an effective, dedicated, and innovative leader in this effort.
Learn more about the Studio Potter organization and Studio Potter journal at studiopotter.org. Consider joining us as a member or donor to support our important work.
Contact: info@studiopotter.org; PO Box 1365, Northampton, MA 01061; (413) 585-5998