Stephen Fabrico (August 31, 1948 - September 26, 2023)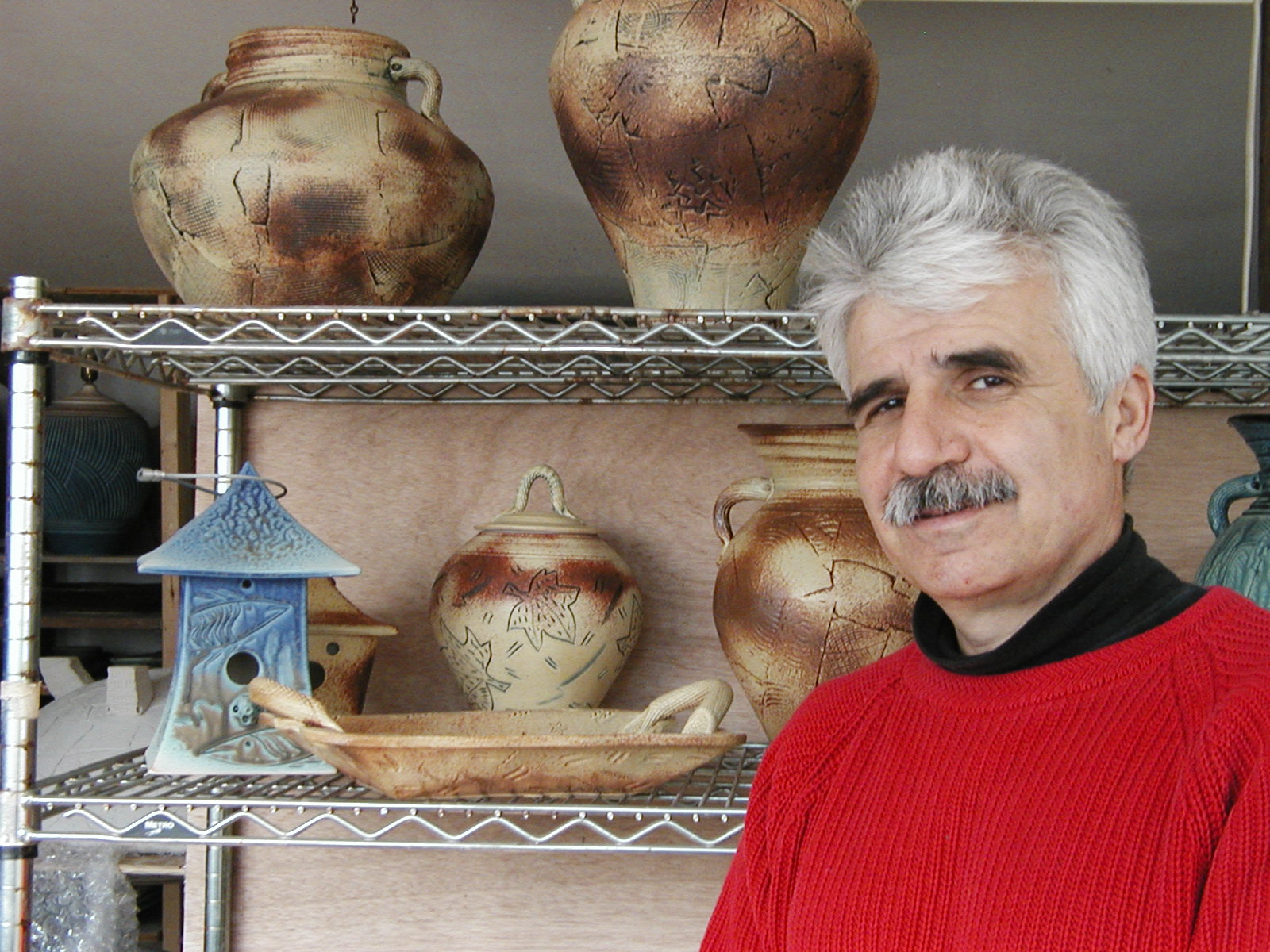 On September 26, 2023, Stephen Fabrico, 75, of Bloomington, NY, died after suffering from dementia for many years.
Raised in East Northport, NY, Stephen enlisted in the Navy at age 18. He served on an aircraft carrier, traveling around the world during the Vietnam War. 
In 1973, after being honorably discharged from the Navy, Stephen moved to the Hudson Valley to study ceramics at SUNY New Paltz, where he earned his BFA. While at SUNY New Paltz, Stephen found his passion for ceramics and met his wife, Sara Gast. 
In 1980, Sara and Stephen moved to Bloomington, NY, where they created their beautiful home and studios. They filled their home with collections, artwork, and interesting objects. His studio in Bloomington was where he found his inspiration and the place where his art evolved for 40 years. 
Stephen was an incredibly talented artist; he participated in many craft shows and gallery exhibits across the country and won several prestigious awards. His work often included found objects and inspirations from nature. The body of work he created ranged from functional and whimsical pieces to large sculptural pieces.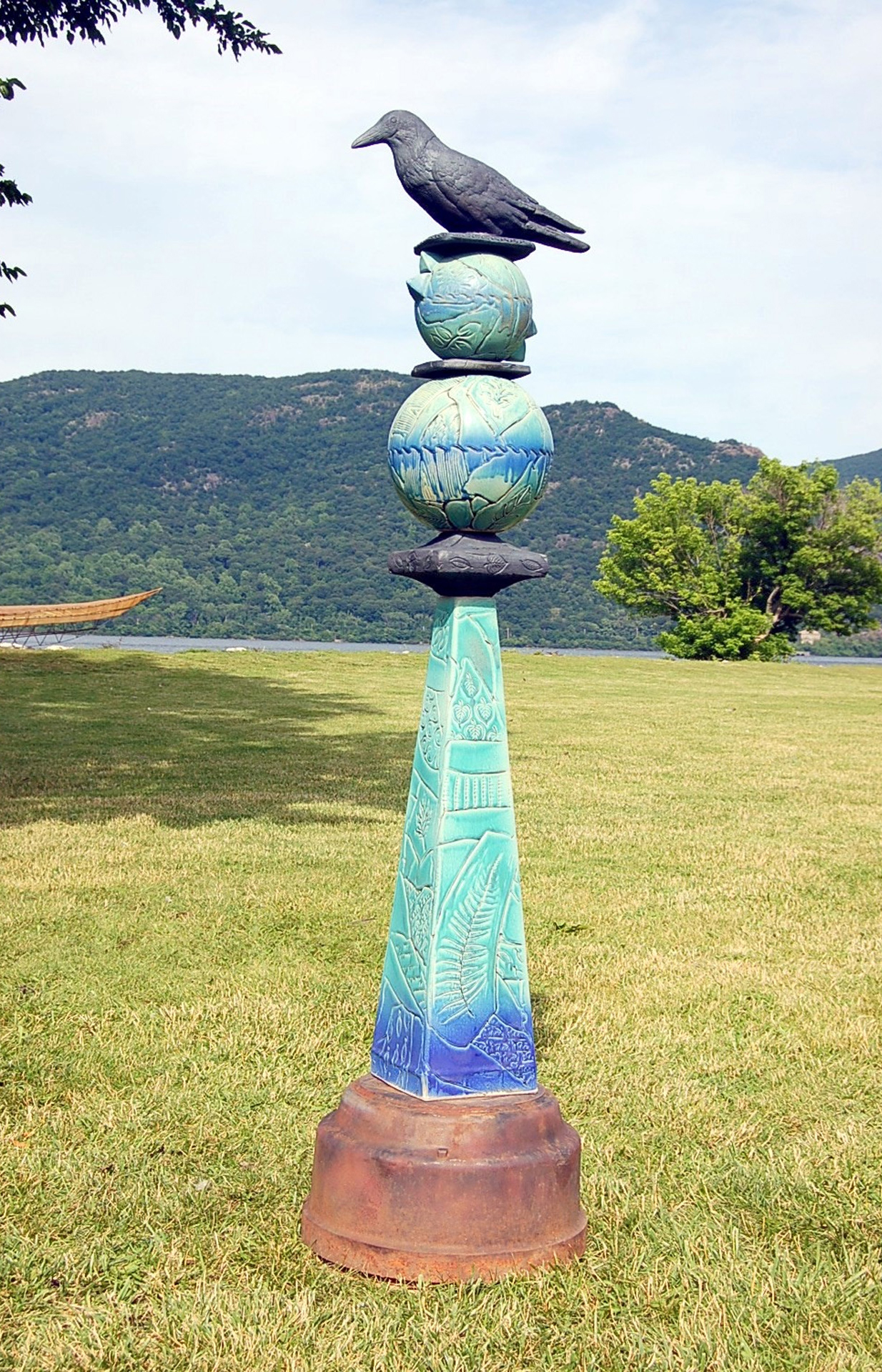 He loved listening to and watching live performances of music, his dogs, cooking, and eating, but most of all,l he loved working endlessly in his studio. At his best, he could be found singing and joking. He was also extremely proud of his daughter, Hillary Fabrico, and bragged about her accomplishments everywhere he went. 
He leaves behind his wife, Sara Gast (Bloomington, NY), his daughter, Hillary Fabrico (Washington, DC), his dog Nori, and granddog Poppy. He also leaves behind his brother, Paul Fabrico (wife Liz), as well as his brother-in-law, David Gast, sister-in-law, Barbara Gast, nephews, a niece, many extended family members, and close friends. 
He was preceded in death by his parents, Casper and Marie Fabrico, his beloved mother-in-law Diana Gast, father-in-law Harold Gast, and his soul-dog Lola. 
A celebration of life will take place in the coming months. 
In lieu of flowers, the family asks that donations be made to Good Foundations International (formerly Potters for Peace) (https://www.goodfoundationsinternational.org/) or the Craft Emergency Relief Fund (CERF) (htps://cerfplus.org/).