Site-wide Sale!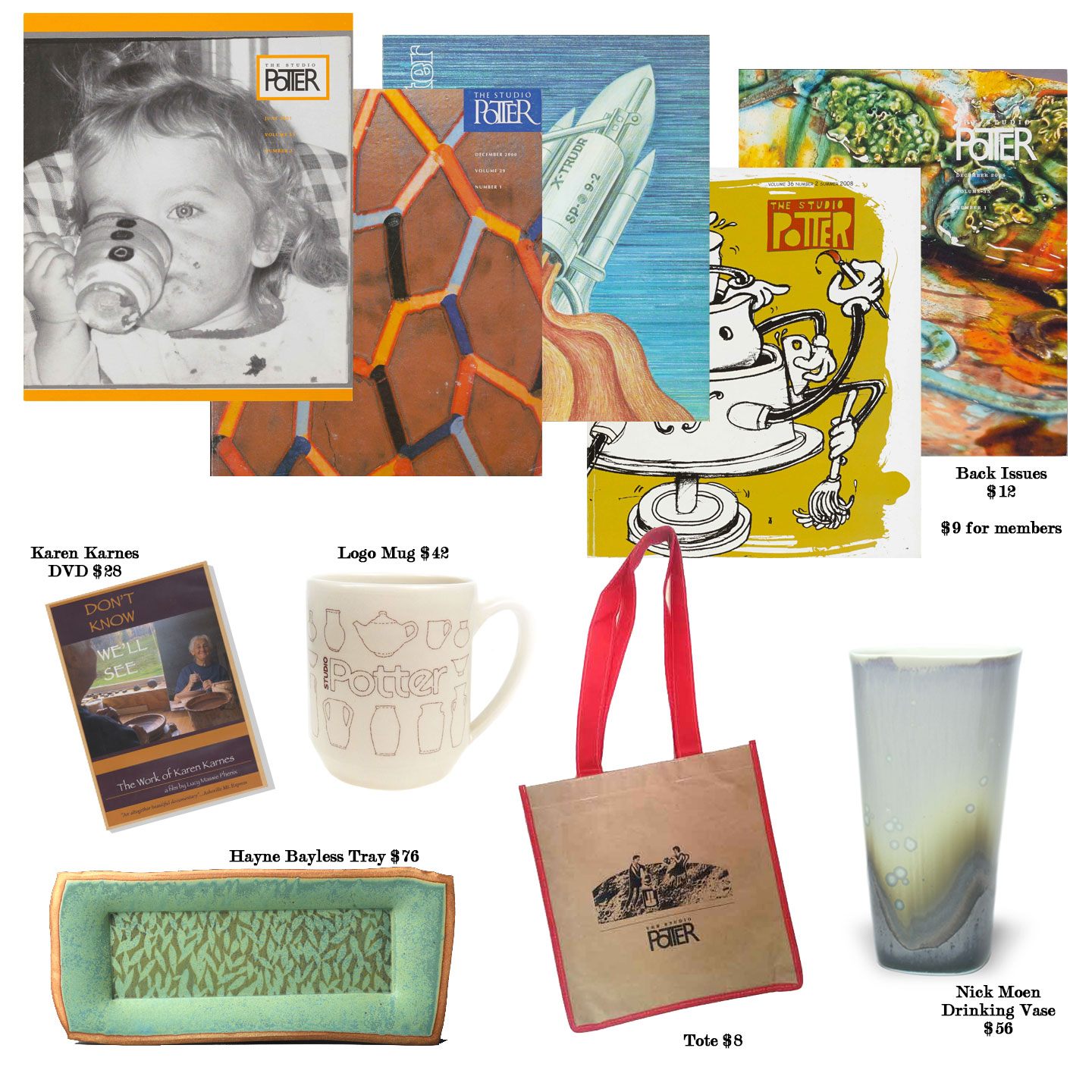 Studio Potter is having its first ever site-wide sale! Here's the deals:
All available print back issues are 40% off.
All shop items except partner discounted memberships (Artaxis and American Craft) are 20% off, and an additional 20% for members.
All Pots-for-Membership are 20% off.  Learn more about the PFM program here.
All prices shown on our site already reflect the sale price. Members, please log-in to see member prices. If you need help logging in, please contact membership@studiopotter.org. We are not sure when this sale will end; it could be next week, next month, or . . .
Stock up on your SP stuff before the sale ends!